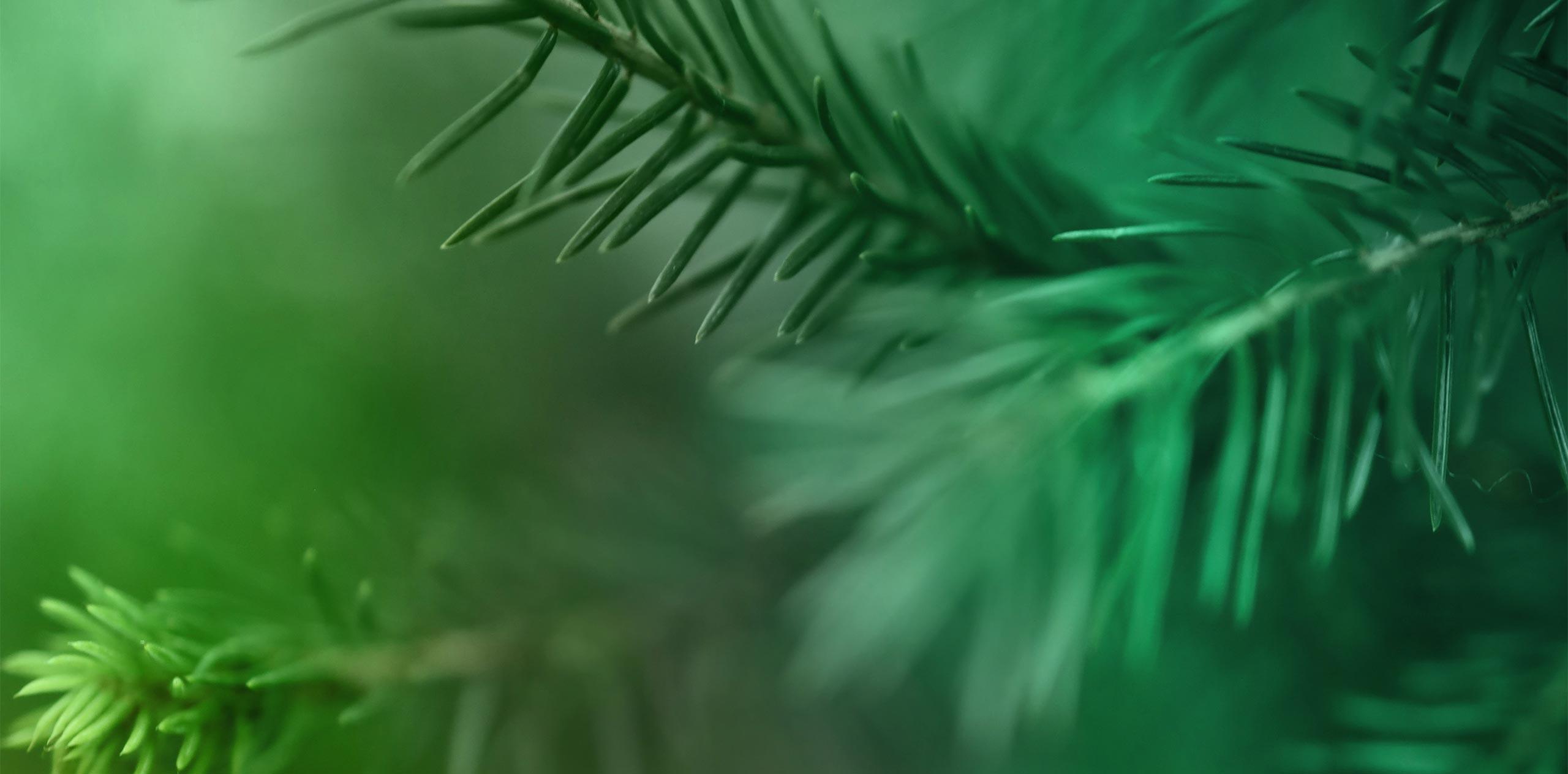 Tampere Biennale 2.0
2-3.4.2020
Tampere Biennale and Yle Radio 1 will organize a radio festival on 2-3 April 2020.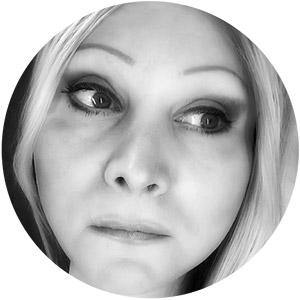 The central theme for the Tampere Biennale in 2020 is 'nature', a topic that has inspired artists throughout millennia.
The Tampere Biennale programme includes a wide variety of topics focusing on nature. Furthermore, the programme presents multiple world premieres of Finnish art works and compositions, with the added intent to include a diversity of artists in terms of age and gender. Additionally, in order to minimize the ecological footprint of the festival, a special emphasis has been placed on Finnish talent – regarding both the composers and the performing artists – with a guiding principle of "locally produced" music.
Read the foreword of our artistic director, Jennah Vainio: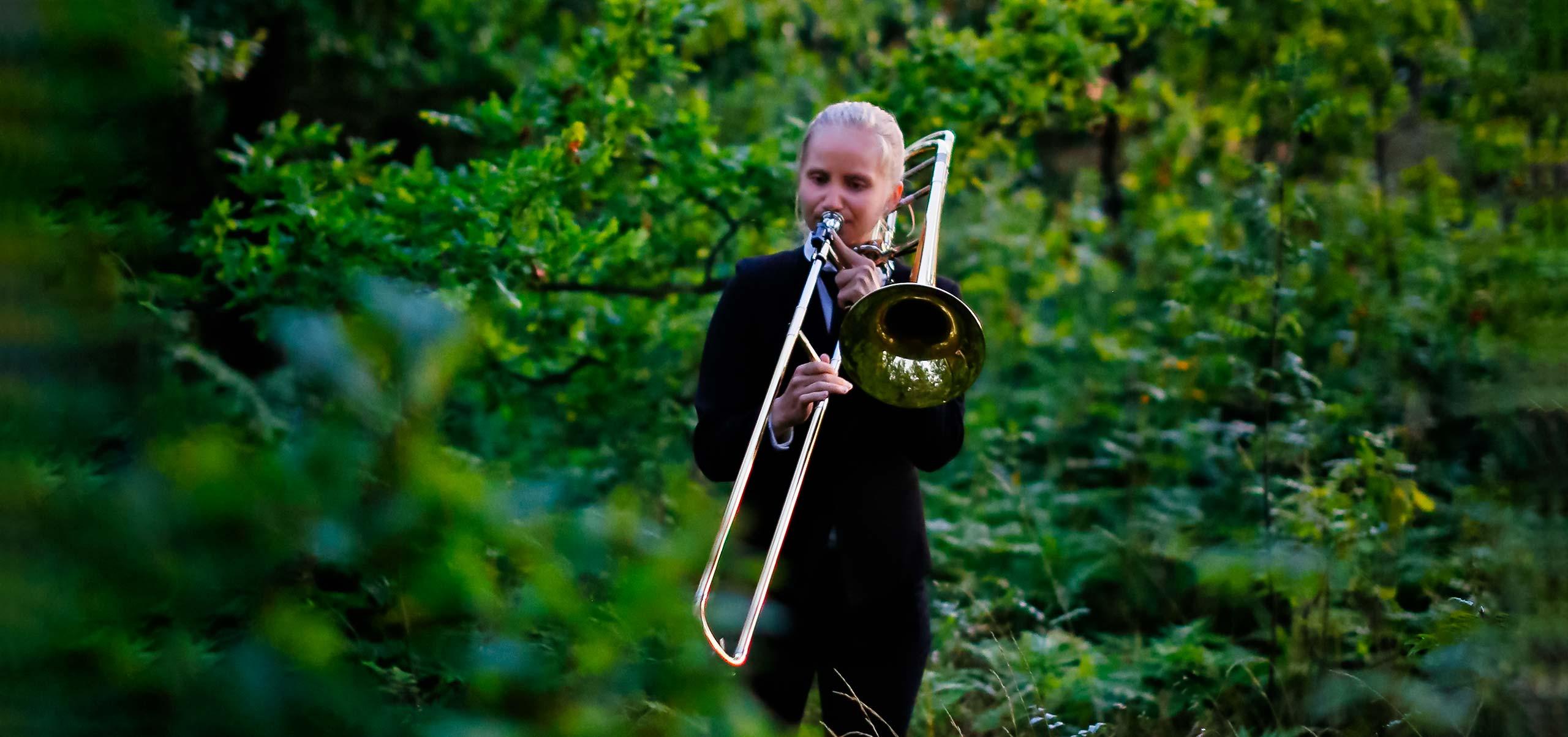 Kuuntele luontoa
© Maarit Kytöharju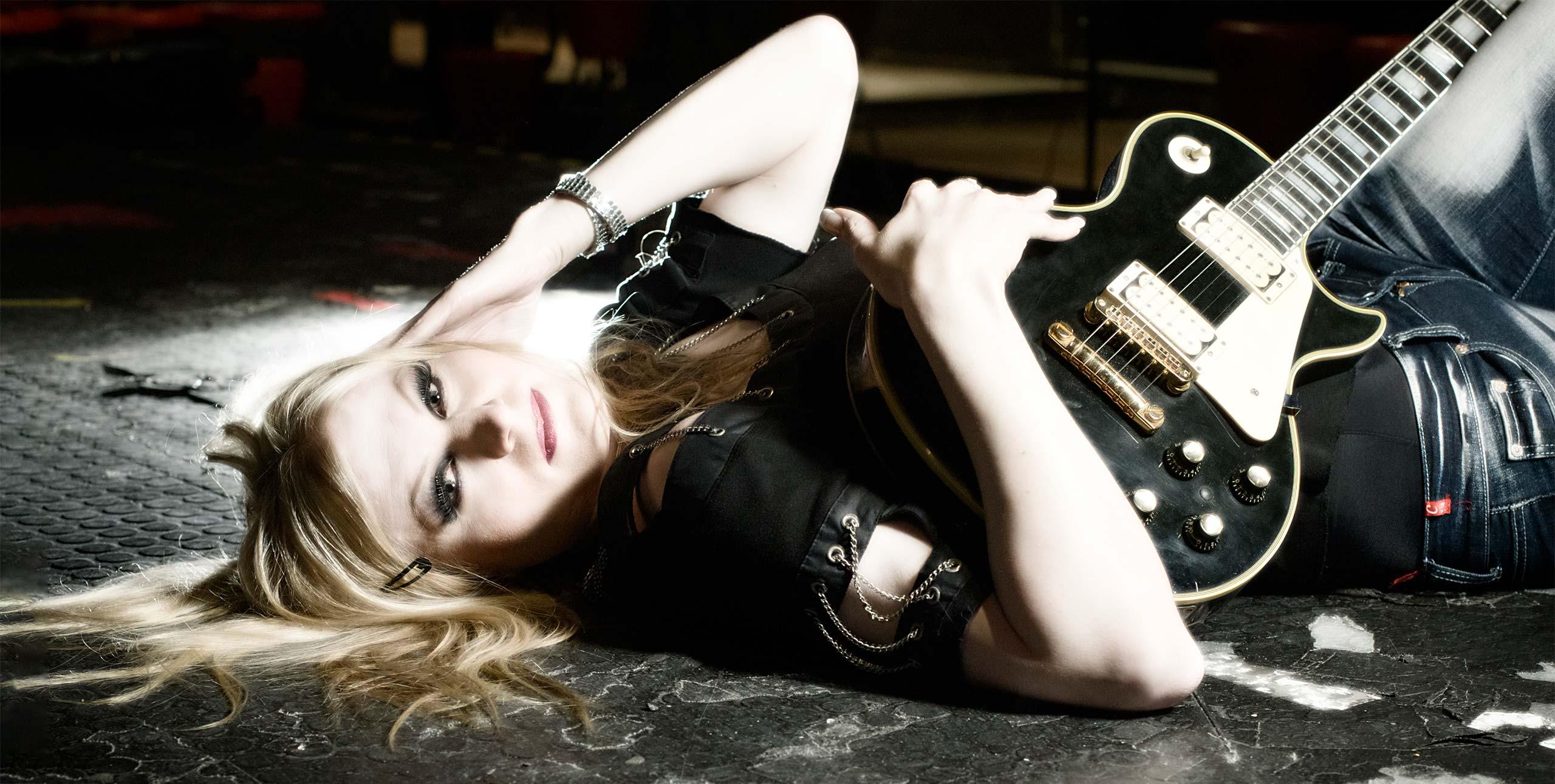 Jennah Vainio
Biennale 2020 taiteellinen johtaja
© Saara Vuorjoki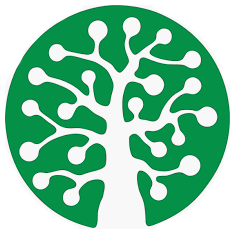 PROTECT A PIECE OF PIRKANMAA
Finnish Natural Heritage Foundation at Tampere Biennale 2020: panel discussion, info stand & Protect a piece of Pirkanmaa campaign.
Latest news on Biennale 2020 and interesting views of composers in our blog.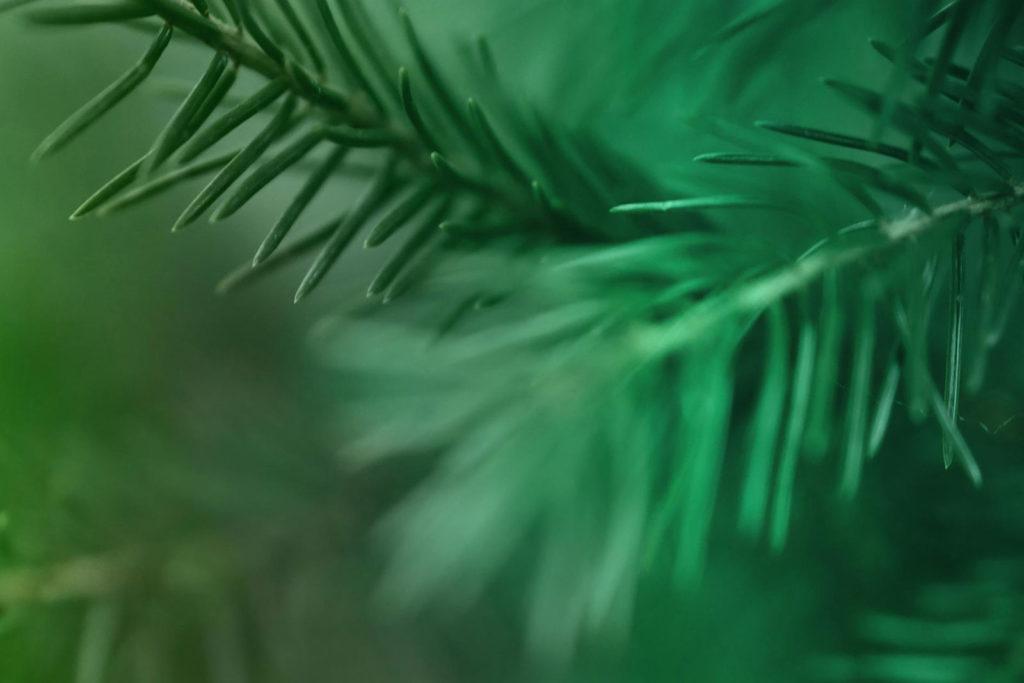 This spring's contemporary art music festival Tampere Biennale has unfortunately been cancelled due to the Coronavirus pandemic. As a substituting programme, however, Tampere Biennale and Yle national public broadcasting company will organize a radio festival, titled Tampere Biennale 2.0.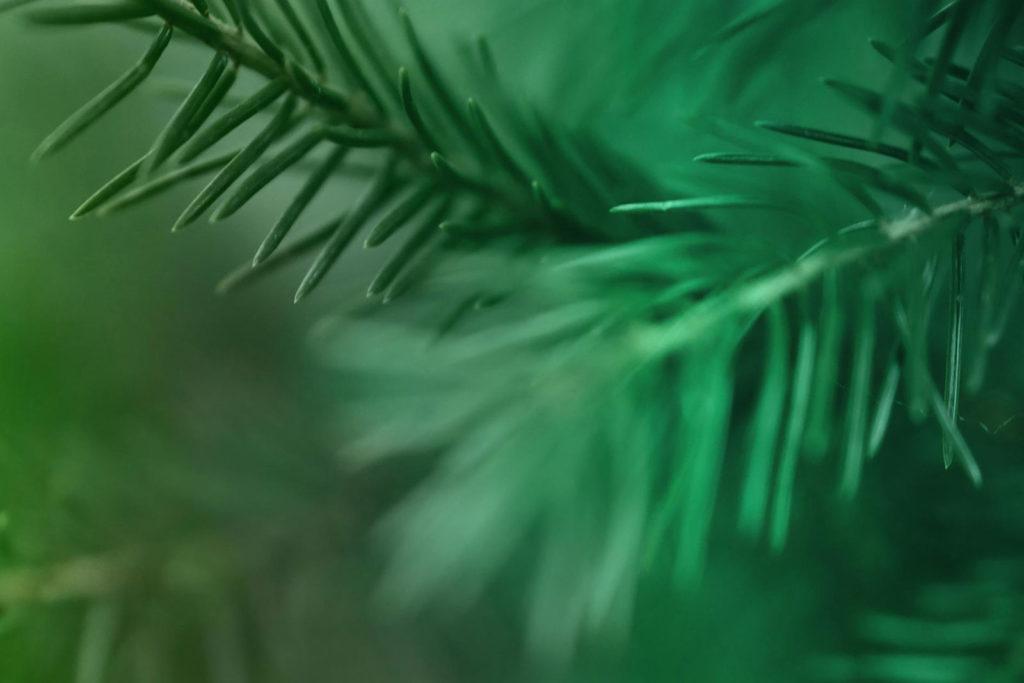 We regret to announce that the Tampere Biennale festival scheduled for this spring has been cancelled due to the coronavirus pandemic.
Get news, blog posts and best tips on our program in your email.  We send newsletter about 5 times / year and you can cancel it anytime. 
Featured events and concerts – see the whole program on its own page.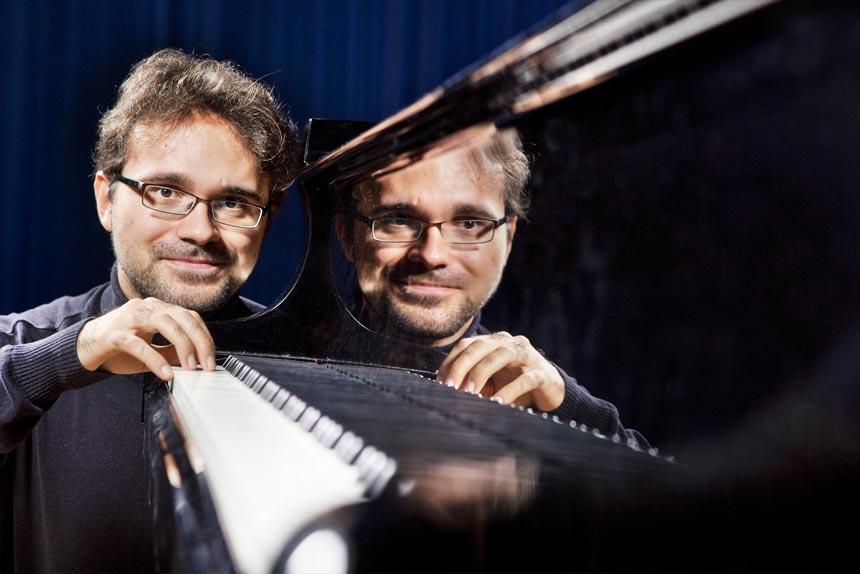 Free Event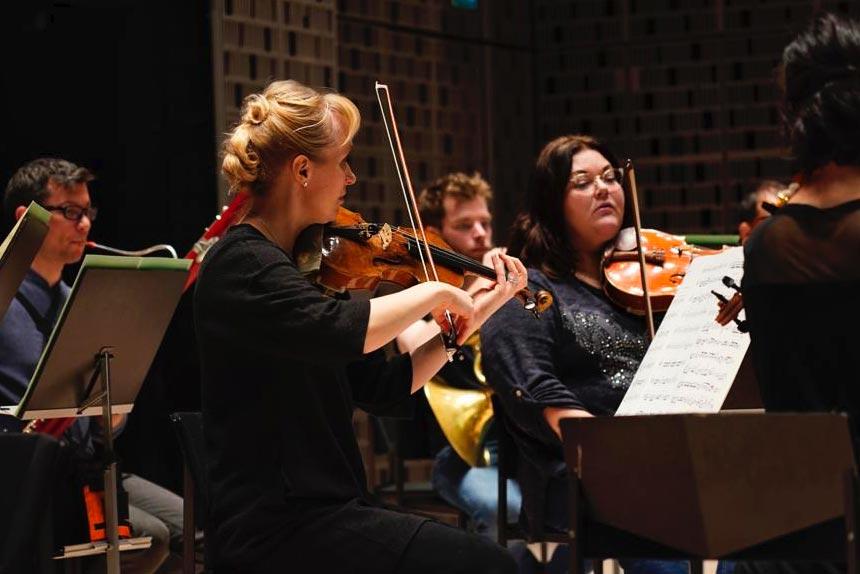 Concert
3.4.2020 at 19.30 ǀ Yle Radio 1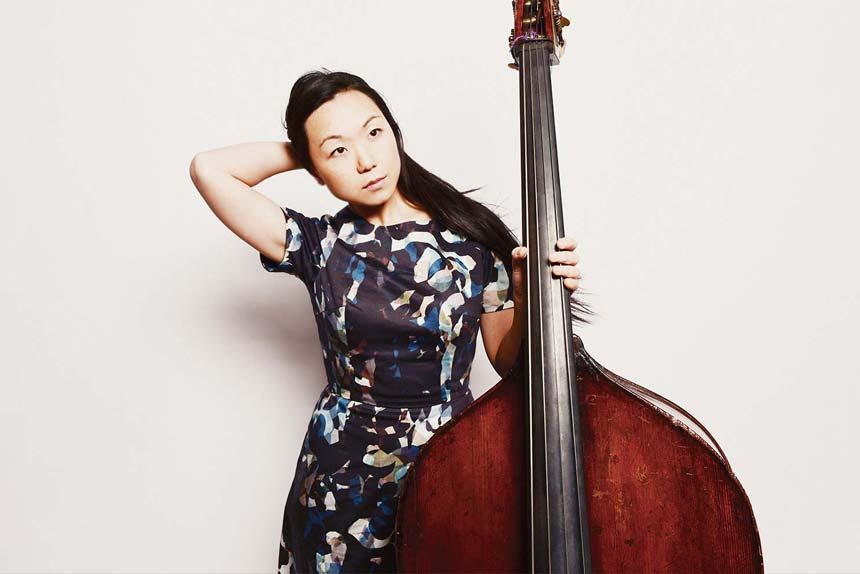 Concert