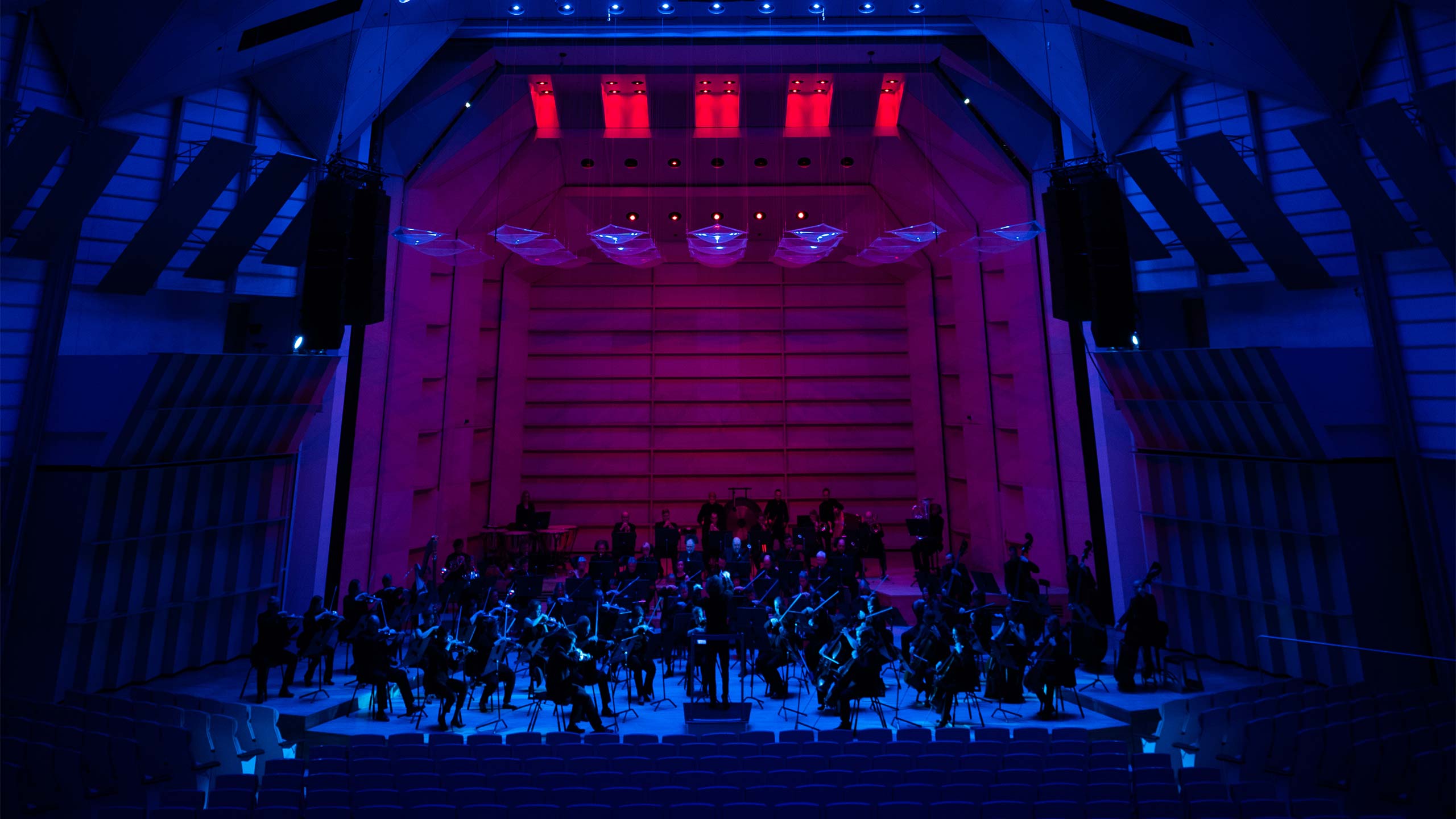 Tampere Philharmonic Orchestra
8.4.2022 | Tampere Hall
The orchestra is conducted by Rebecca Tong, with Felix Zenger as soloist.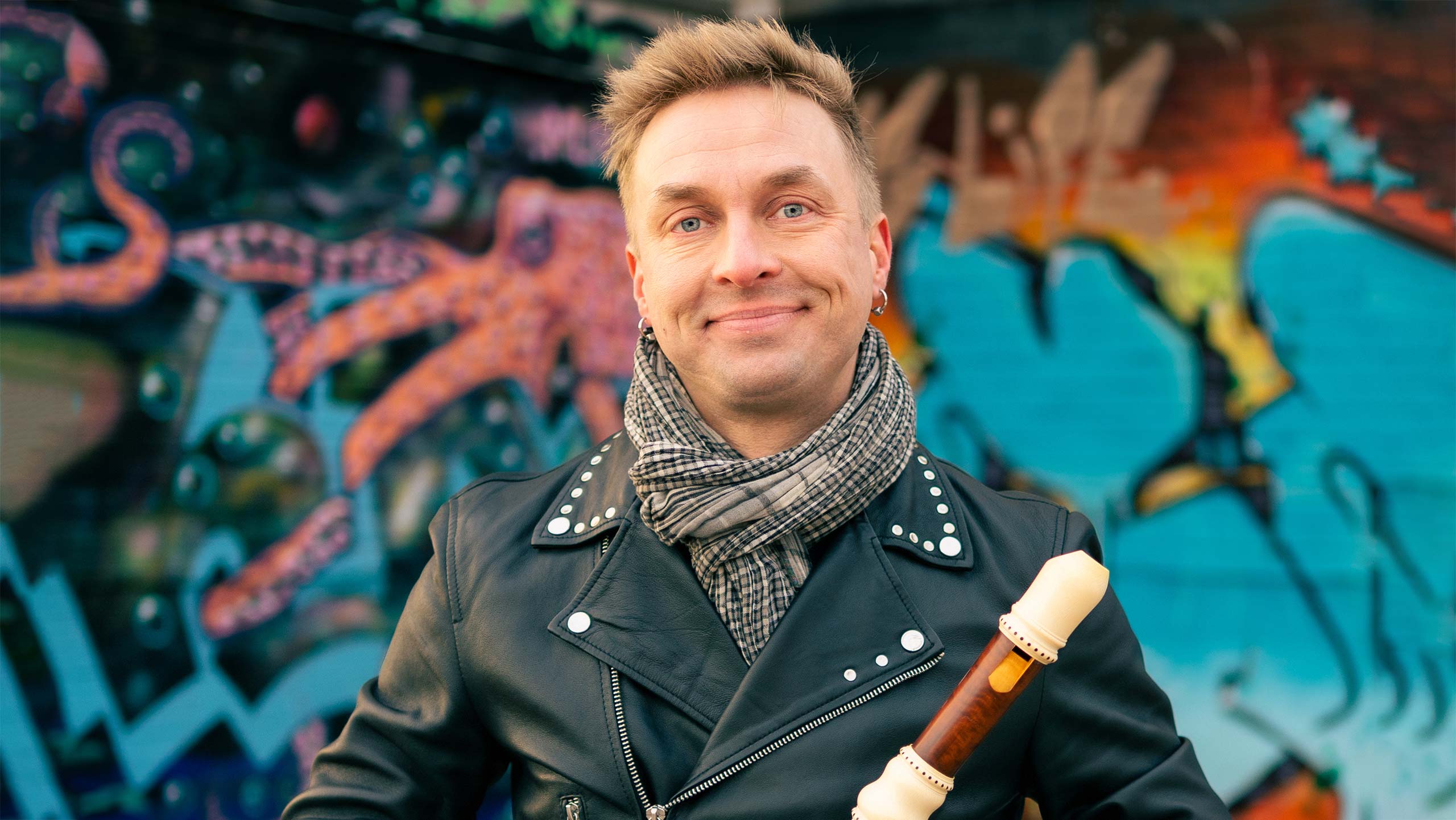 Eero Saunamäki
7.4.2022 | Culture house Laikku
Recorder virtuoso conjures up powers from the world's most misunderstood instrument.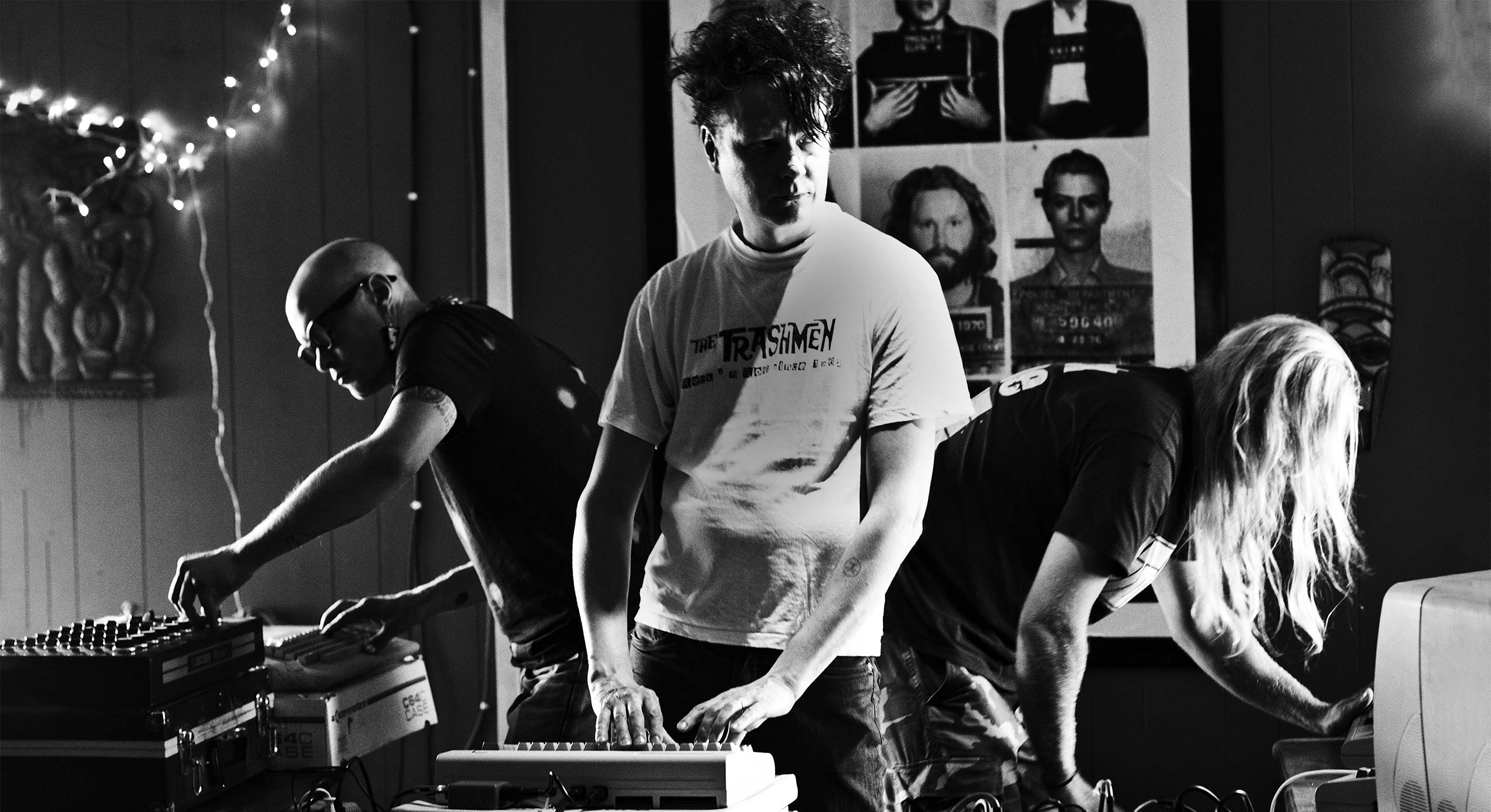 8 Bits high
6.4.2022 | Telakka
Raw, danceable Commodore 64 electro at the festival club.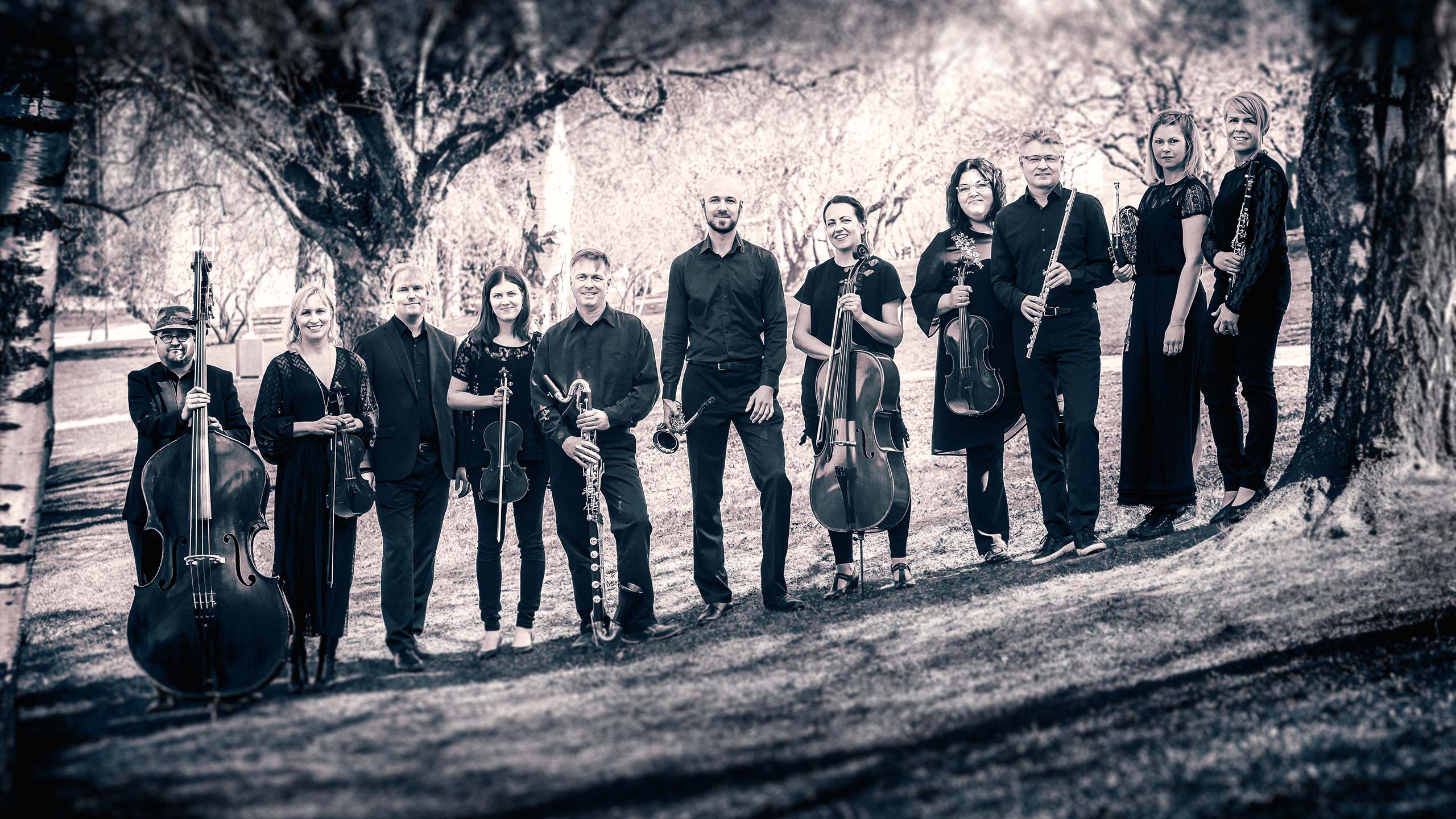 Tampere Raw
7.4.2022 |Old church
Modern music without prejudice.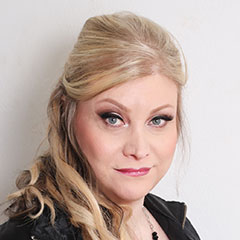 The theme for this year's Tampere Biennale is 'Mindscapes', to be understood in a broad sense. The human voice in all its shapes and manifestations can be heard in commissioned works and other programmed numbers. We hear serious statements and tragic fates but also playfulness and joie de vivre.
Read the foreword by Jennah Vainio, Artistic Director of the Tampere Biennale 2022: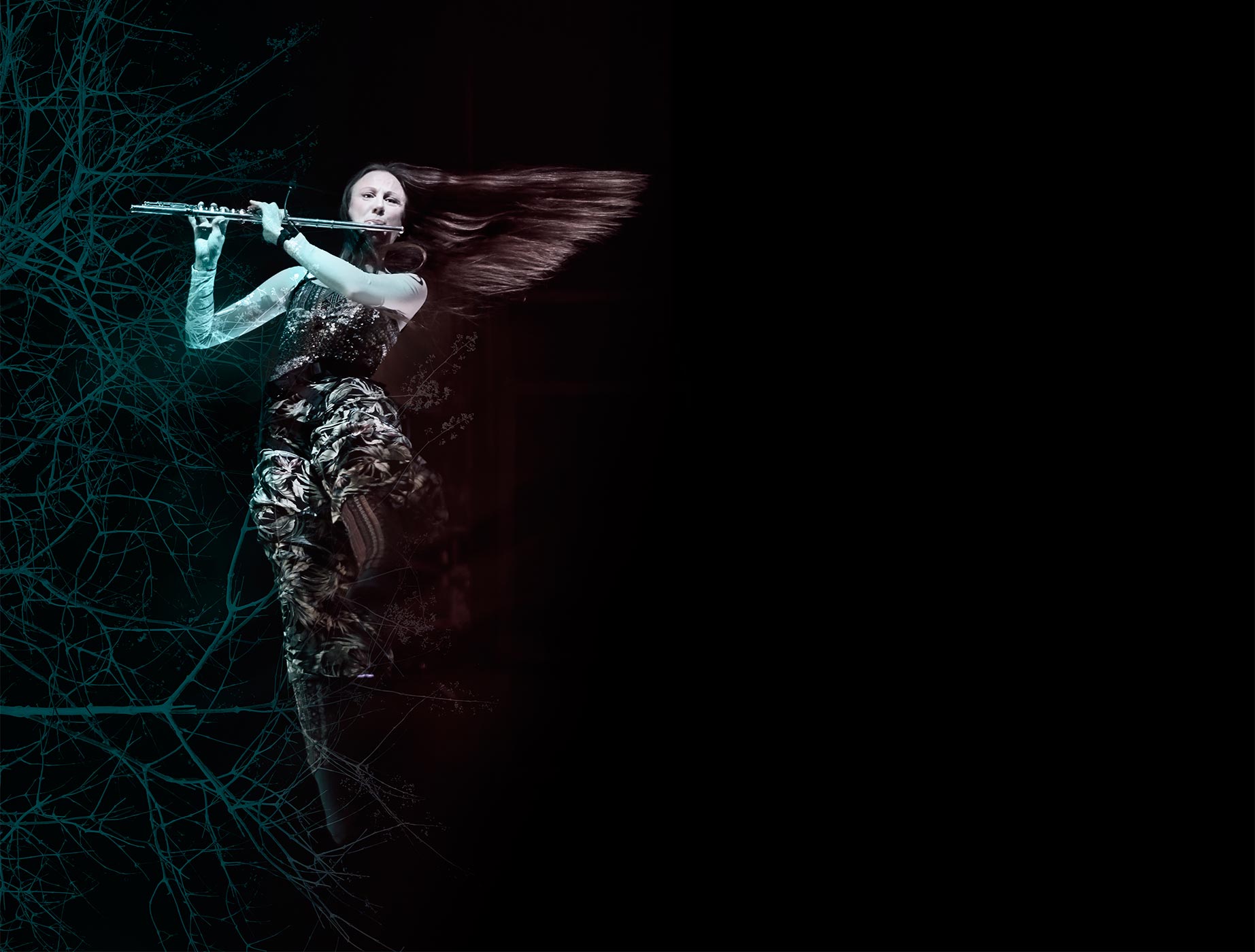 Tampere Biennale
Mindscapes
6.-10.4.2022
The next edition of the Tampere Biennale will be organised on 10–14 April 2024. The Artistic Director of the 2024 festival is Minna Leinonen.
Latest news and interesting views of composers in our blog.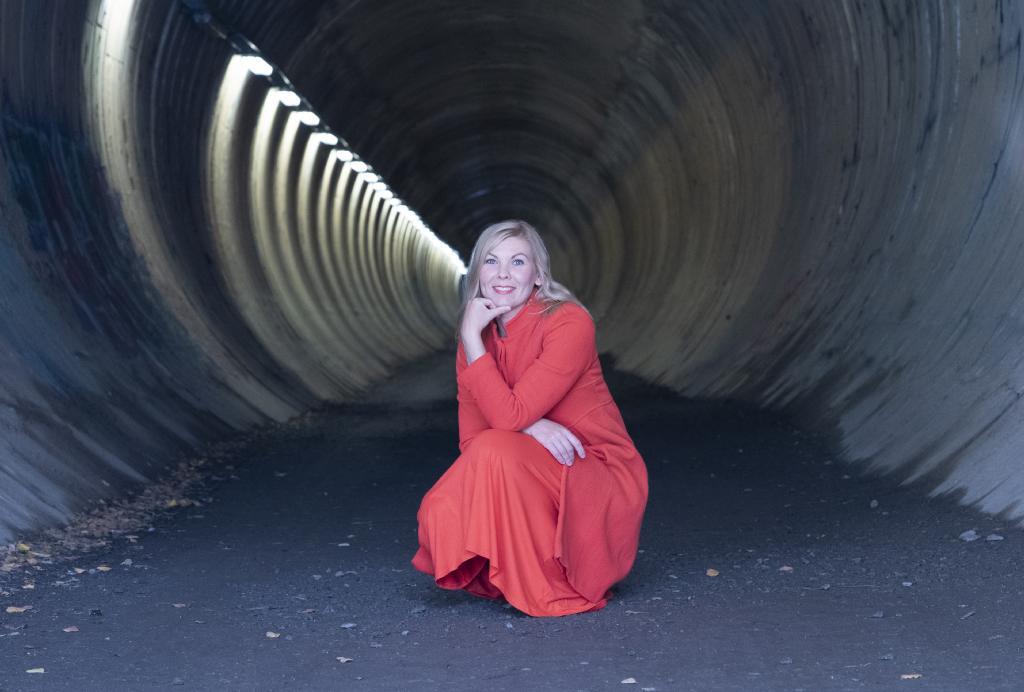 Tampere Biennale will have composer Minna Leinonen as its new artistic director.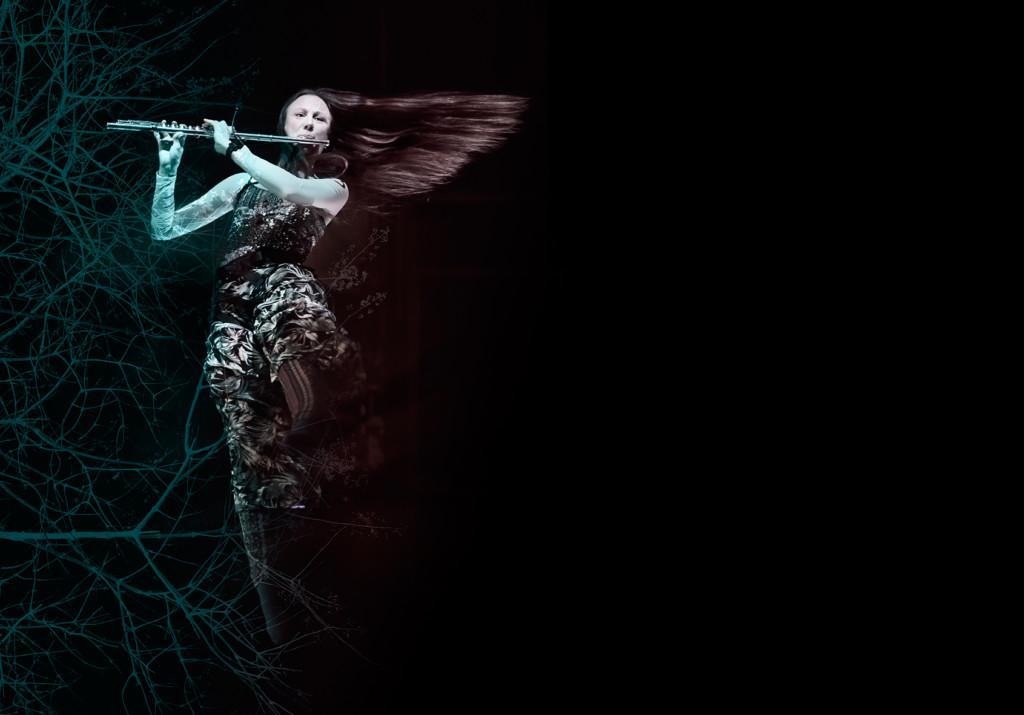 The programme of the Tampere Biennale has been published. The festival is held in even-numbered years and focuses on Finnish contemporary music. This year's theme is Mindscapes. The programme features the human voice in its many manifestations: there are serious statements and tragic tales but also playfulness and joie de vivre.
Receive news, blog posts, and the best blogs straight to your inbox. We will send out about five newsletters during the spring, and you can cancel your subscription at any time.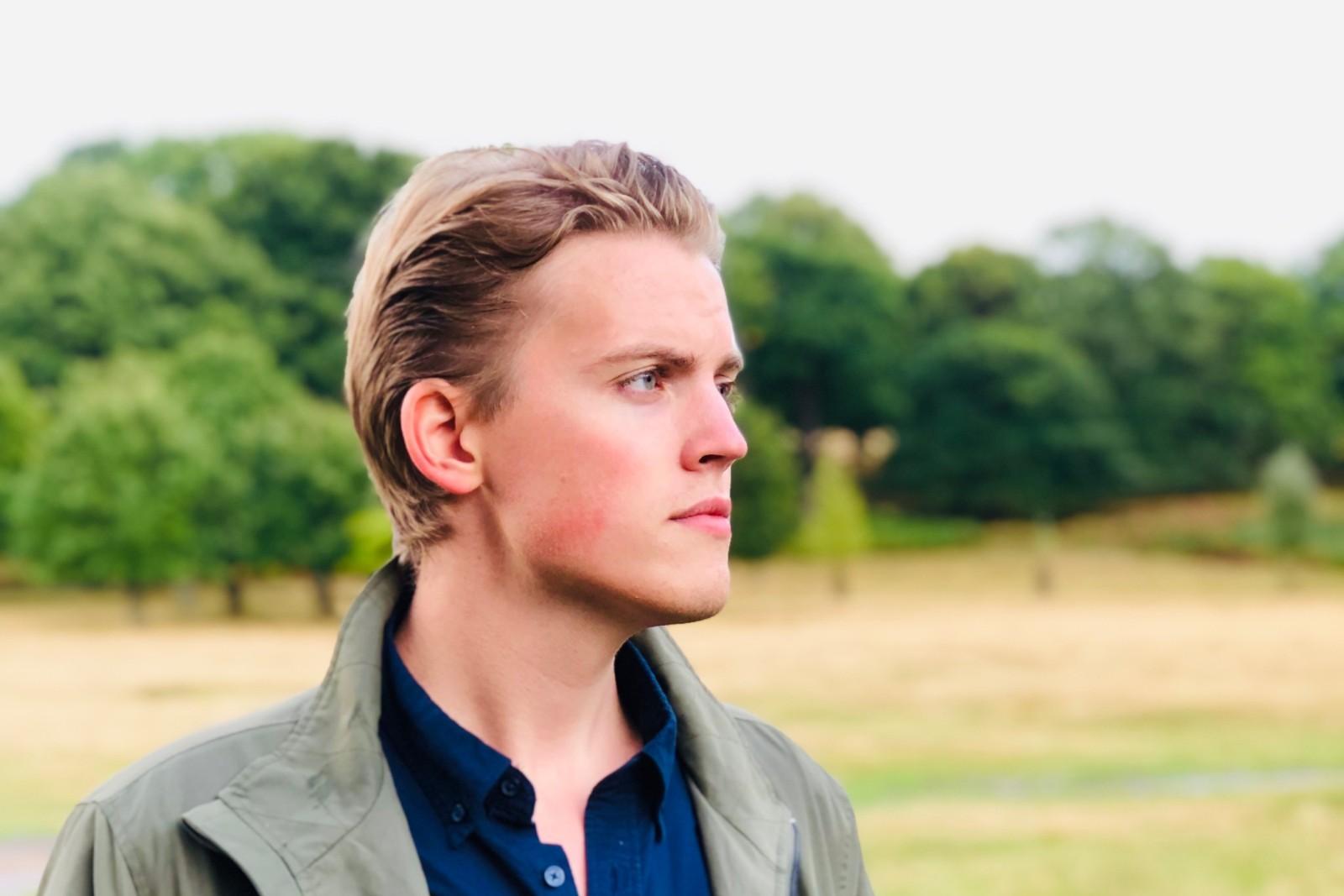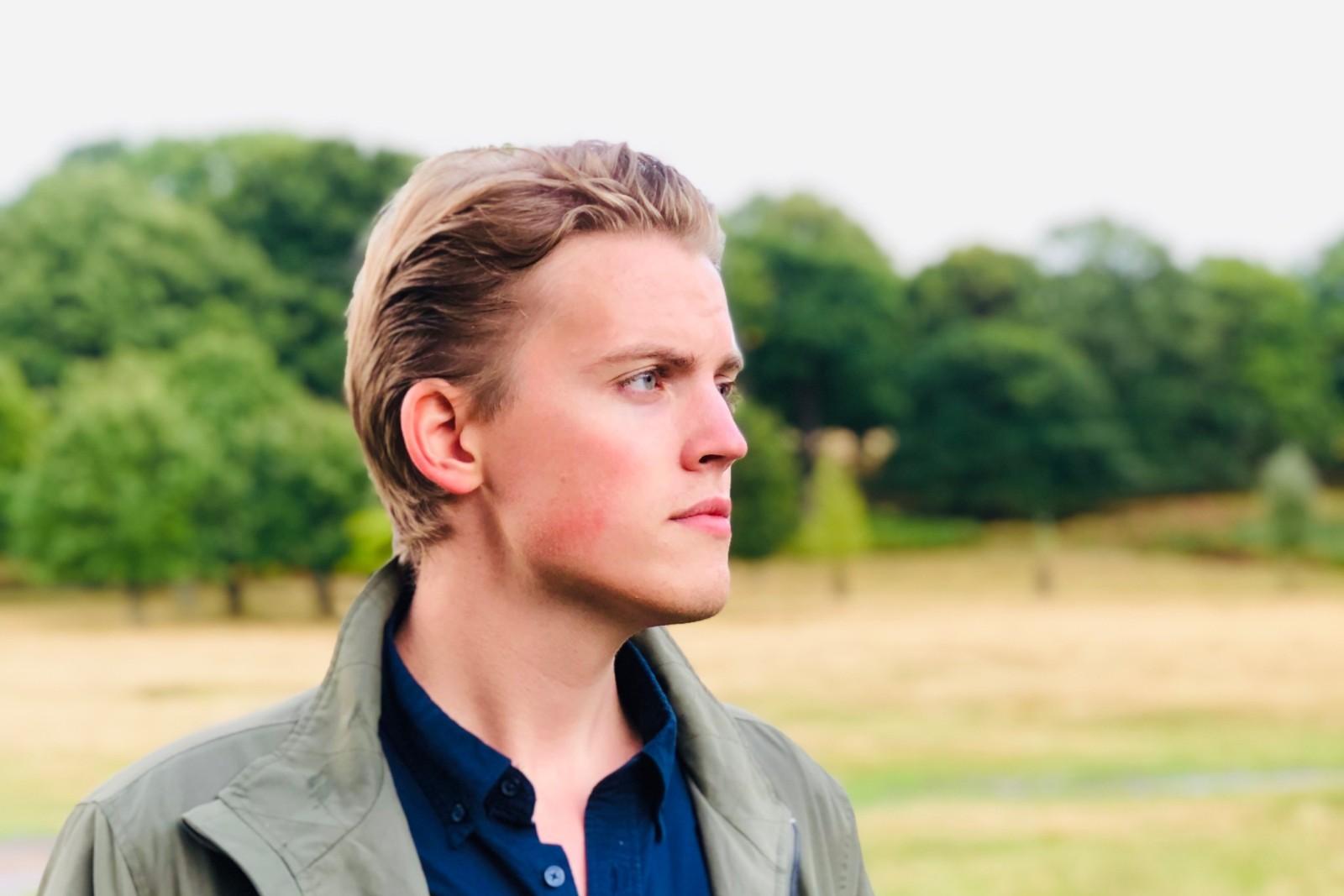 Composer Joel Järventausta tells us about finding inspiration for his new piece, Sounds of Empty Landscapes.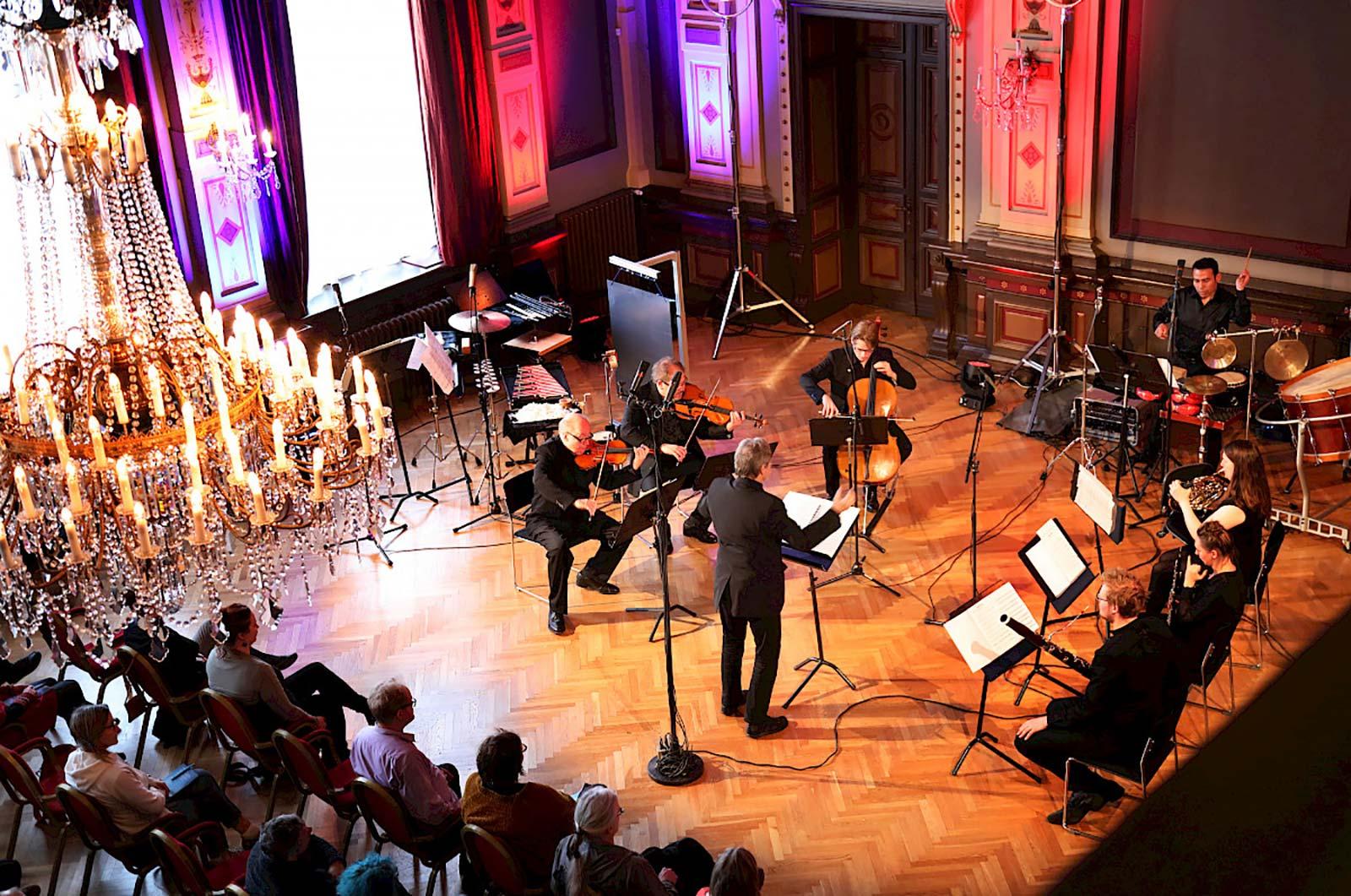 Esbjerg Ensemble, 2018
© Maarit Kytöharju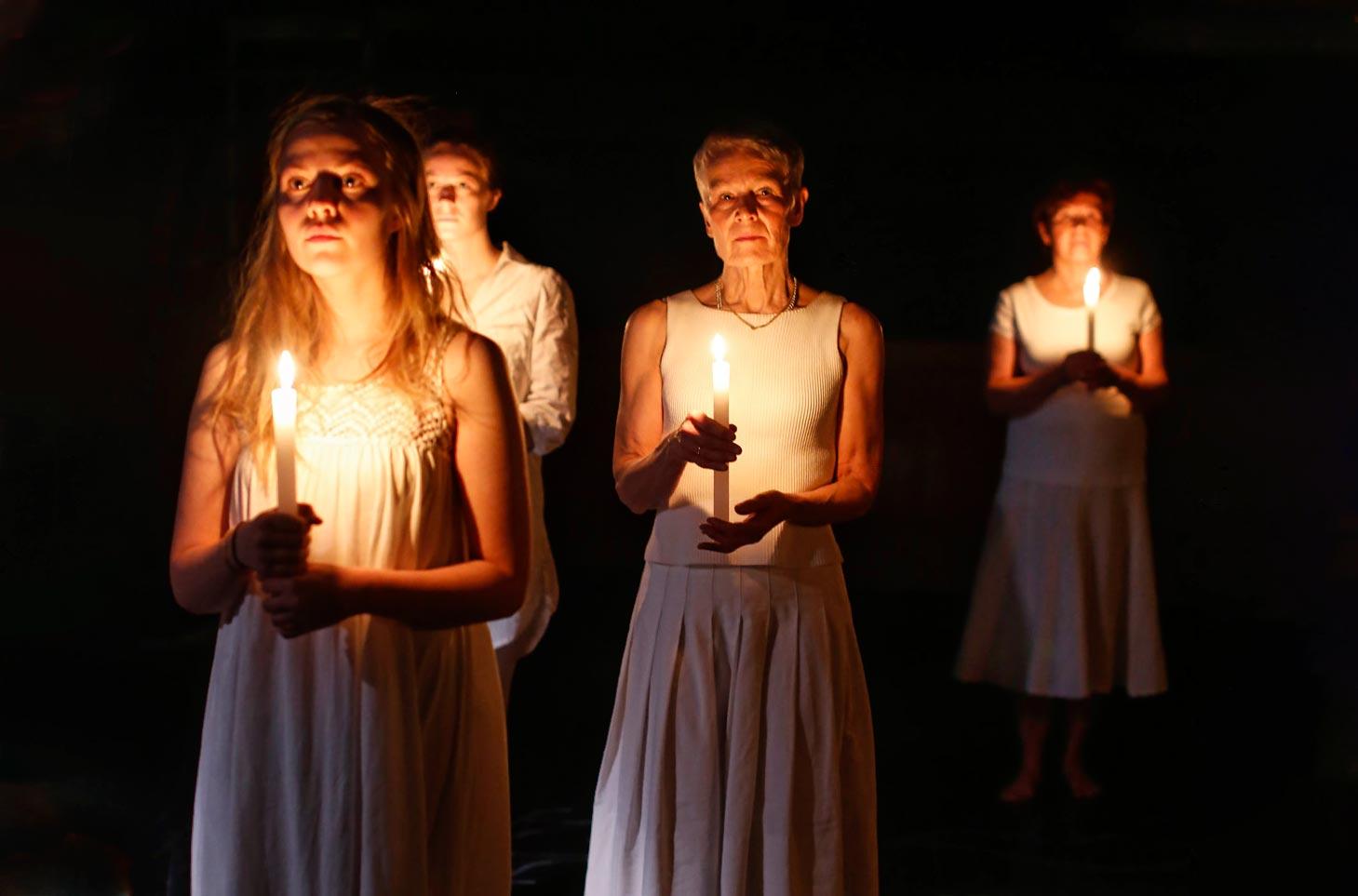 Naisen muotokuva, 2014
© Maarit Kytöharju
Tampere Biennale introduces the most important phenomena in Finnish contemporary music: today's leading composers and the latest compositions. Organised biennially since 1986, the festival was born out of the need to showcase music from living Finnish composers and encourage the audience to get acquainted with new music. Over the years, Tampere Biennale has developed into one of the most prestigious contemporary music events in Finland.