Tampere Music Festivals is a part of the City of Tampere's Urban Environment unit. Our policies and practices are based on the 2030 strategy of the City of Tampere, which states the following: "We carry our responsibility of wellbeing and environment by operating in an ecologically, socially, culturally, and economically sustainable ways. We advance equality and safety with our activities." On this page, we have summarized information on the practical responsibility actions that the Tampere Music Festivals organization implements in its daily operation.
This is how we carry our responsibility.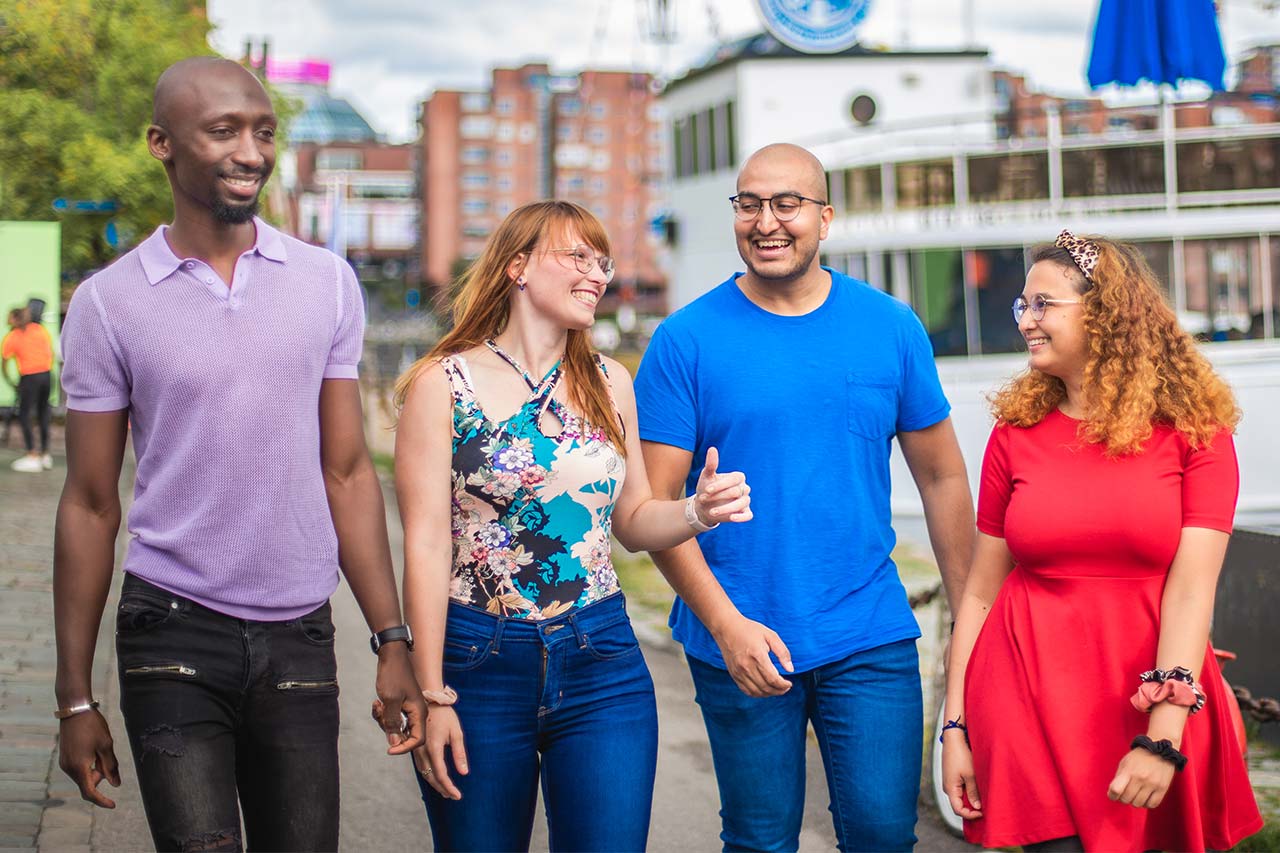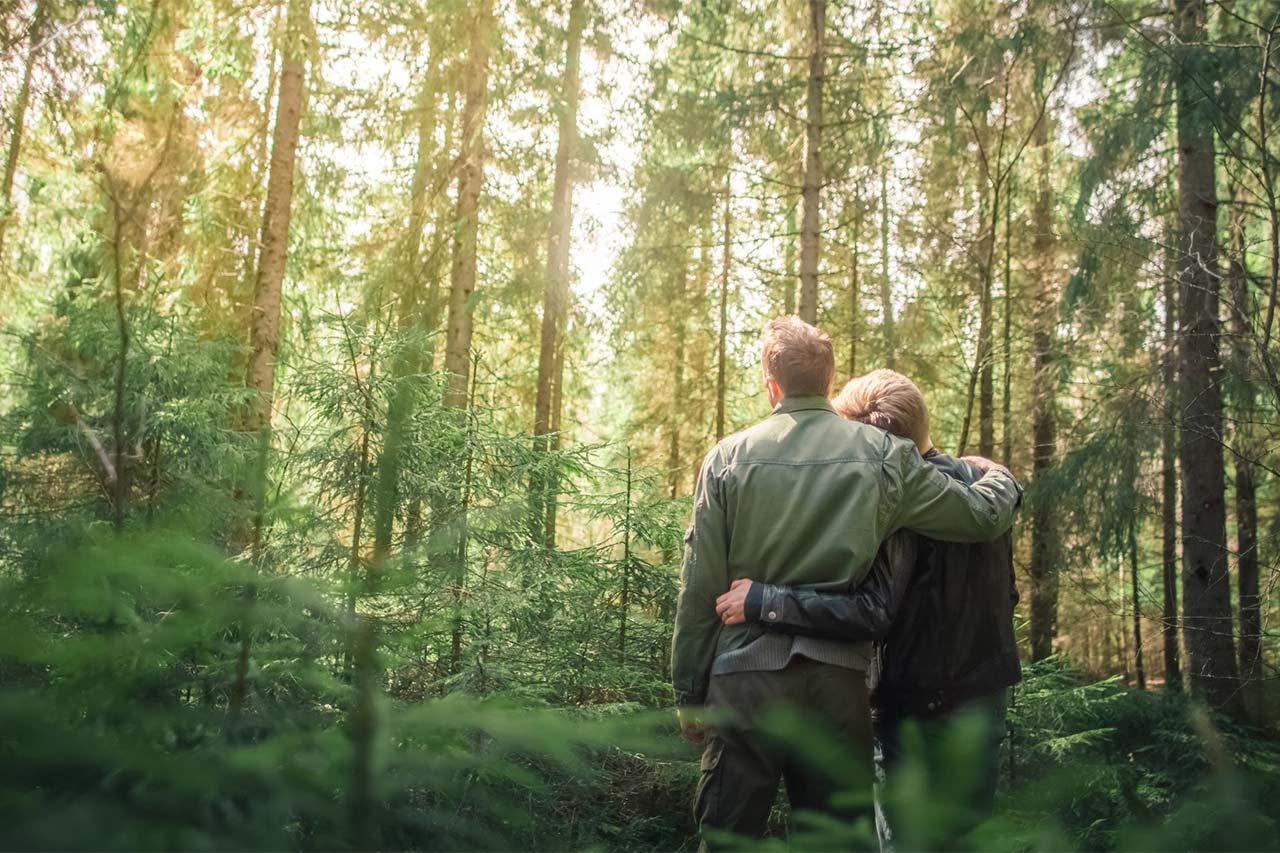 2. Environment and Climate

Tampere Biennale is a "Think Sustainably" -participant. You can get to know other sustainable options in Tampere
here.
Harassment contact person
If you notice or experience at our festival any kind of sexual, racist, homophobic, transphobic or other kind of harassment or other types of inappropriate behaviour, please contact the staff at the festival and/or our harassment contact person. The notifications and contacts are completely confidential. If the person reporting the behaviour so wishes, the matter will not be taken forward.