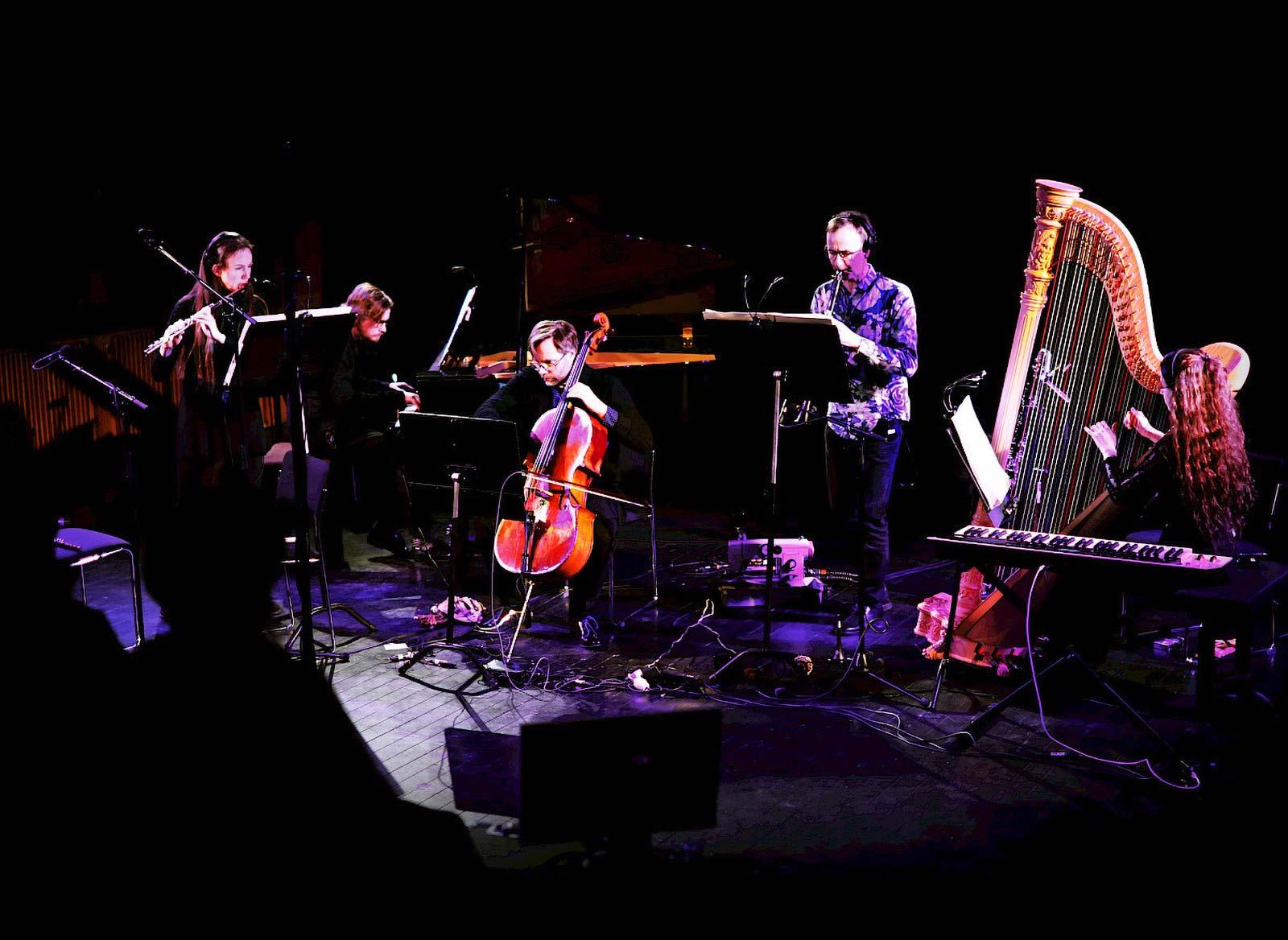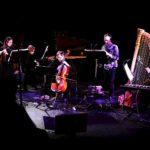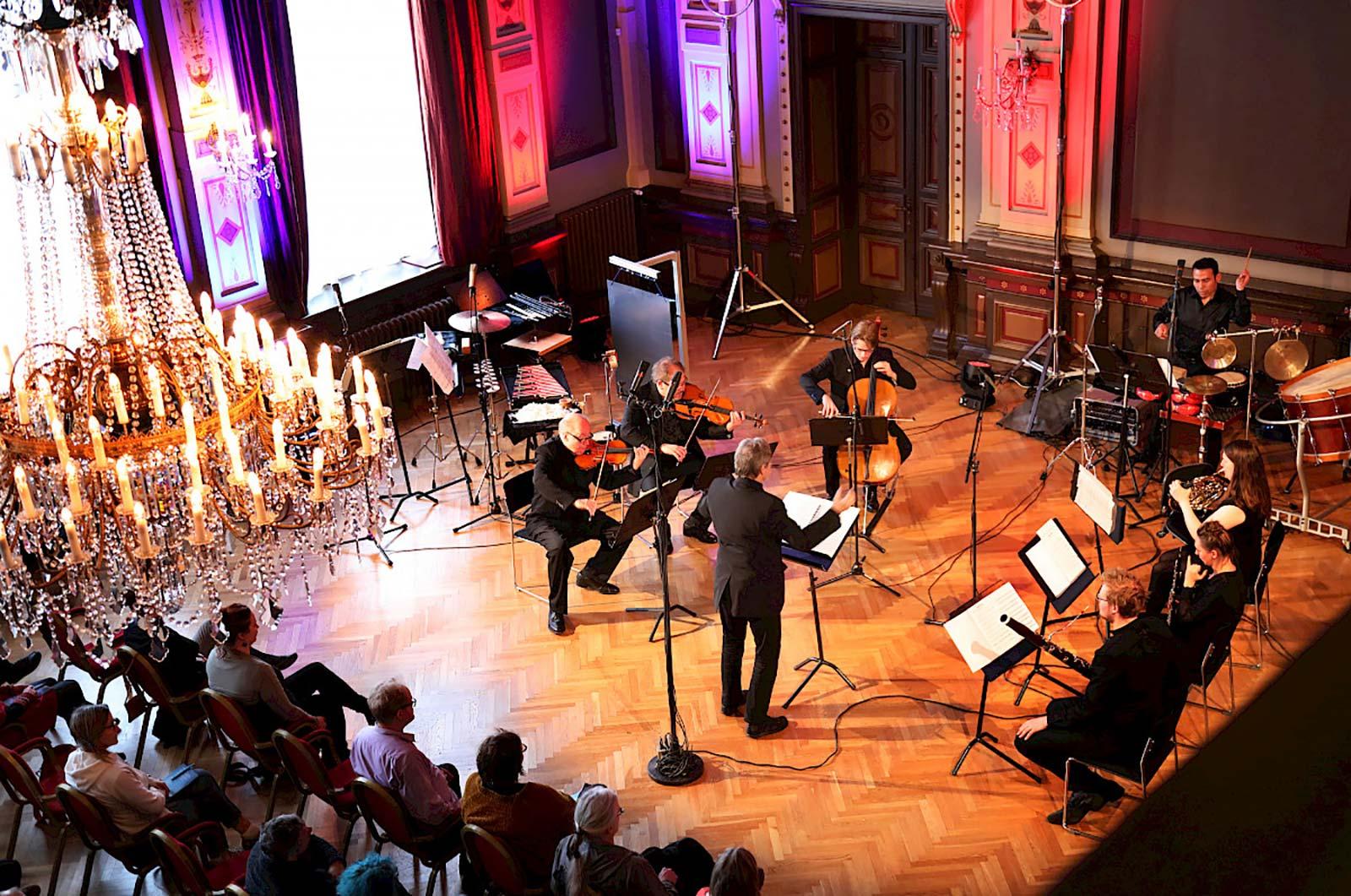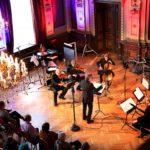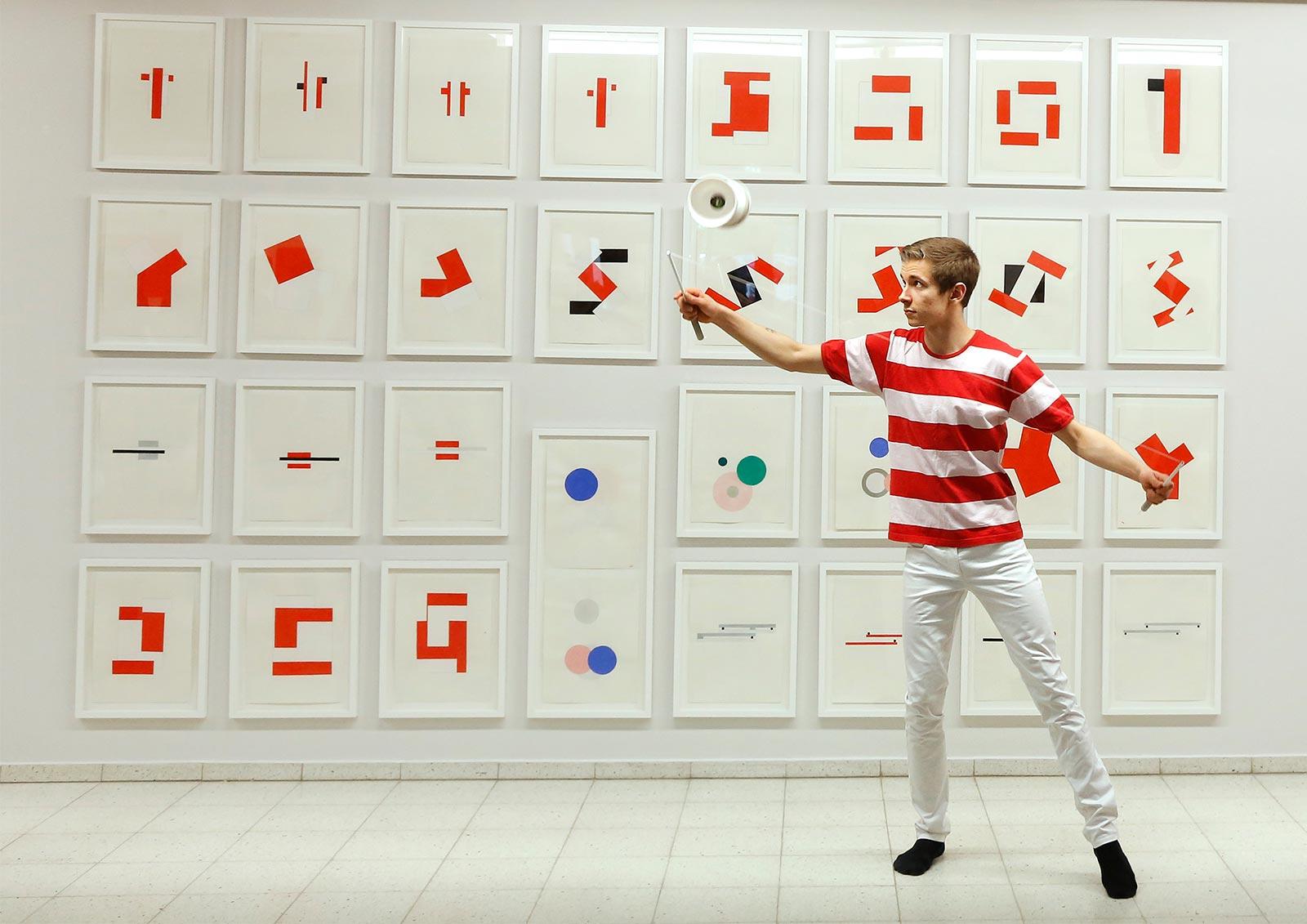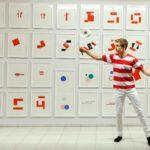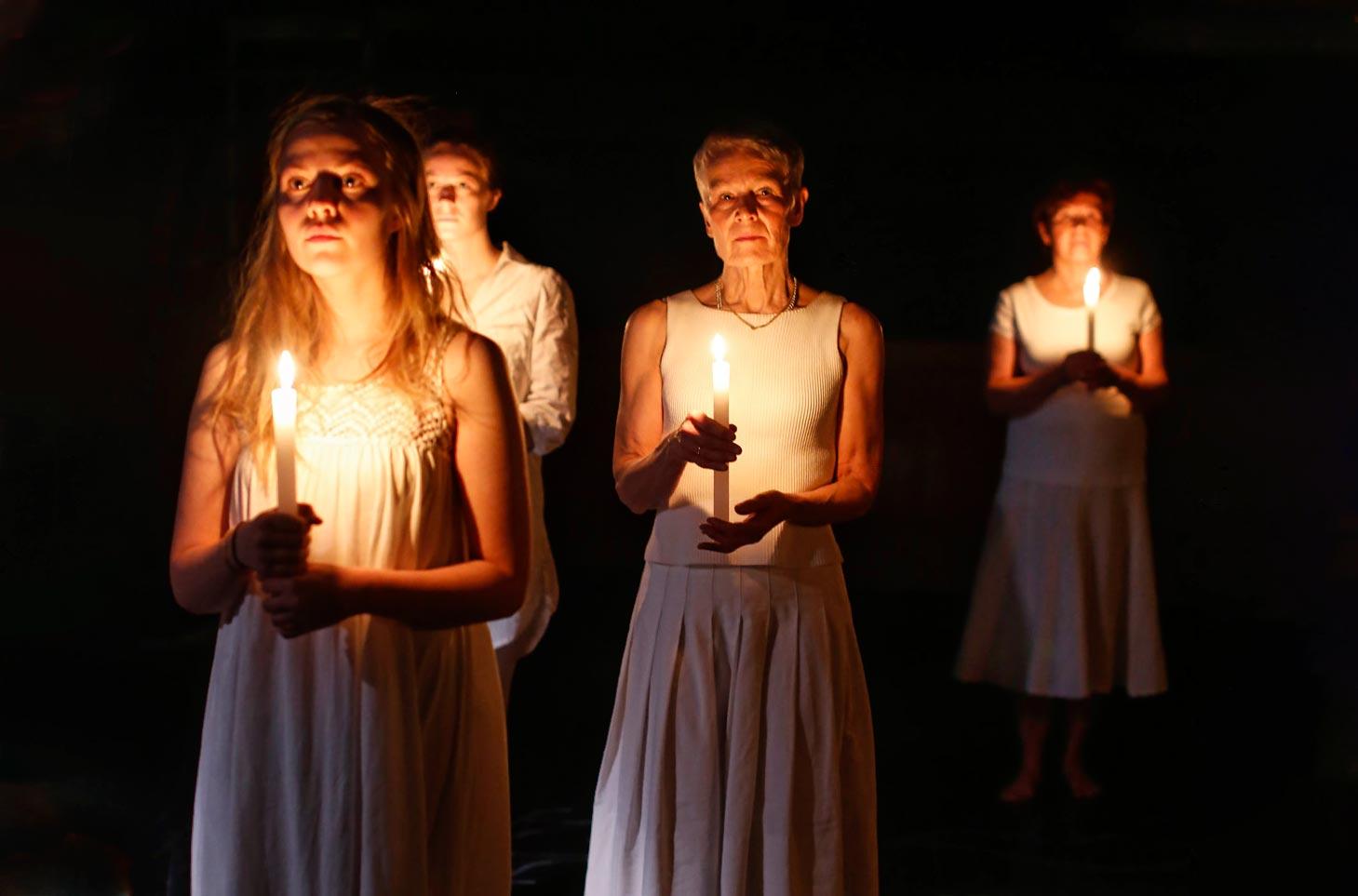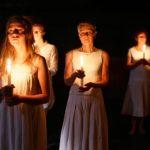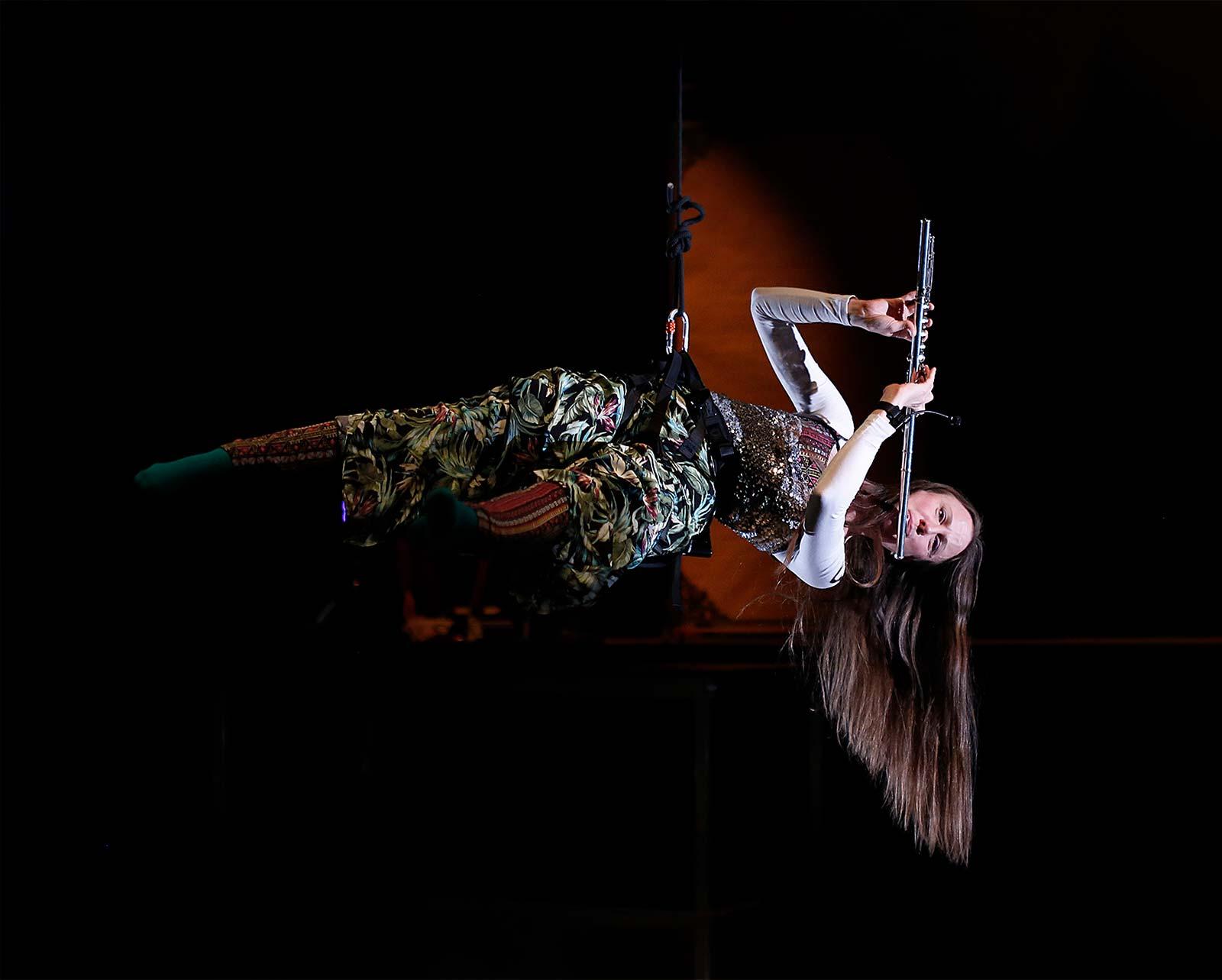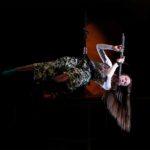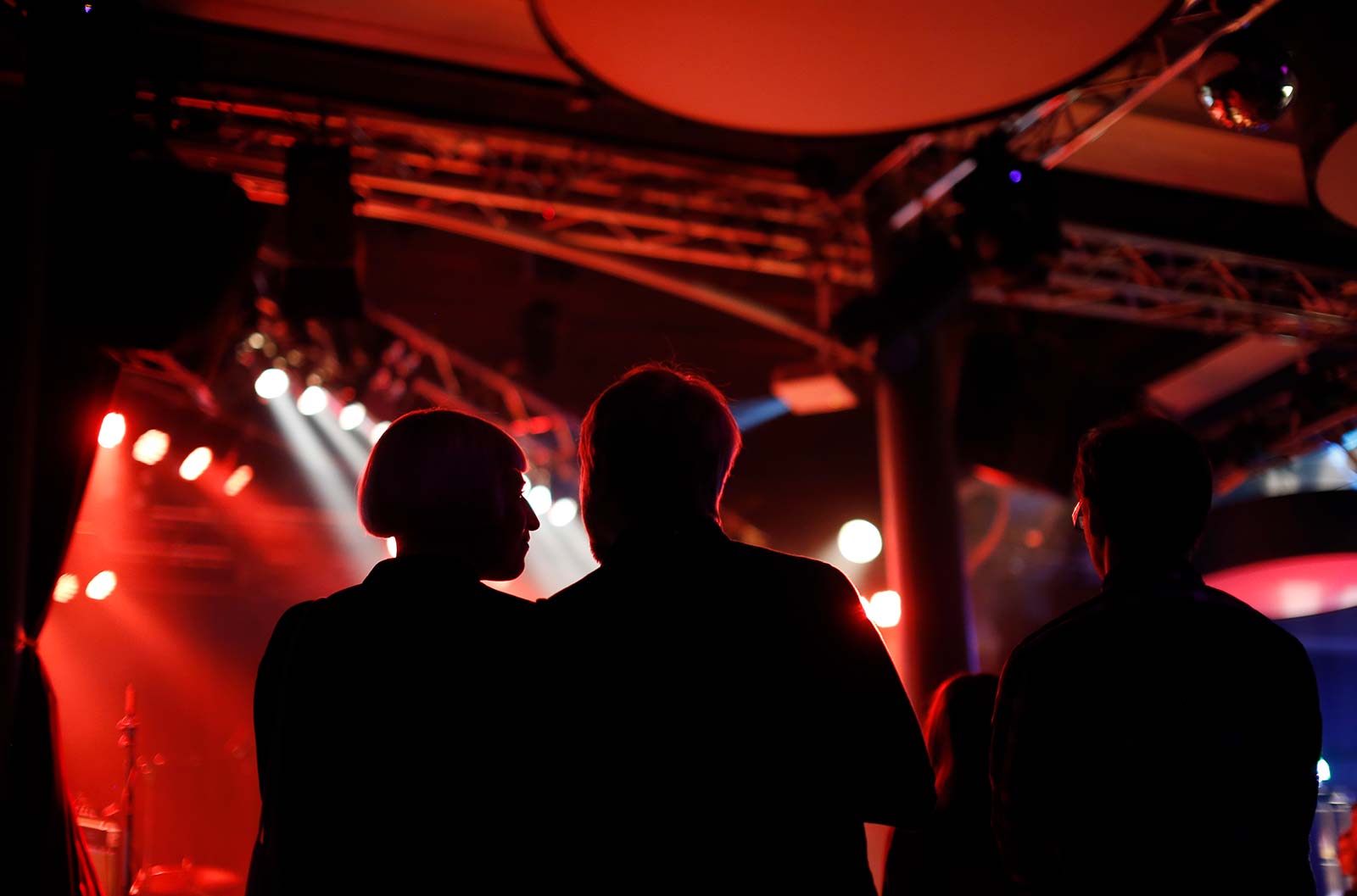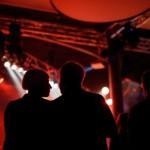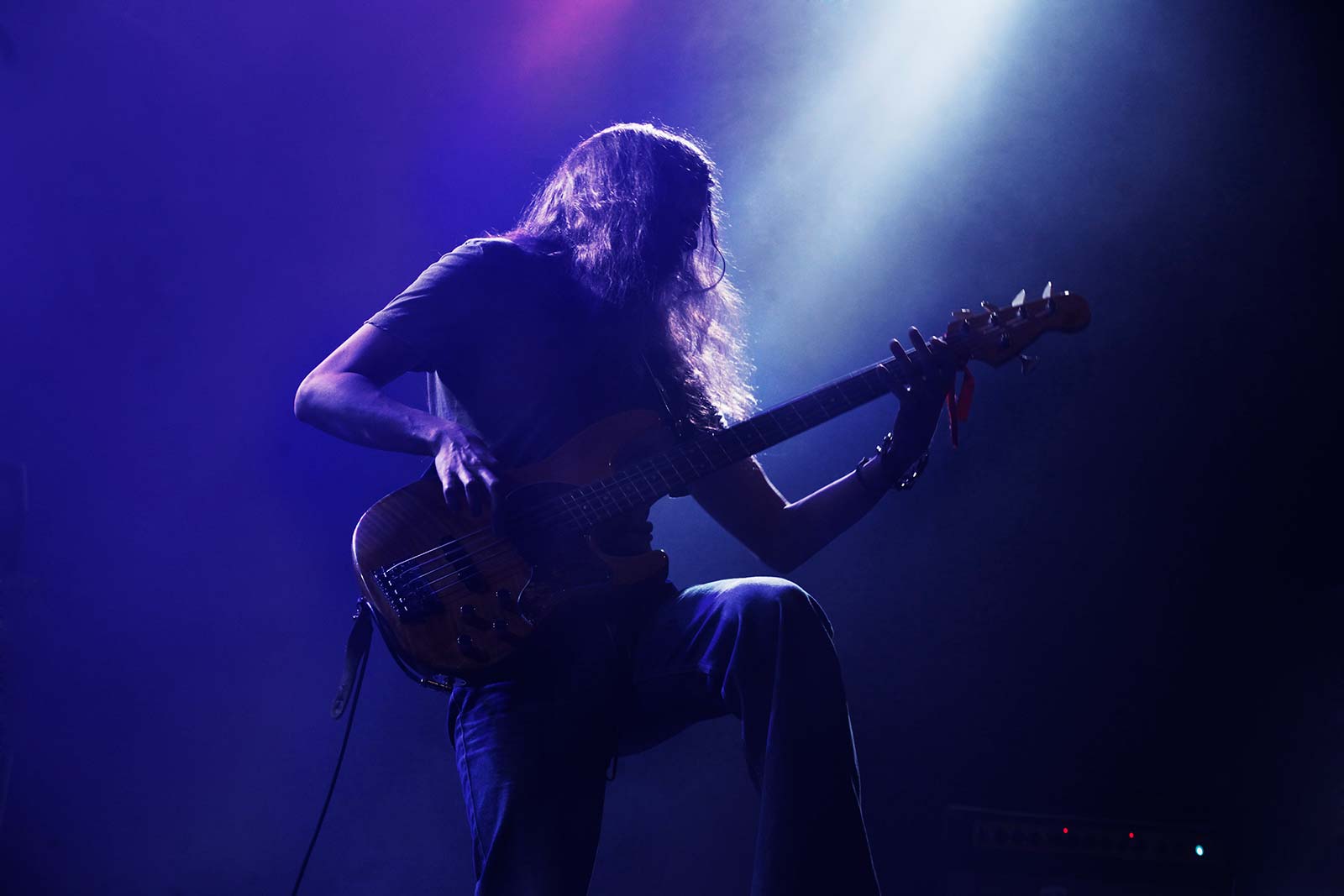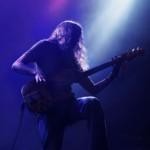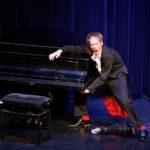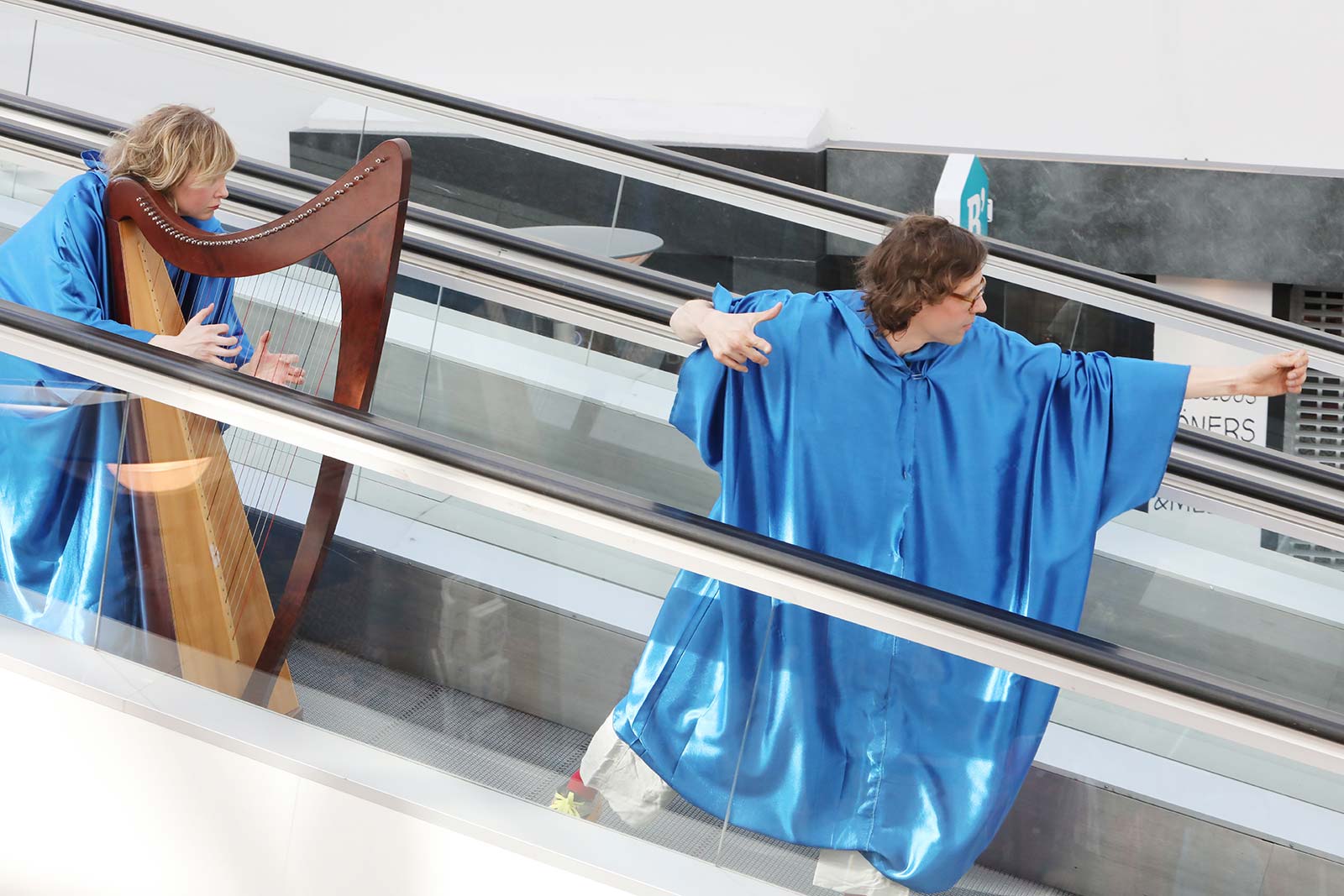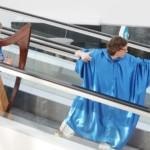 Persephone Variations
2018
Tampere Biennale introduces the most important phenomena in Finnish contemporary music: today's leading composers and the latest compositions. Organised biennially since 1986, the festival was born out of the need to showcase music from living Finnish composers and encourage the audience to get acquainted with new music. Over the years, Tampere Biennale has developed into one of the most prestigious contemporary music events in Finland. Our artistic director in 2020 is Jennah Vainio.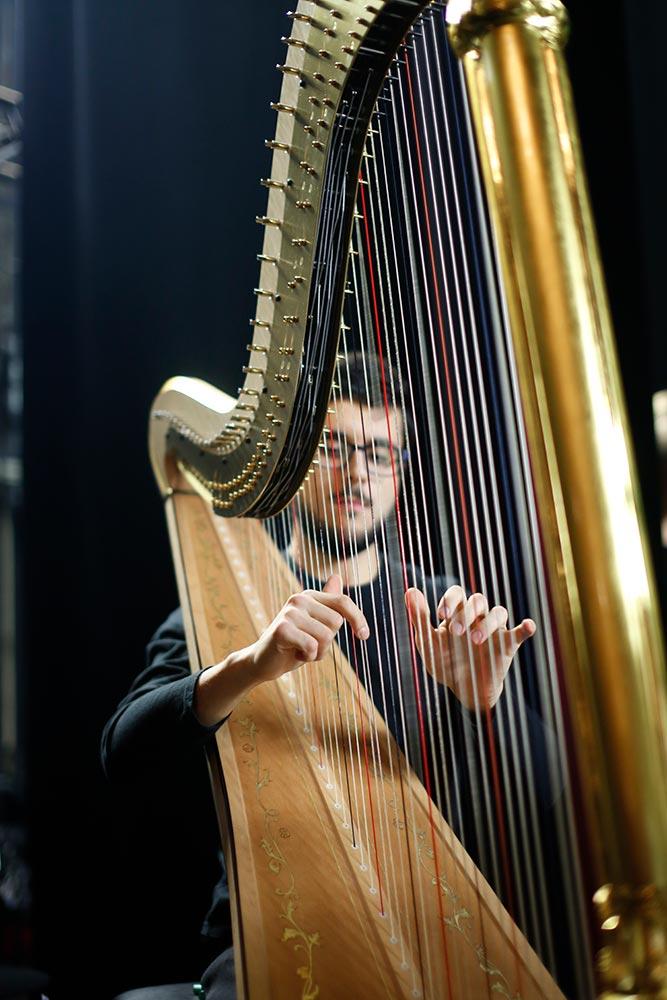 Click the name of the venue to see map and information about accessibility.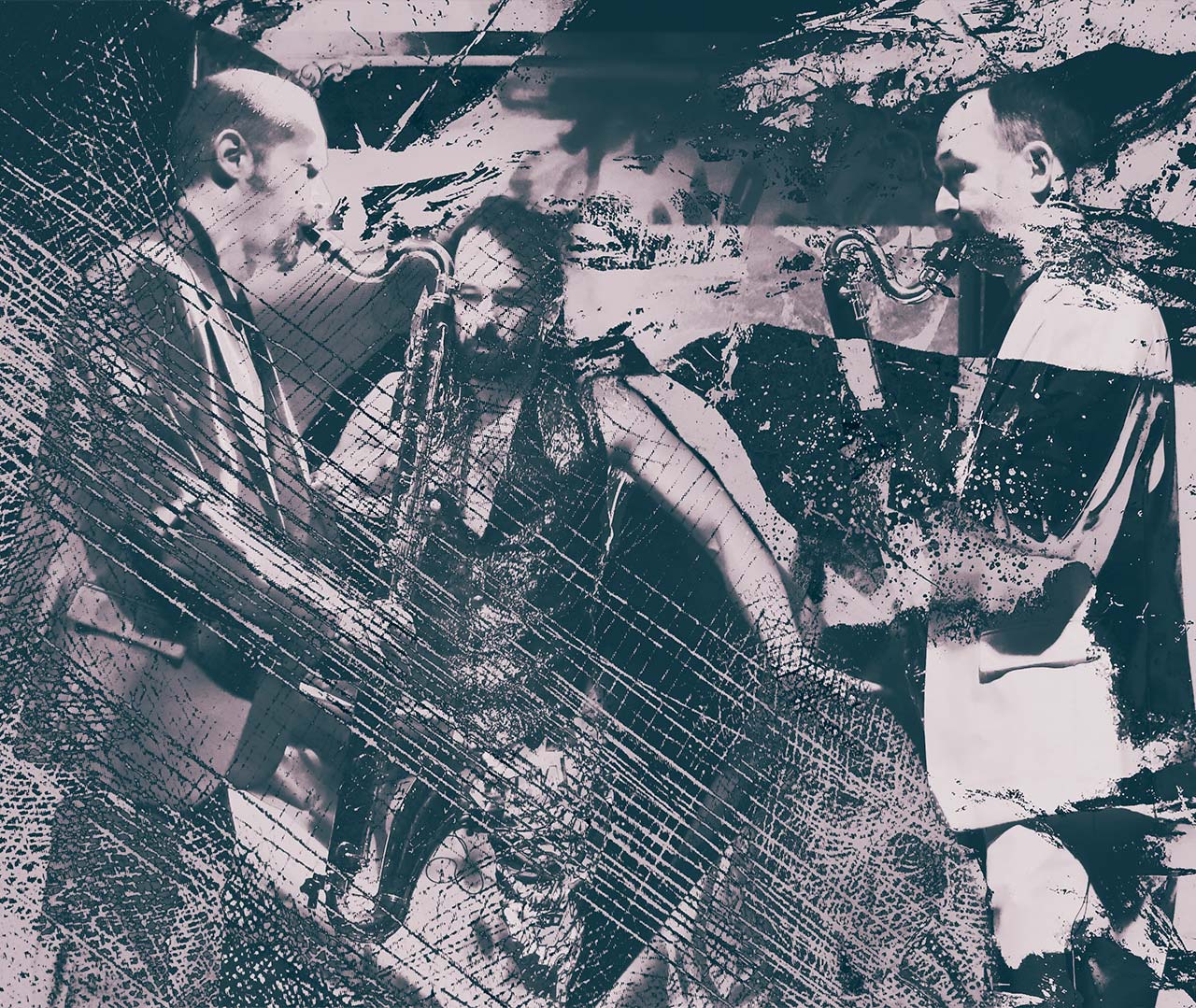 VR (finnish railway company)
. The distance from the bus station to the festival area is approximately one kilometer. The railway station ("rautatieasema") is located in the city centre.
Long-distance intercity coach
Arts Promotion Centre Finland
Society of Finnish Composers
Finnish Music Foundation
Teosto
Sibelius Foundation
Music Finland
Tampere Philharmonic Orchestra
Museum Centre Vapriikki
Gallery Himmelblau
Pirkanmaa Music Institute
Tampere City Library
Tampere Art Museum
Culture House Laikku
Finnish Broadcasting Company Yle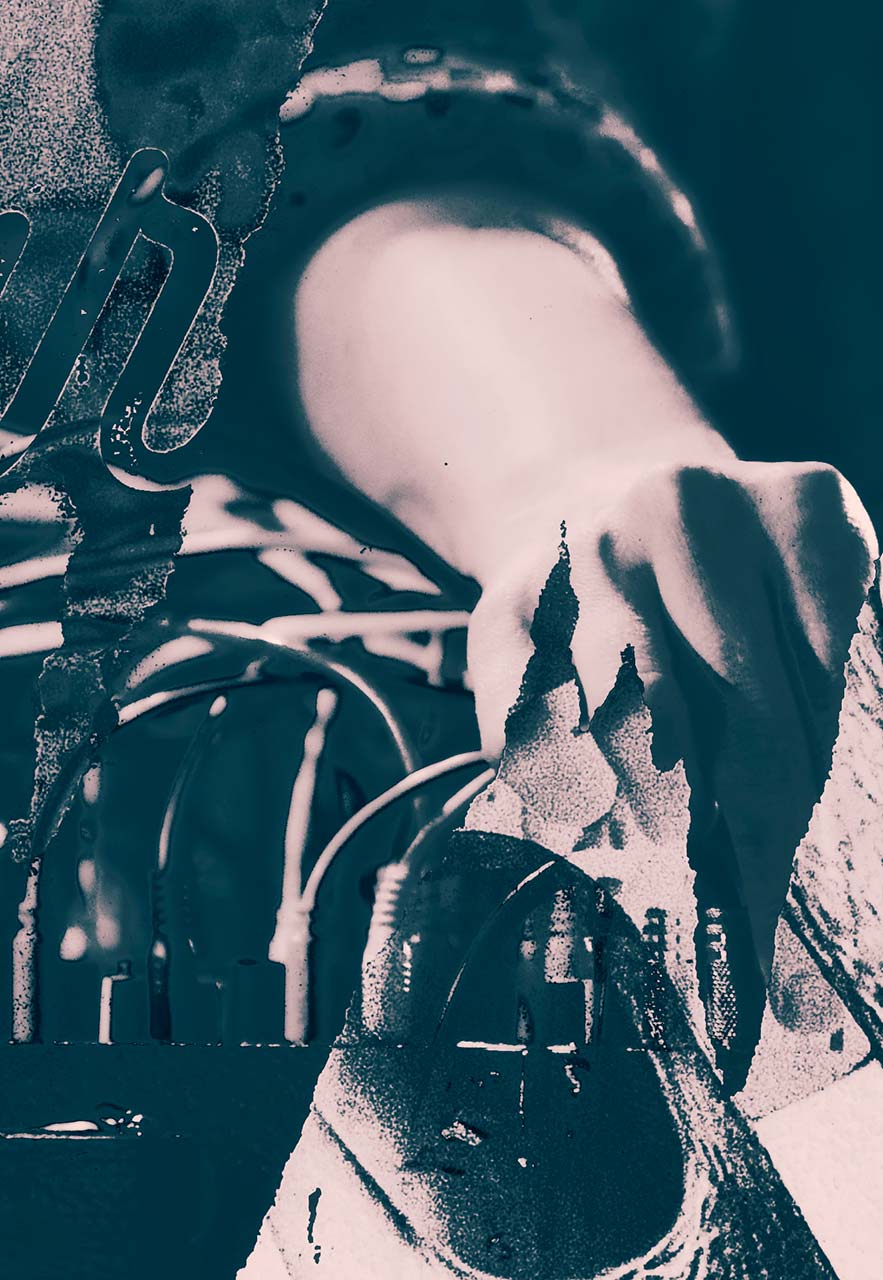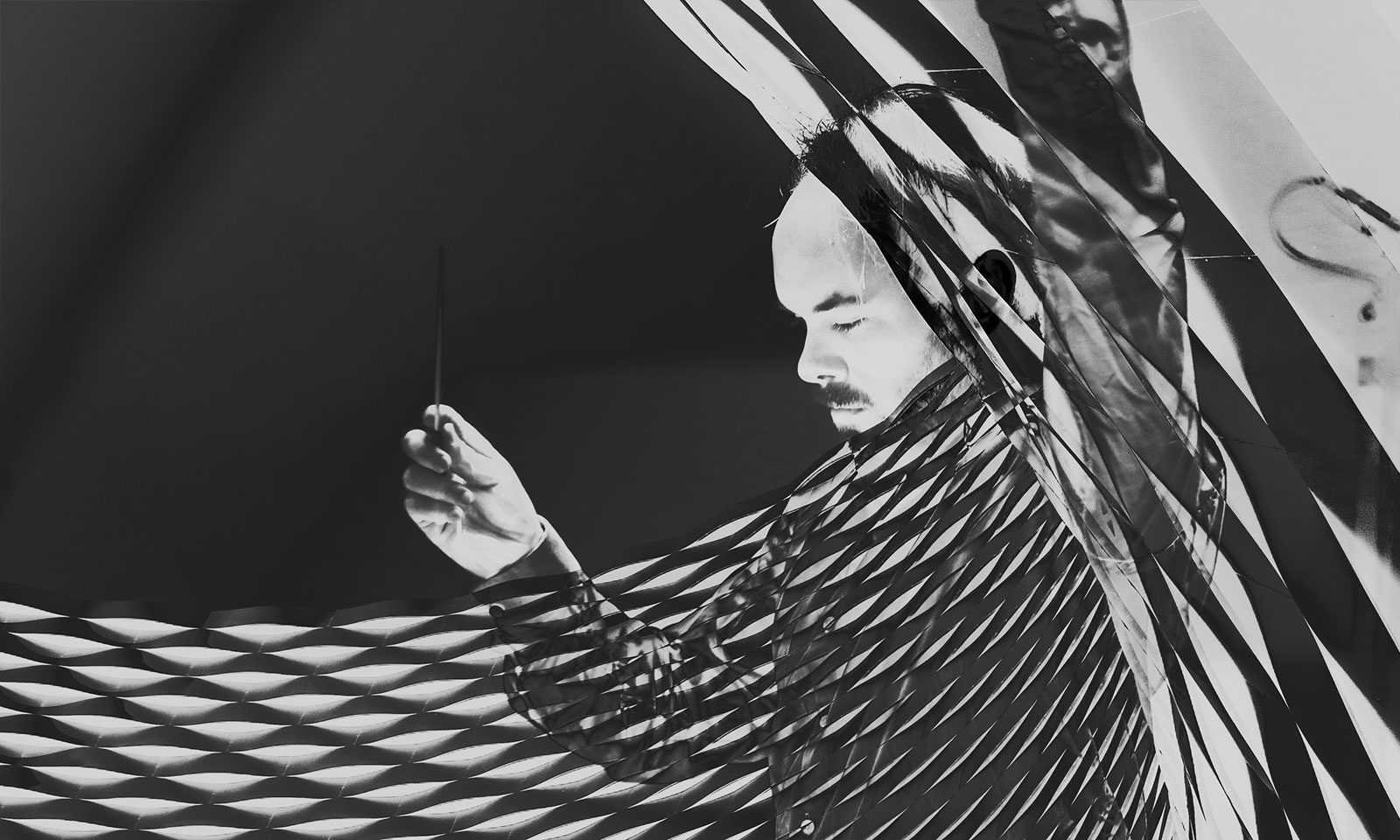 Inquiries, press photo requests and accreditation requests:
Katariina Pasuri
040 800 4361
katariina.pasuri@tampere.fi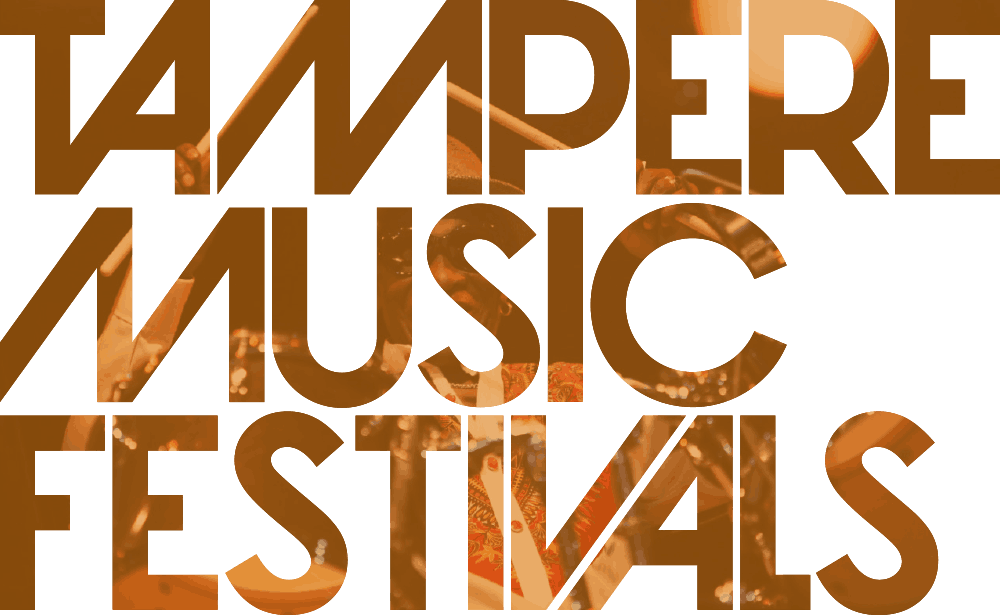 The festival family of the Tampere Music Festival consists of the Tampere Biennale, Tampere Vocal Music Festival and Tampere Jazz Happening. Since 1990, Tampere Music Festivals has been responsible for organising these three festivals as part of the City of Tampere's cultural services. The festival office is located in the Tullikamari Cultural Centre.