Osmo Tapio Räihälä, Metallifonia, New work for the Frenckell bells
The preliminary event of the Tampere Biennale is organised in co-operation with the Tampere city library. The language of the event is Finnish.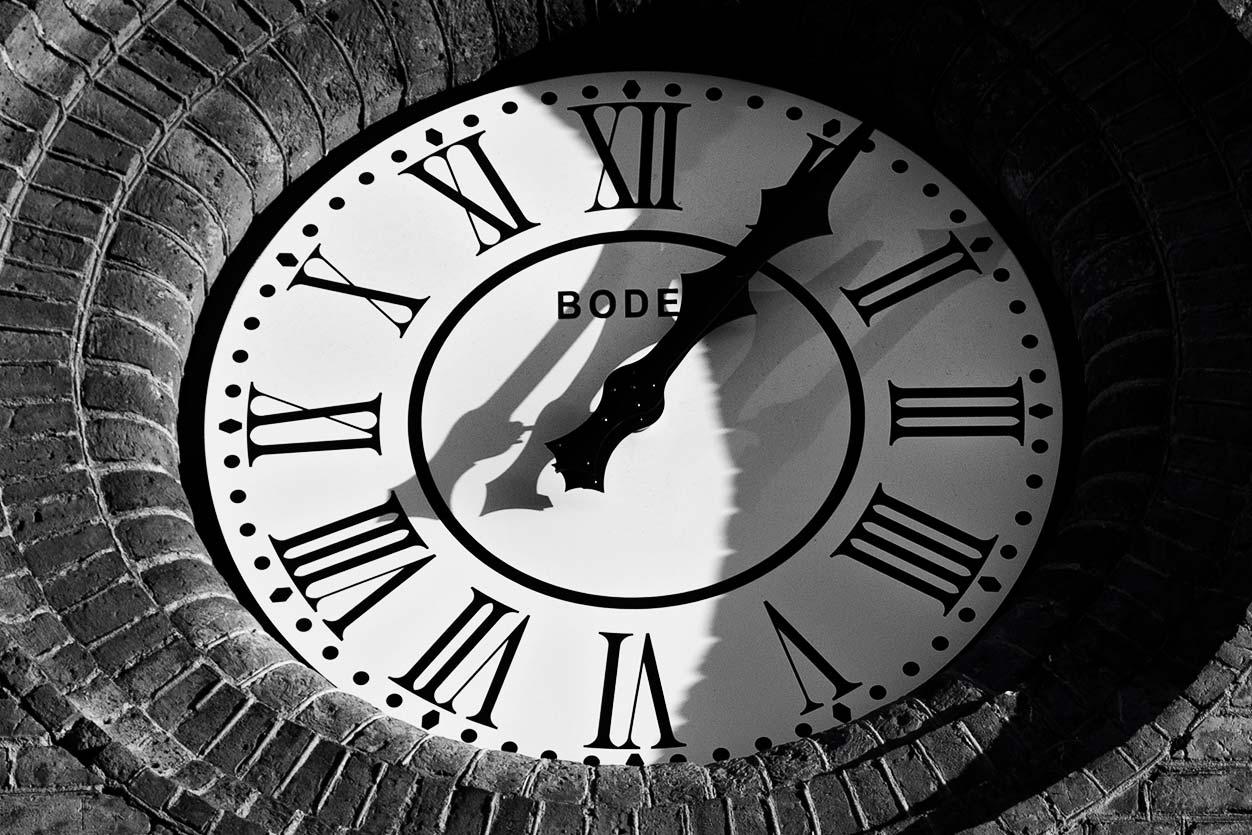 Why contemporary music is so difficult
16.30–17.15 Metso, music and periodicals department
Composer Osmo Tapio Räihälä talks about his book, which recently won the prestigious Tieto-Finlandia non-fiction prize.
Metallifonia
17.30–18.30 Metso, music and periodicals department
A barrage of heavy metal classics in versions by Olli-Pekka Tuomisalo (sax) and Risto-Matti Marinin (piano).
Heidi Hassinen: New work for the Frenckell bells (world premiere)
19.00 Frenckell Square
A preview of the new work for bells written by Heidi Hassinen for the Tampere Biennale. Suggest a name for this new piece at the Moro website between 23 and 28 March! The person who suggested the title selected and one participant chosen at random will win a prize.
Olli-Pekka Tuomisalo and Risto-Matti Marin have been performing together since 1998. In 2007, they began to explore the favourite music of their youth, heavy rock, and combined it with classical contemporary music to create a wholly new genre: heavy chamber music.
In 2007–2009, performing under the name Metallifonia, they gave a huge number of sold-out concerts in Finland and the USA, appealing to both classical and heavy rock fans. After this active touring phase, they have occasionally revisited their Metallifonia repertoire, for instance when opening for Apocalyptica at the sold-out Huvila tent at the Helsinki Festival in 2012.
Part of this hysterically funny and virtuosic programme is now featured at the Tampere Biennale.
16.30–17.15 Metso, music department 
Why contemporary music is so difficult
17.15–18.00 Metso, music department 
Metallifonia
19.00 Frenckell Square
Heidi Hassinen: New work for the Frenckell bells (world premiere)
Markus Fagerudd (*1961): A Potfull of Ledzeps
Yngwie Malmsteen (*1963) – Jennah Vainio: Far Beyond the Sun (1989)
Tomaso Albinoni: Adagio
Max Savikangas (*1969): Black Metal (2007)
Pasi Lyytikäinen (*1975): Jumpe! (2007)
Tommi Kärkkäinen (1969): Hats off to J. Holmes (1969)
Van Halen (sov. Olli-Pekka Tuomisalo): Mean Street (1981)
Christian Holmqvist (*1974): Götterdämmerung (2008)
Yngwie Malmsteen (acc. Risto-Matti Marin): Krakatau (1988)