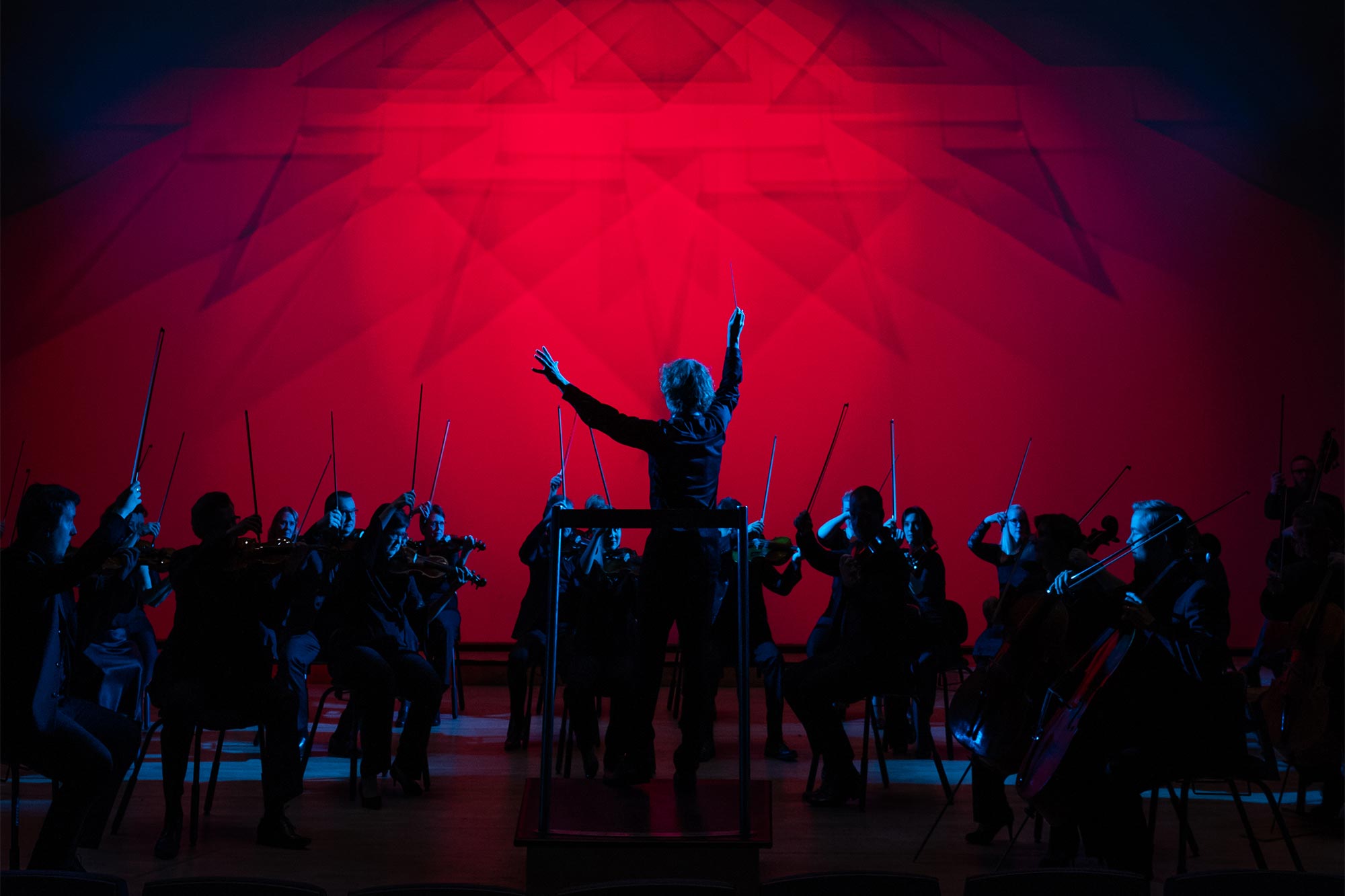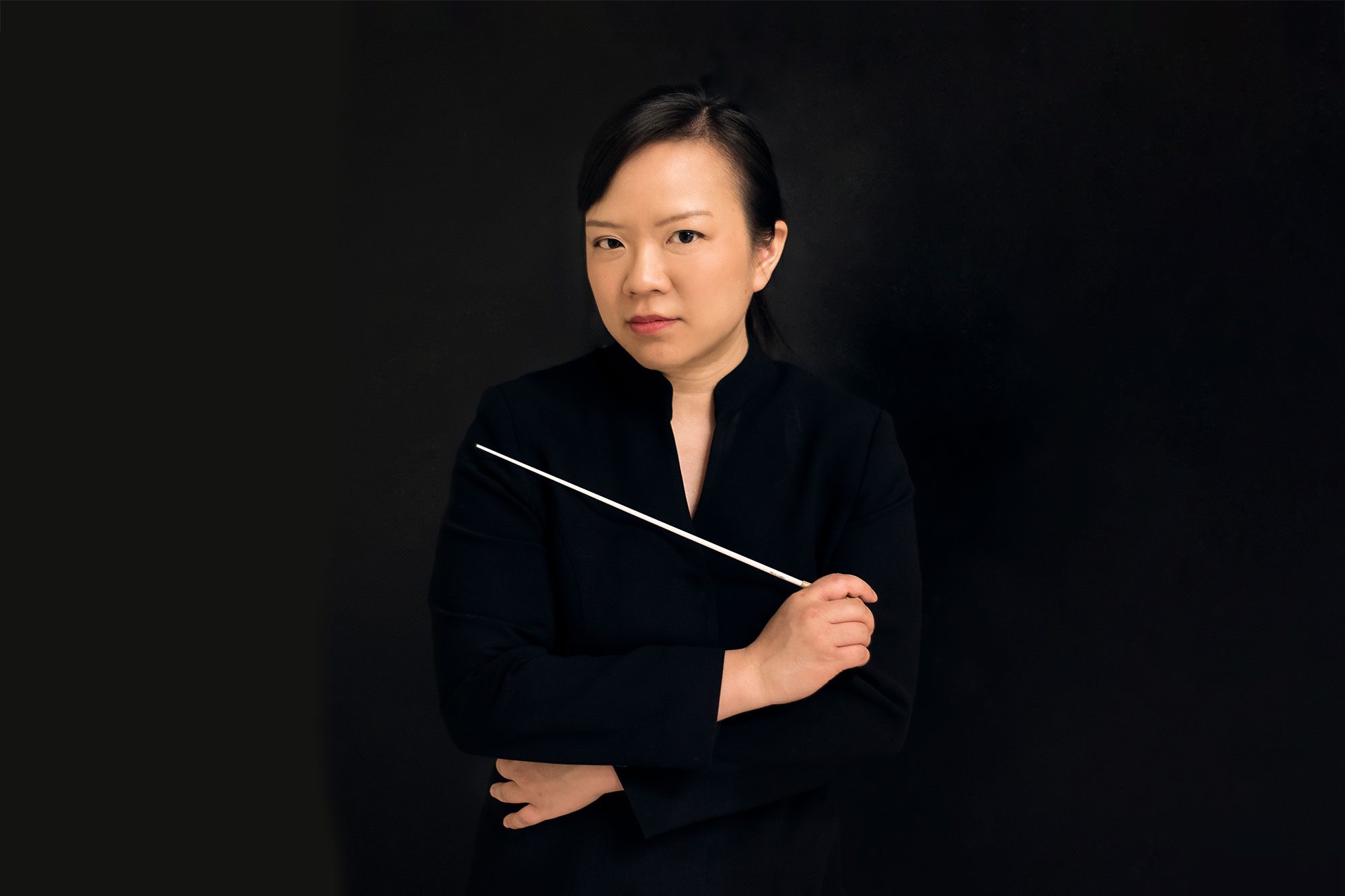 Tampere Philharmonic Orchestra
Rebecca Tong – conductor, Felix Zenger – beatboxing
Ne laulavat aivan [They are truly singing] by Henri Sokka is a new orchestral piece inaugurating a series of eight commissions by the Tampere Philharmonic from composers based in Tampere and Pirkanmaa. Sanna Ahvenjärvi and Tapio Lappalainen are a couple whose jointly written commissioned work Water is the first in a set of four orchestral works about climate change. This work reflects on the importance, sensitivity, beauty and horror of water. The rugged Black Cloud, Under Ground by Ville Raasakka is a musical illustration of a subterranean coal mine fire. Swedish composer Malin Bång is featured with a sizzling comment on the current political culture.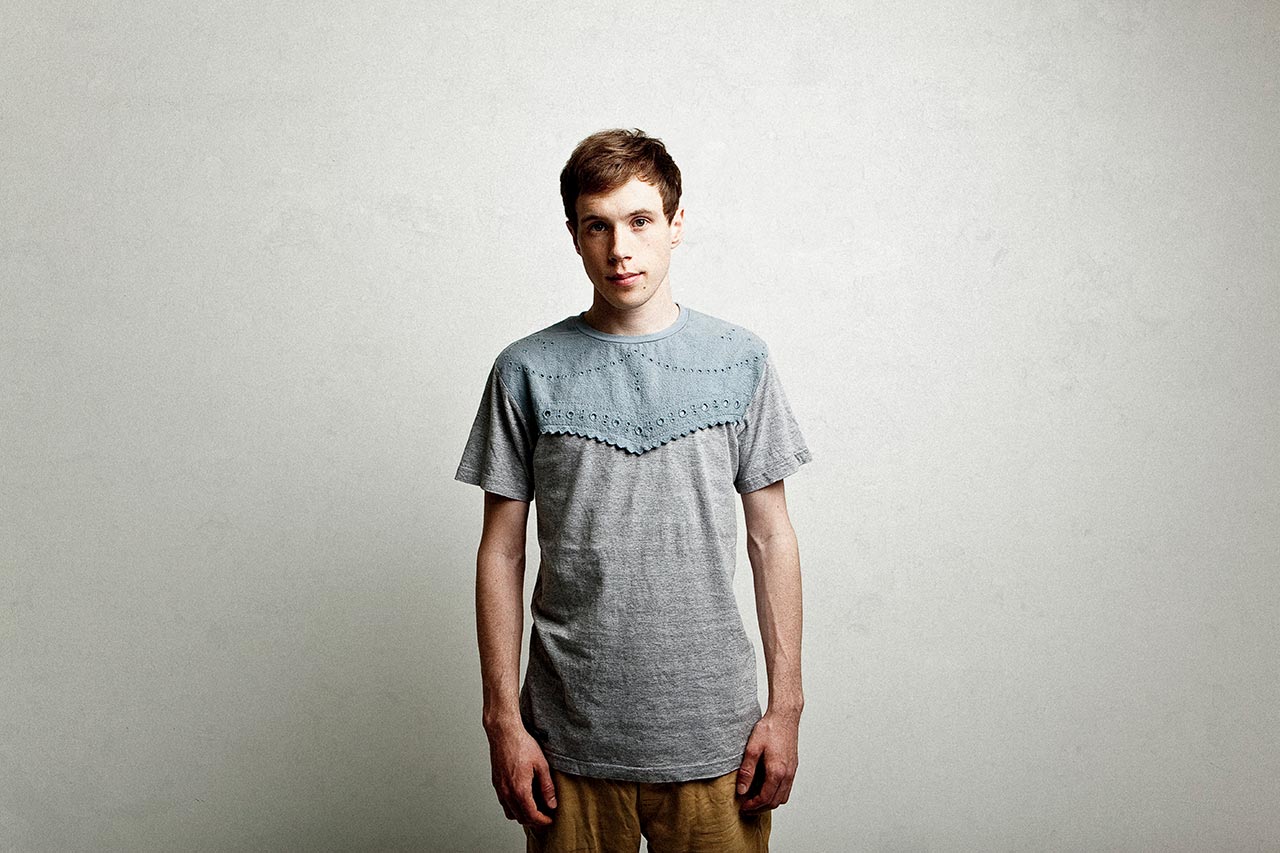 Fujiko's Fairy Tale was the breakthrough work of Jennah Vainio, Artistic Director of the Tampere Biennale. This programme features the first performance of a new orchestration of the work, featuring the world-famous Felix Zenger.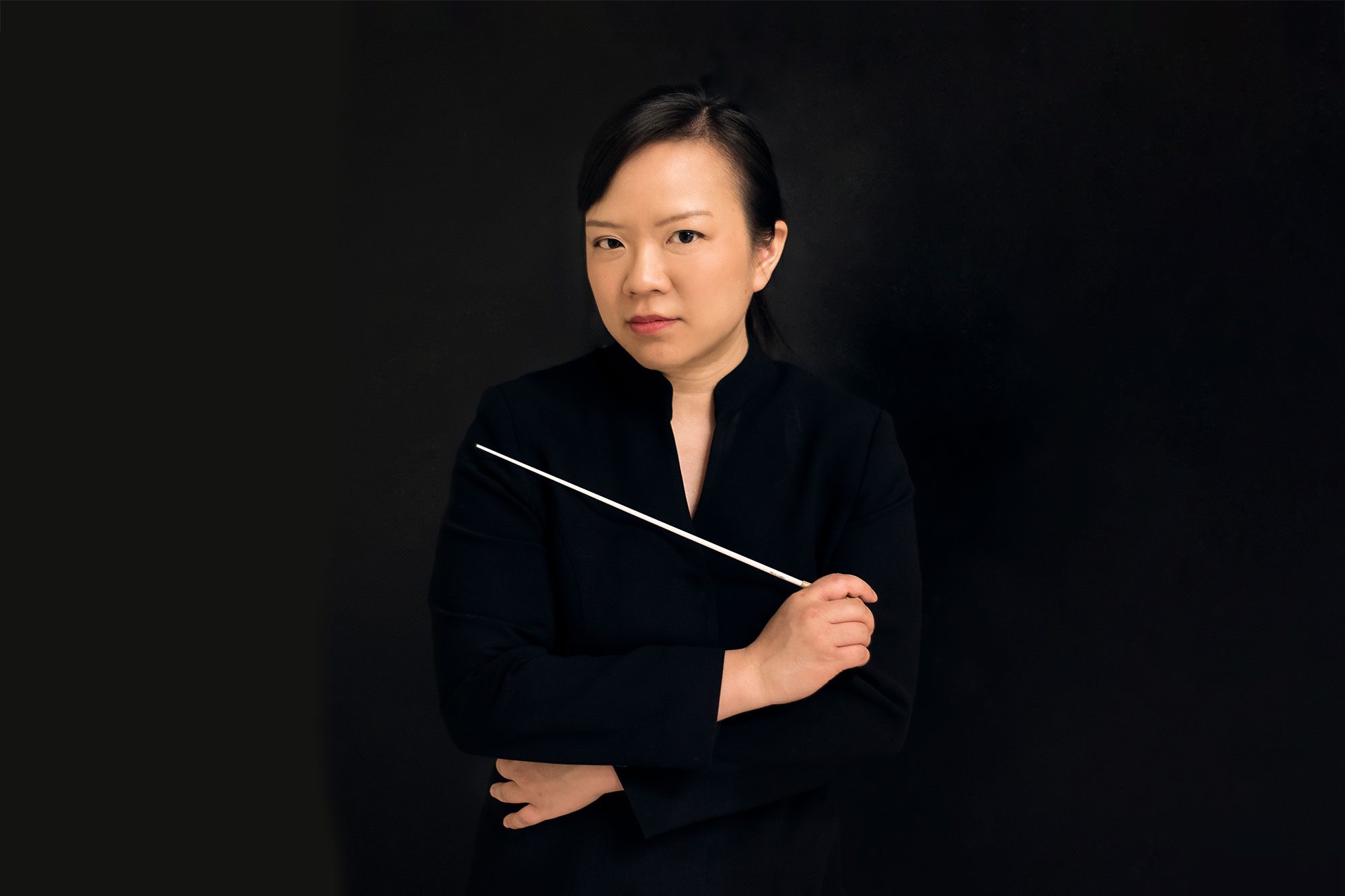 The concert is conducted by Rebecca Tong, Chief Conductor of the Jakarta Symphony Orchestra in her native city. She won the La Maestra conducting competition in 2020.
The concert forms part of the spring season ticket concert series of the Tampere Philharmonic. The performance includes musicians from the Tampere Orchestra Academy.
A programme introduction will be held at Tampere Hall before the concert, at 18.00.
PHOTO: Tampere Philharmonic
Henri Sokka (s. 1989): Ne laulavat aivan (2022), (world premiere, commissioned by Tampere Philharmonic Orchestra)
Ville Raasakka (s. 1977): Black Cloud, Under Ground (2019)
Sanna Ahvenjärvi (s. 1972) & Tapio Lappalainen (s. 1973): Water (2020) (world premiere, commissioned by Tampere Philharmonic Orchestra)
– intermission –
Malin Bång (s. 1974): Splinters of Ebullient Rebellion (2017–2018) (first performance in Finland)
Jennah Vainio (s. 1972): Fujiko's Fairy Tale (2009–2010/2022) (first performance of new orchestration)