Sibelius Academy: Sound art works by music technology students | Heidi Hassinen: New work for the Frenckell bells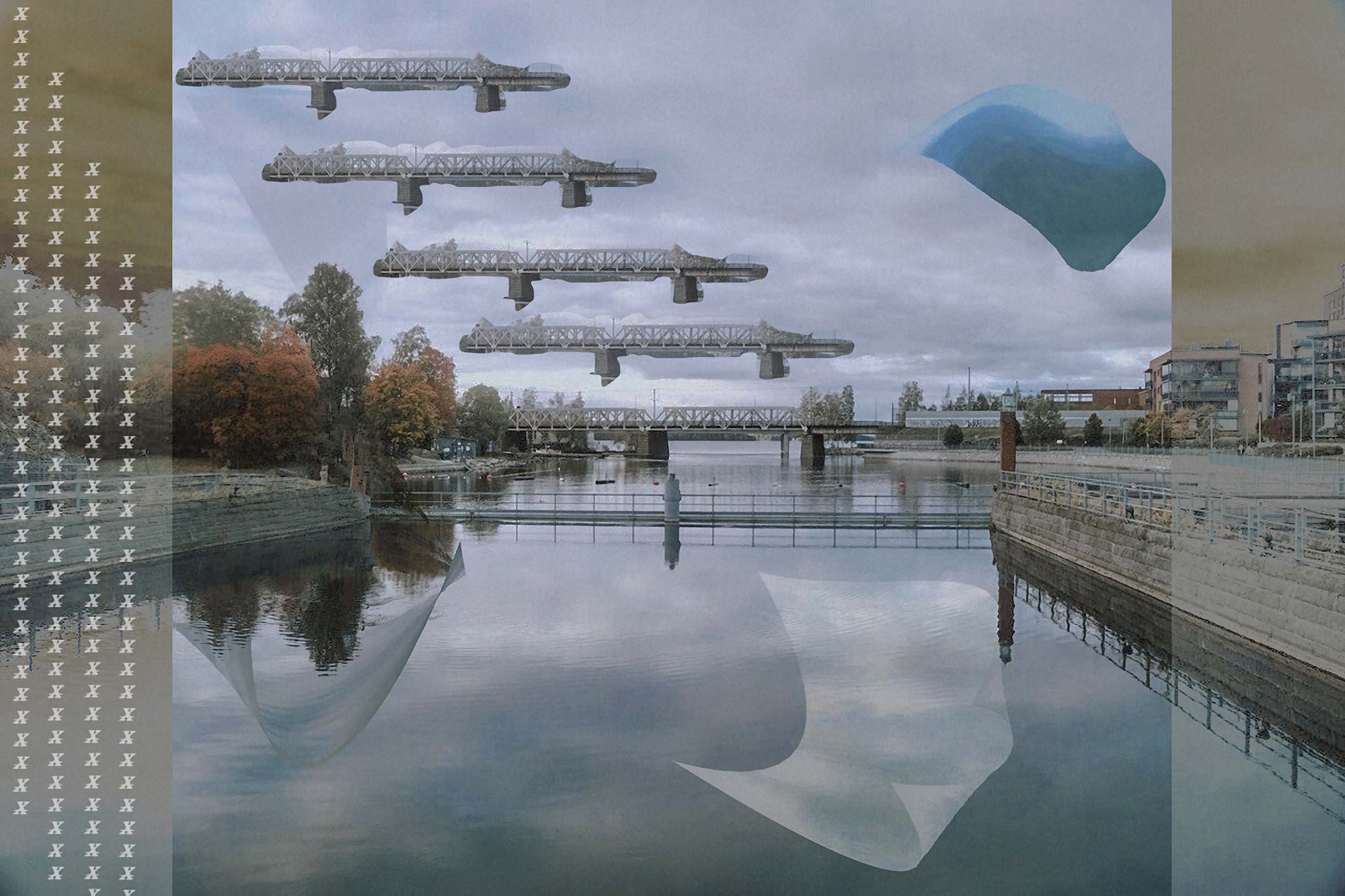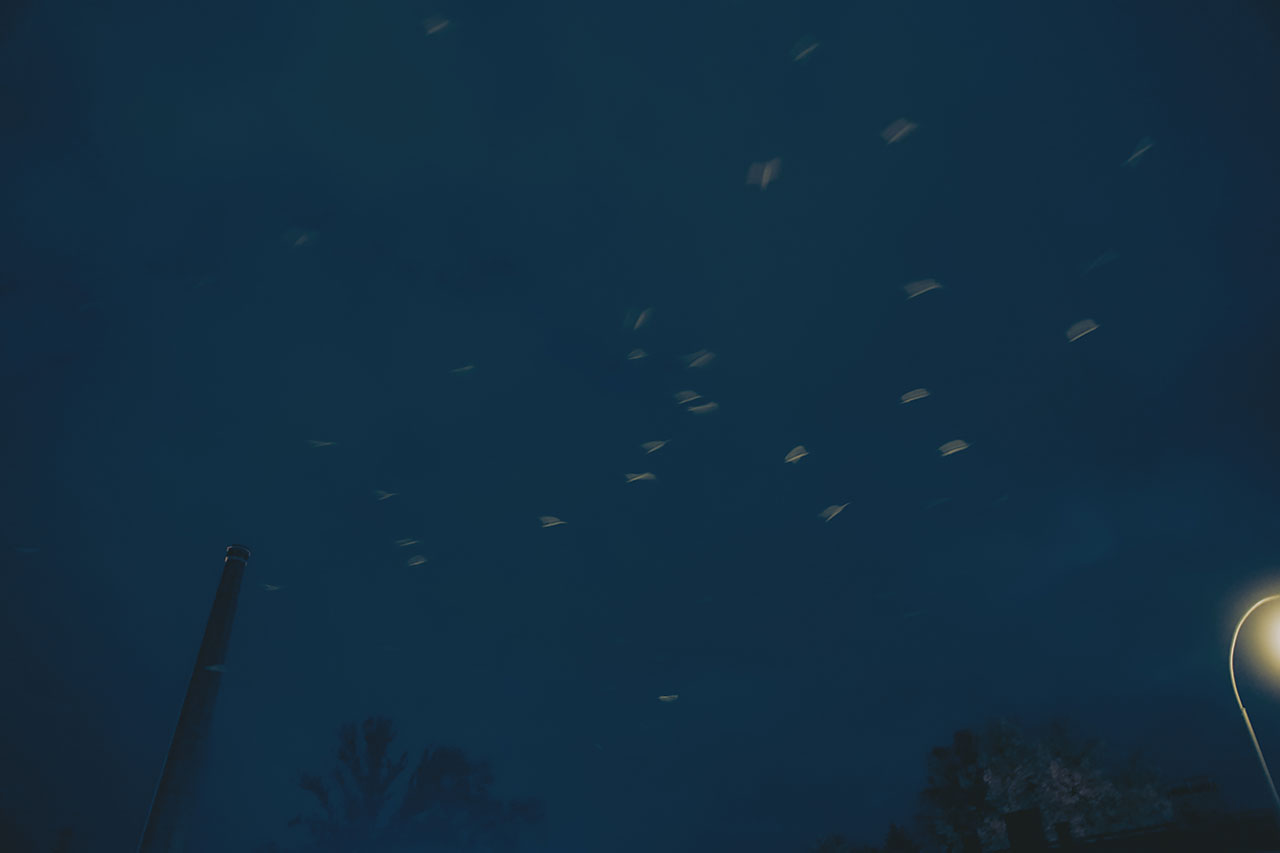 Sound art works by music technology students at the Sibelius Academy
Elisa Härmä – Shall We Dance (Annika Lyytikäinen, clarinet)
Seiji Kokeguchi – The Flow
Þorkell Nordal – Chimney
Masoud Niknafs – Sonic Refugee
Elias Riipinen – A Very Normal Door
Pilar Miralles Castillon – Where Are the Workers Now?
Shall We Dance is a single-channel soundscape that deals with time, interpretations, and the creation of something new. It has been inspired by old folk dance tunes, waltzes and polskas collected from the Tampere area. Härmä, who partly used artificial intelligence in the composing process, builds a soundtrack adapted from the old materials to the present day.
The Flow is a location-specific multi-channel work installed on the railings on the banks of Tammerkoski. It generates sounds through converters housed inside objects such as metal casings, which contribute to sound dispersion.  The work blends into its environment, offering a unique sonic experience that seeks to raise awareness of and enhance the flow of the rapids as the water passes through the heart of the city from north to south, from Näsijärvi to Pyhäjärvi.
Chimney is a sound installation showcasing the demolition of a chimney. Contrasting with the natural sound environment of the location, it disperses gradually, morphing into smoke particles that spread into the atmosphere and gradually disappear.
Sonic refugee exhibits sound material ranging from synthesis, field recordings, and means of digital transformation which tries to raise connection and attention of people passing by the work to experience a sound line of displacement and the refugee crisis that is going on, globally. 
A Very Normal Door encourages visitors to exercise a childlike imagination and to be curious about their environment with a smile. It may look like a door, but it conceals a variety of devices with which visitors can interact. The human–door interaction has unusual outcomes.
Where Are the Workers Now? is an intimate and austere memorial monument that will invite the visitor to actively reflect and emotionally react towards the shared cultural and social reality of the industrial activity. In this reflective space, sounds from "then and now" will raise the questions: how has the structure of society changed? What is our role facing the social, political and philosophical issues of our reality?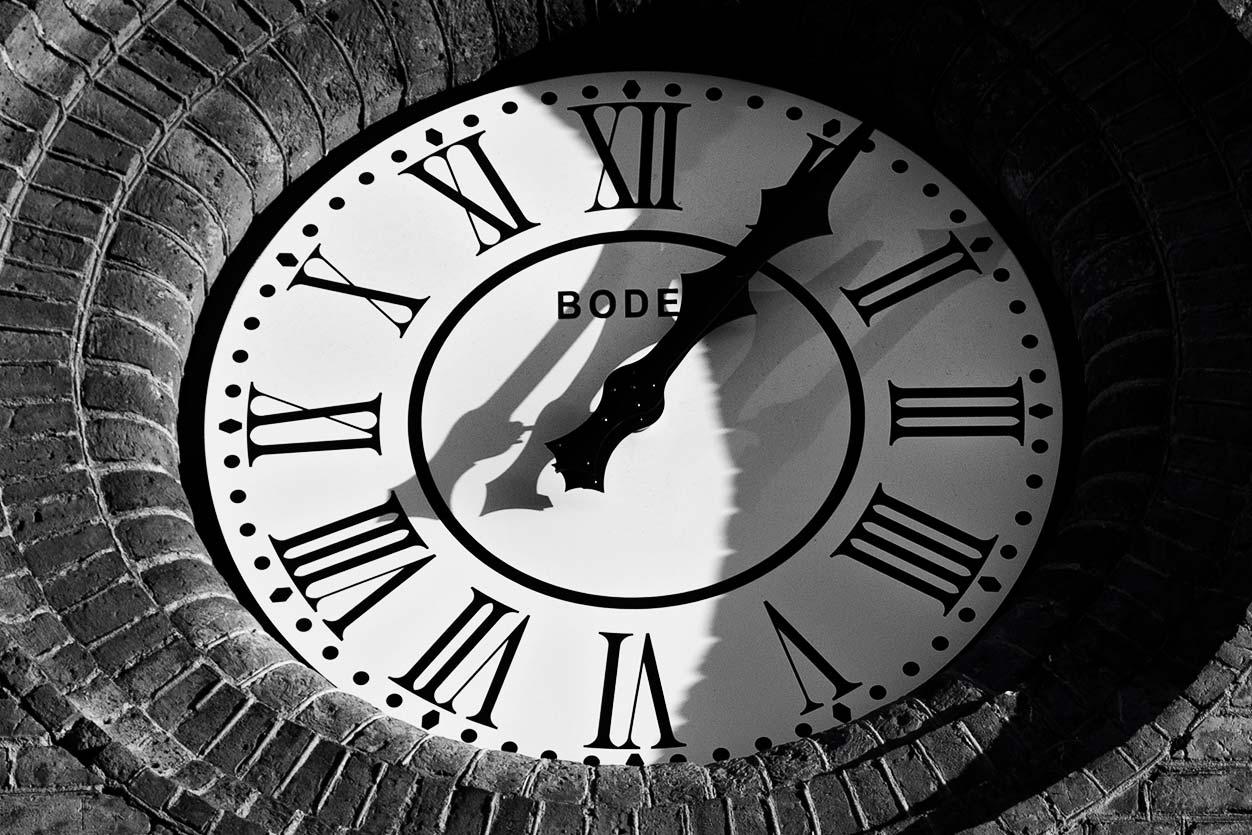 Heidi Hassinen: New work for the Frenckell bells
Commissioned by the Tampere Biennale and designed specifically for the Frenckell carillon, this work will play on the Frenckell bells every hour on the hour throughout the festival. A preliminary hearing will be held at the advance event on 23 March 2022, which also marks the beginning of the naming competition held by Moro magazine. Visit the Moro website between 23 and 28 March and suggest a title for the new sound work. The person who suggested the selected title and one other randomly selected participant will receive a prize.