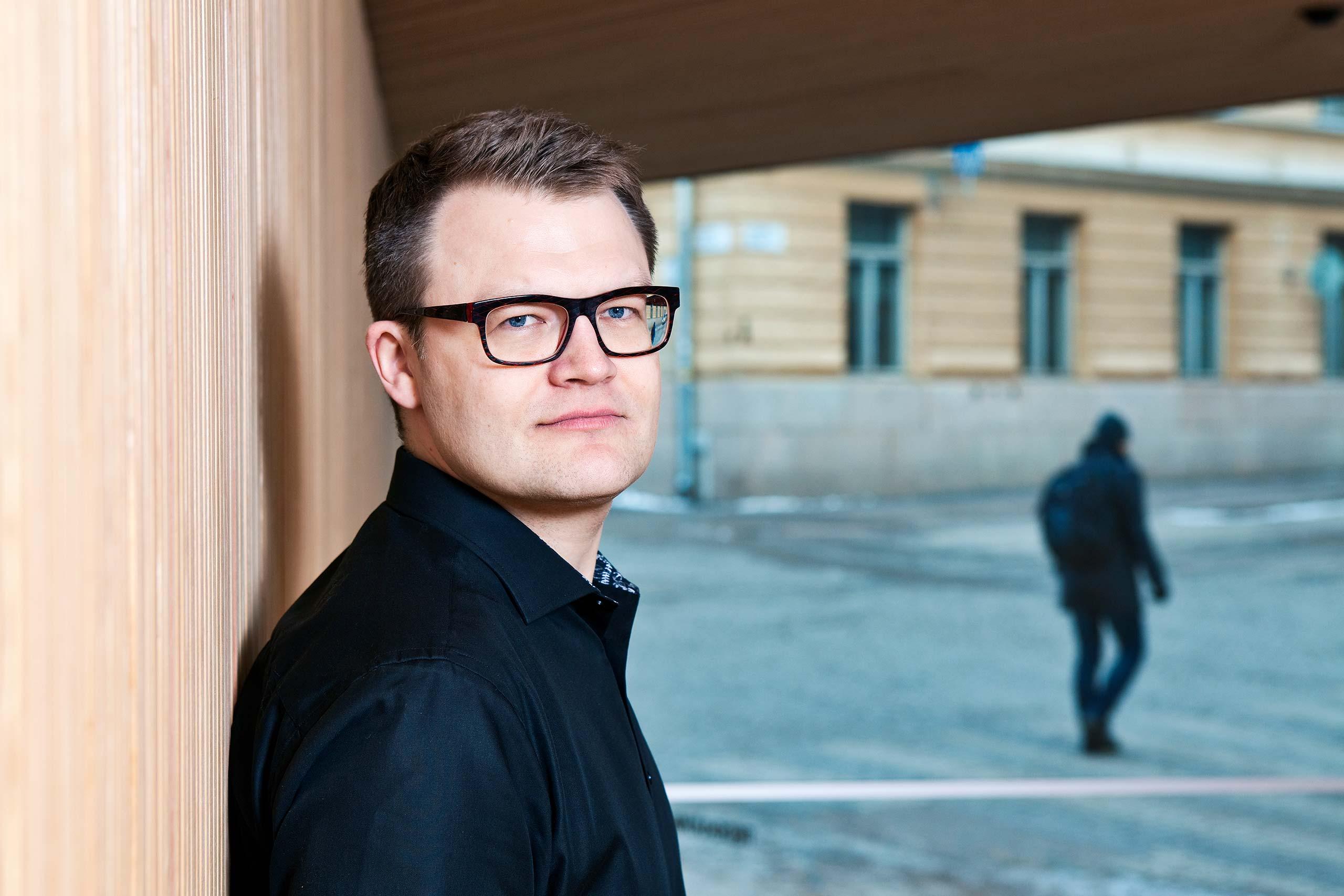 Seminar of The Society of Finnish Composers
Meri Kytö, Minnakaisa Kuivalainen, Juha Torvinen, Cecilia Damström, Sini Mononen, Osmo Tapio Räihälä
The event has been cancelled due to the coronavirus pandemic.
Read more about the cancellation of the festival.
Can an artist these days afford not take a stance on the destruction of our environment? In this event, the discussions will probe and map the relationship between an artist and nature, as well as the responsibility of an artist. The Finnish plucked string instrument kantele duo, OON, will perform at the end of the seminar.
Language: Finnish
PROGRAMME
2 PM  Opening words: Moderator Meri Kytö
2:05 PM Minnakaisa Kuivalainen: How does the Biennale festival take into consideration environmental issues and sustainable development?
2:15 PM Keynote: Juha Torvinen: Art music's relationship to nature in the era of environmental catastrophes. Nature is the eternal theme of music. What is the societal significance of music in an era when our relationship to nature is in a crisis?
In what ways can a musician take environmental issues into account within their work? What is the ecological responsibility of art today?
3 PM Coffee break
3:15 PM Commentary speech: Cecilia Damström
3:30 PM Discussion panel: Juha Torvinen, Sini Mononen, Cecilia Damström, Osmo Tapio Räihälä
4:30 PM OON-duo concert
OOn duo:
Johanna Tarkkanen
Sarah Palu