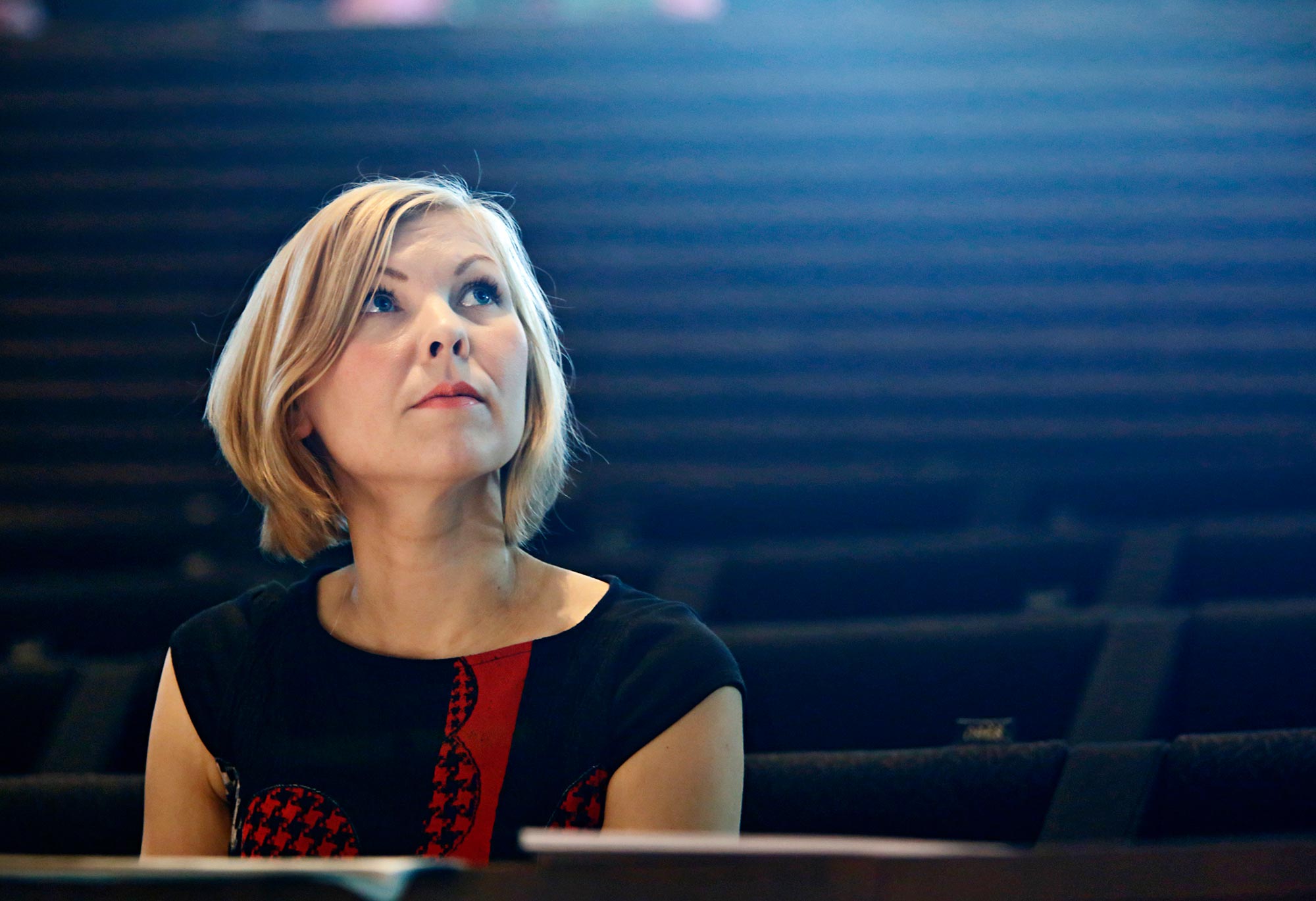 Seminar of The Society of Finnish Composers
Minna Leinonen, Otso Björklund – keynote speakers
Humanity and inhumanity in composing
The seminar deals with composing as a human activity, questions posed by artificial intelligence and well-being in creative work.
At the beginning of the seminar, composer Minna Leinonen discusses composing as a method of perceiving the world.
This is followed by the speech of Otso Björklund, an artificial intelligence researcher, who talks about how artificial intelligence can be used as a tool and creative actor in composing.
*** coffee break ***
The seminar concludes with a panel discussion about the human aspects of the composer's work. How do a person's physical and mental needs and well-being relate to composing? What kind of pressure has the coronary pandemic brought to the profession?
Language of the seminar: Finnish