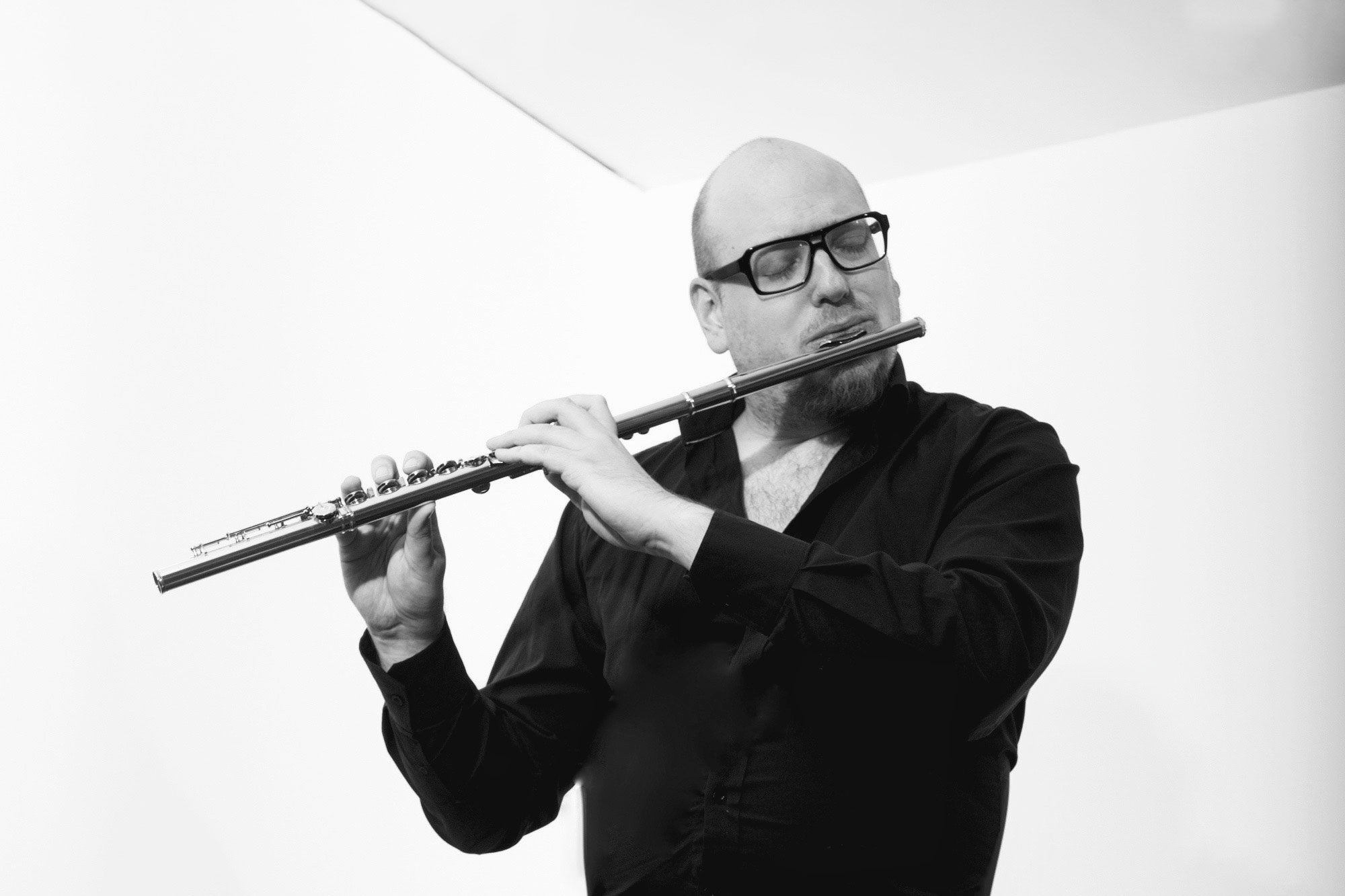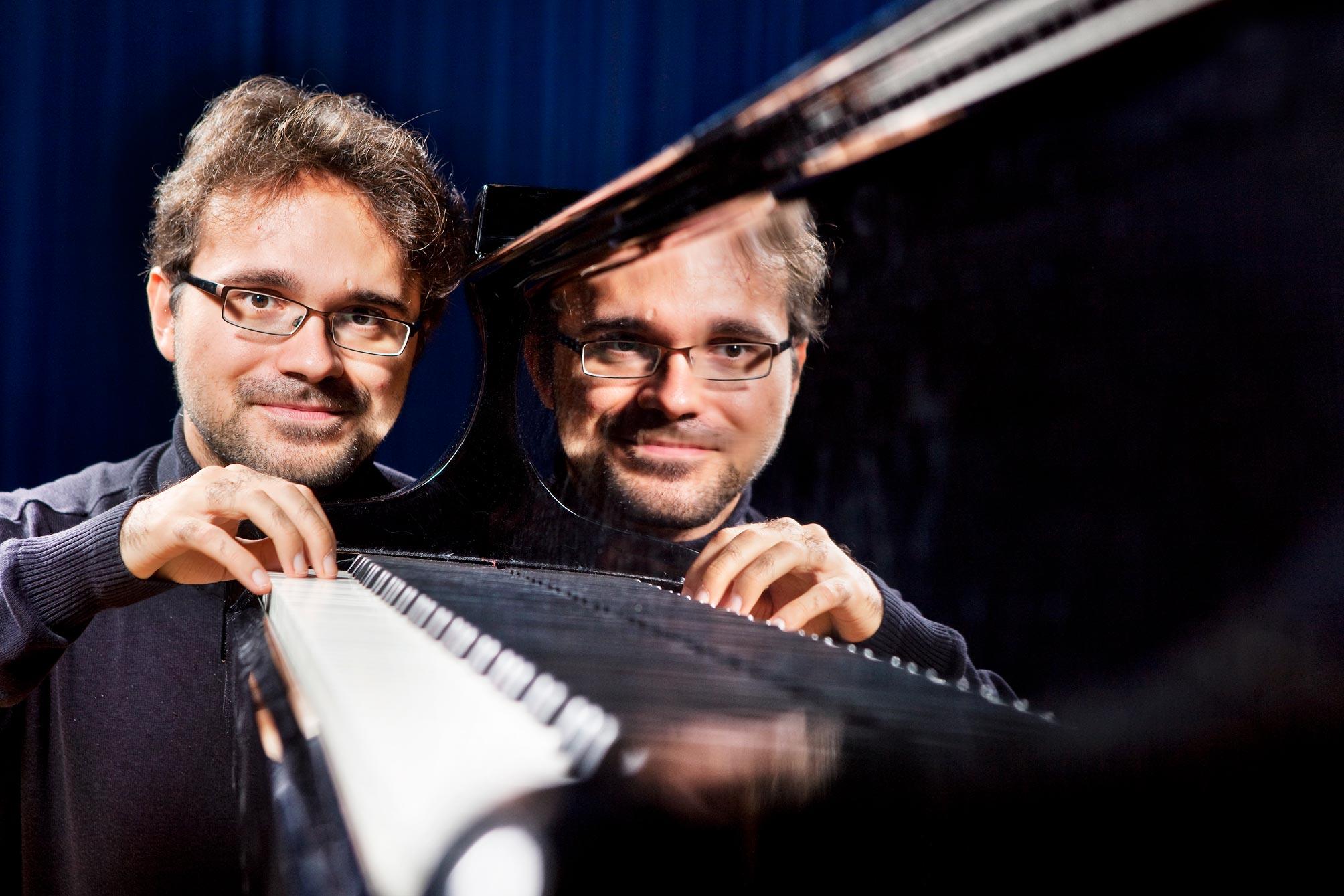 Sami Junnonen & Tuomas Turriago
Sami Junnonen – flute, Tuomas Turriago – piano
Breathing is vital for human survival. The sound of a flute is corporeal and breathes like the human voice.
Humans have an innate need to understand things and phenomena through their own selves, through what is known as anthropomorphosis. Mythical creatures, such as the winged god of the west wind in Greek mythology, Zefyros, are usually depicted in human form in visual arts.
What do art and music mean to people today? Do composers seek to express their inner feelings through their creative work, and can those feelings be discovered lurking behind the music on the page? What is the role of the performer as communicator between composer and listener? Sami Junnonen, the only Finnish flautist of his generation creating an international career, and multi-merited pianist and composer Tuomas Turriago explore issues of music philosophy through a programme featuring music by six prominent Finnish contemporary composers.
The programme includes premieres of Zefyros by Esa Pietilä, Pinta by Eetu Lehtonen and a new solo flute work by Jouni Hirvelä drawing on the Japanese Zen tradition. The other composers on the programme are Maria Kallionpää, Cecilia Damström and Juha Leinonen. The commissions were financially supported by the Finnish Cultural Foundation, the Finnish Music Foundation and the Sibelius Fund and Madetoja Foundation of the Society of Finnish Composers.
Junnonen and Turriago perform chamber music for flute and piano from various eras. Since Junnonen's début recital at the Music Centre in Helsinki in 2012, they have performed frequently and recorded the Flute Sonata written by Turriago in 2018 for the Pilfink label. In spring 2021, the Finnish Broadcasting Company broadcast their concert Sävelet ihollani [Music on my skin], produced by Kangasala Hall, on Yle Radio 1. Most recently, the duo appeared in the Klang series of the Music Centre in Helsinki in autumn 2021.
TEXT: Sami Junnonen
PHOTO: Teemu Källi
Maria Kallionpää (*1981): La Danza Invisible del Agua (2021)
Esa Pietilä (*1964): Zefyros – sonata for flute and piano (2020) (world premiere)
Cecilia Damström (*1988): Epitaph, op. 58 (2018)
Eetu Lehtonen (*1989): Pinta (2020) (world premiere)
Jouni Hirvelä (*1982): The Five Colours Blind the Eye (2022) (world premiere)
Juha Leinonen (*1956): Phrasen (2020)