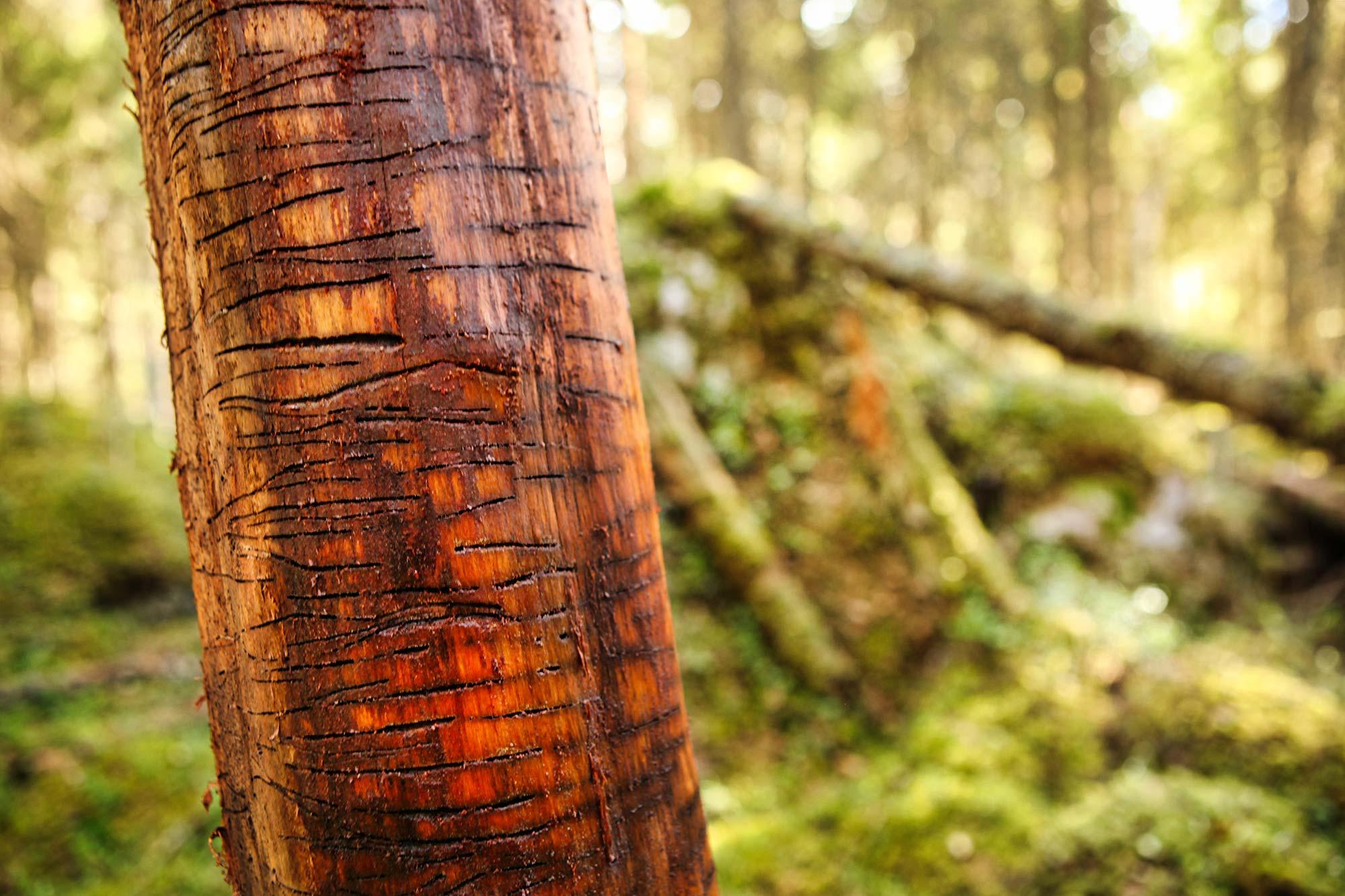 Protect a Piece of Pirkanmaa Info Stand
Finnish Natural Heritage Foundation, Pirkanmaa Ornithological Society
The event has been cancelled due to the coronavirus pandemic.
Read more about the cancellation of the festival.
In 2014, Finnish Natural Heritage Foundation and Pirkanmaa Ornithological Society (PiLY) launched a campaign to protect the forest and swamp areas in the northern and south-western Pirkanmaa region. The aim of the campaign is to identify and establish areas that need protection and collect funds to protect these areas by purchasing them. From the info stand, you can get more information about this campaign and the ways with which you can participate and contribute.