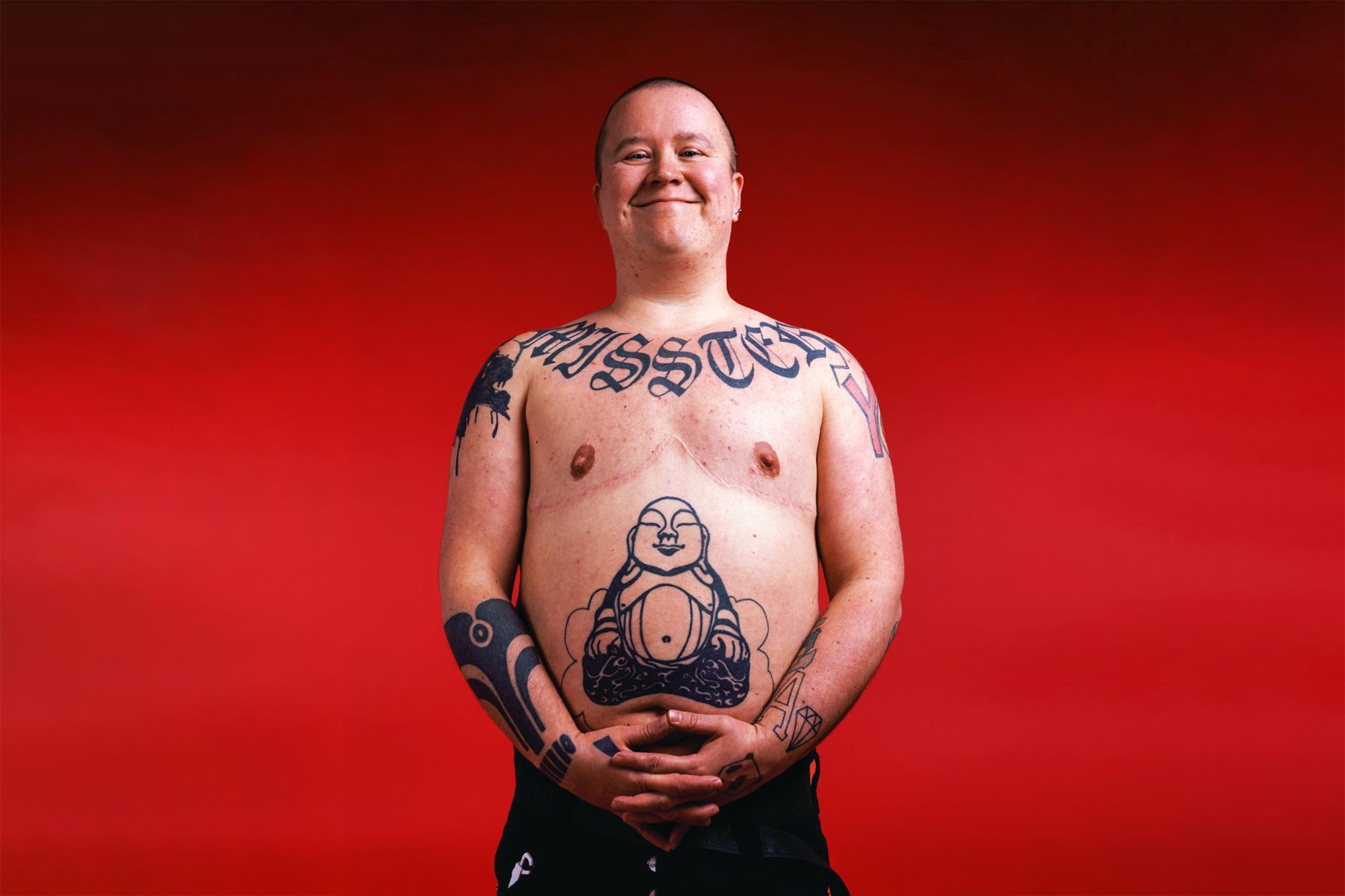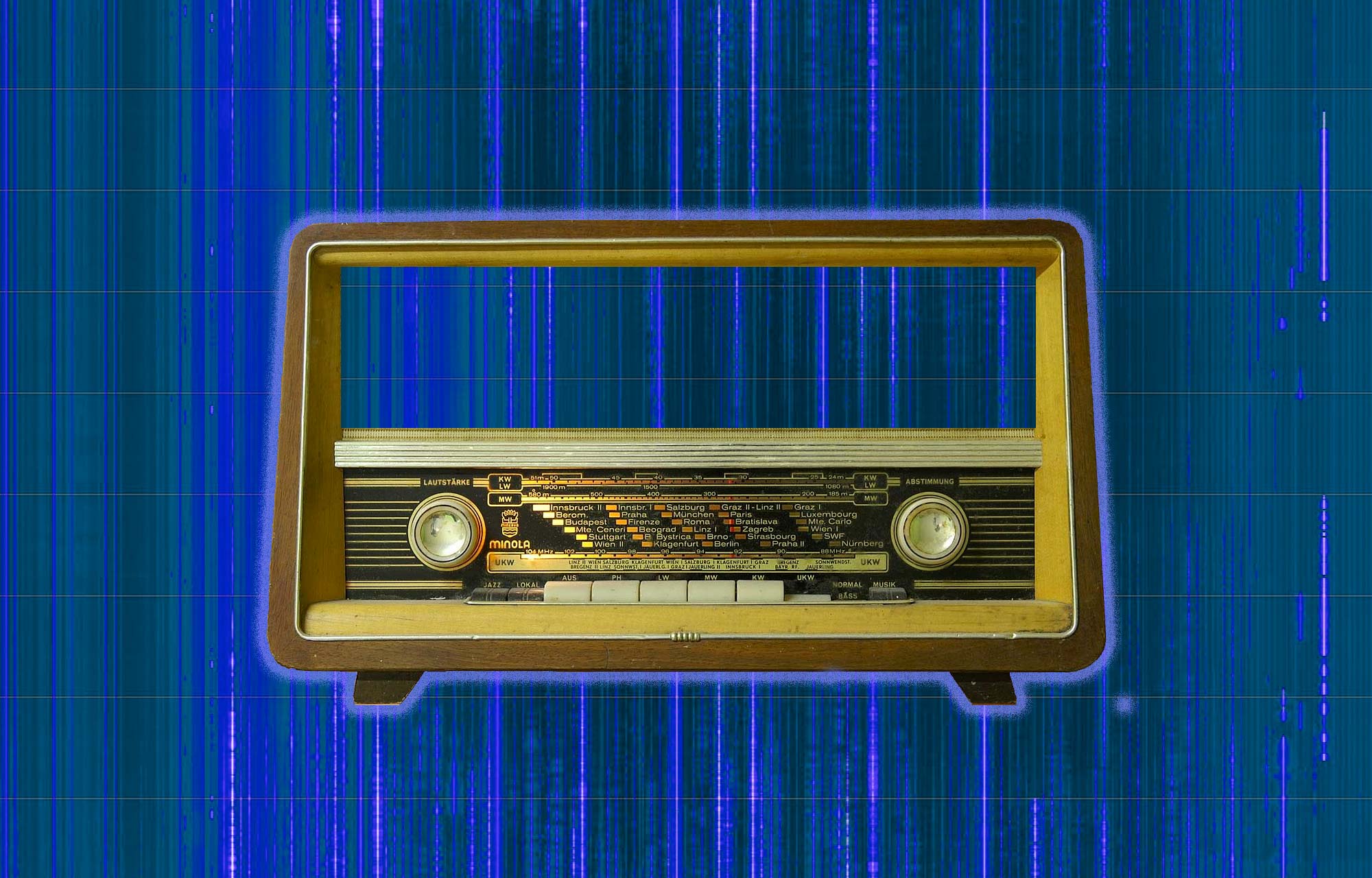 Teemu Mäki & Jussi Suonikko
Teemu Mäki – How to Be a Woman or a Man or Something Else? | Jussi Suonikko – Numbers Stations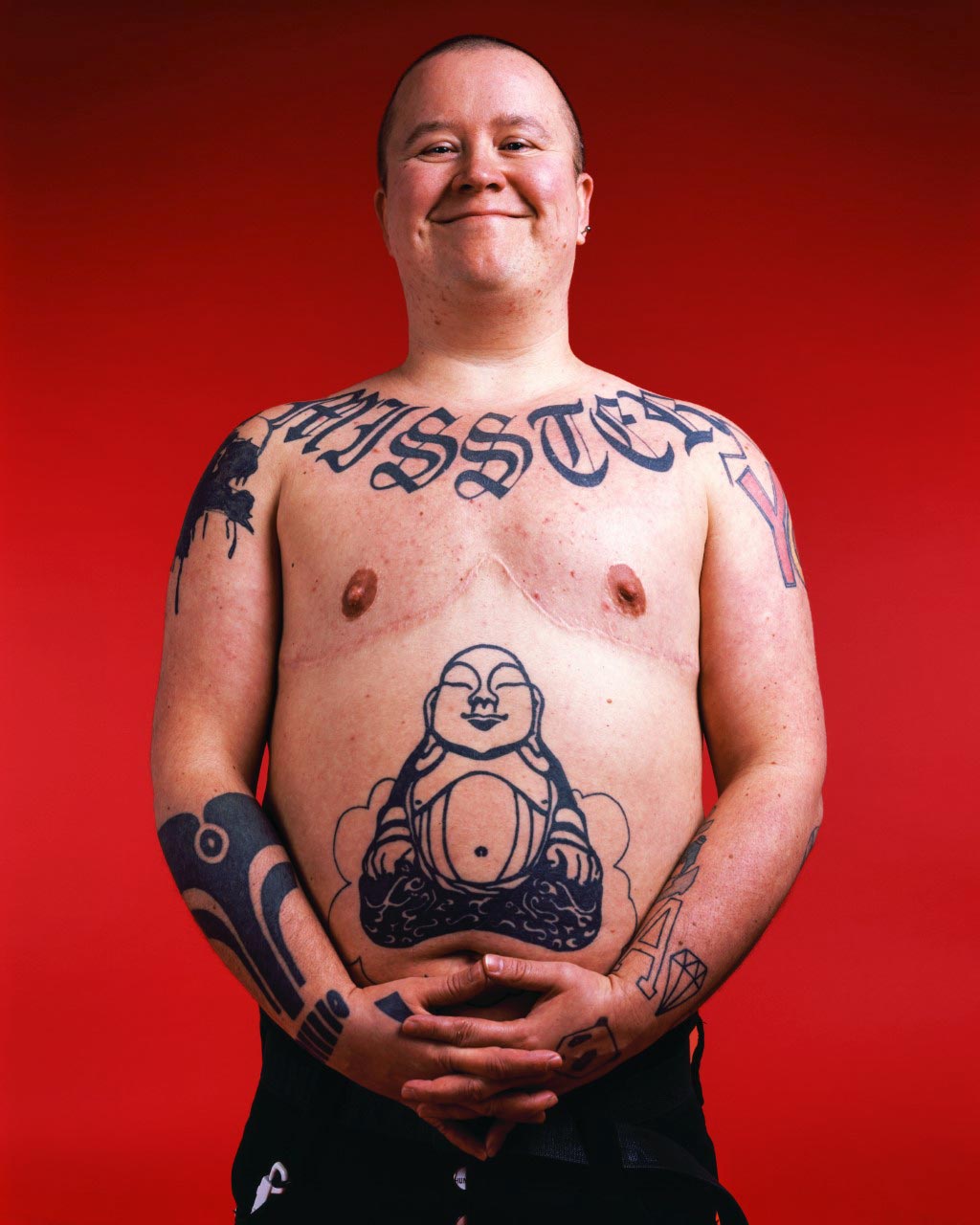 Teemu Mäki: How to Be a Woman or a Man or Something Else? (VI)
Gender is the key theme in the photos, graphic art, films and painting in this exhibition. This is Mäki's sixth solo exhibition focusing on this topic, but it also includes works never exhibited before.
Many of the works on display are from the photograph suite How to Be a Woman or a Man or Something Else? The eponymous art book featuring these photos was named Photographic Art Book of the Year last year.
The exhibition includes three short films. How Many Genders Are There? is a documentary about gender plurality. Ordinary Killing is a documentary of violent crime and its most common causes. Dance Like Birch Tree is about the relationship between humans and birch trees portrayed through dance, music and poetry. In addition to sharing the gender theme, all the films have music playing a prominent role.
The exhibition further includes a painting on the same theme and related graphic art created by the artist at Himmelblau graphic arts studio over the years.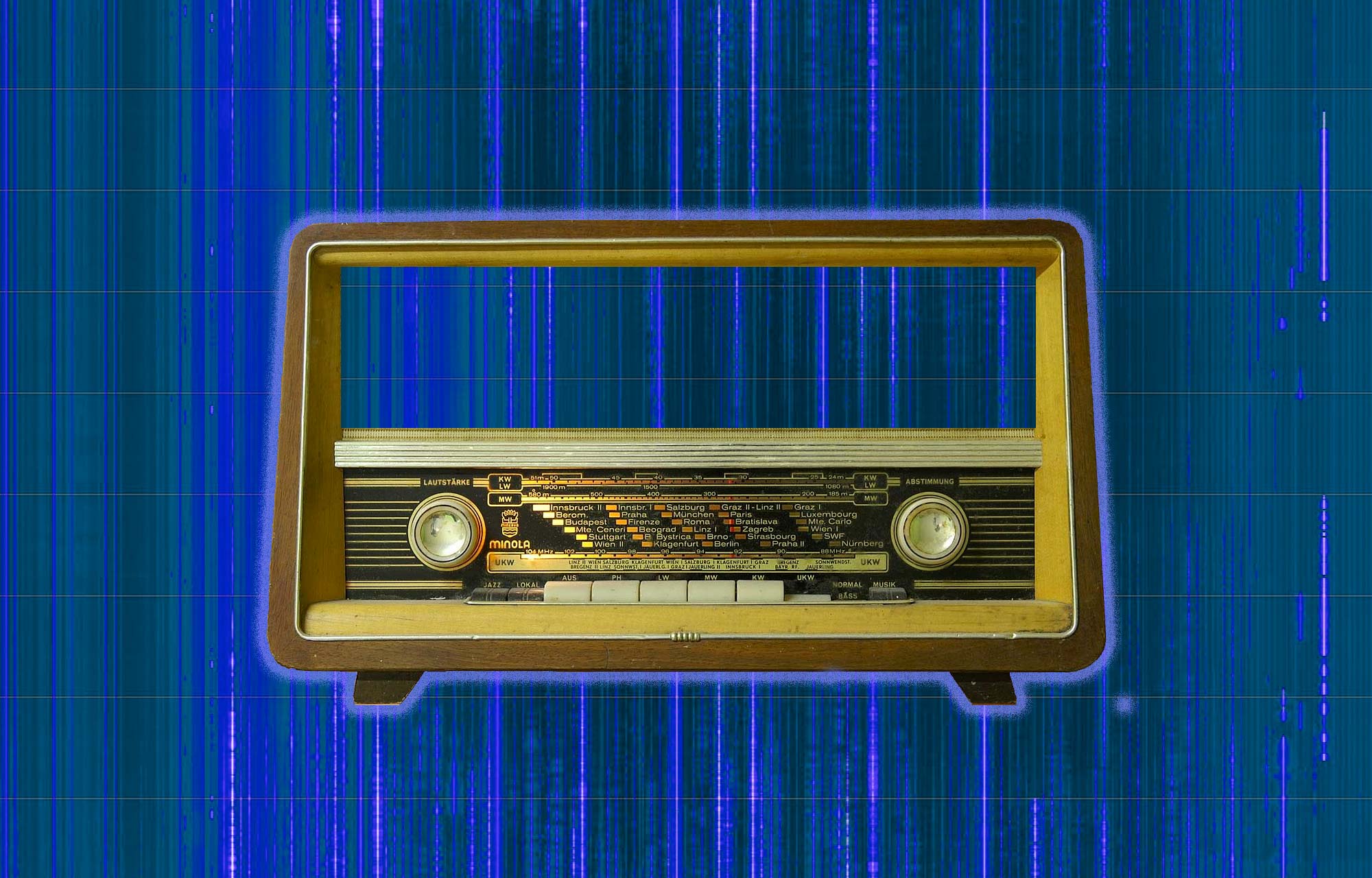 Jussi Suonikko: Numbers Stations
What is the purpose of the mysterious radio stations that only transmit numbers, and to whom are they transmitting? Are we even allowed to listen to them? In this sound installation, fictitious 'number stations' create spooky sliding soundscapes on the cusp of noise and music that seem to alienate us when they should perhaps be shaking us awake!
Jussi Suonikko is a musician and music technologist born in Helsinki and settled in Tampere. He favours DIY aesthetics and has occupied various roles in sound design and recording production.