Filippo Zambon – Nightwalkers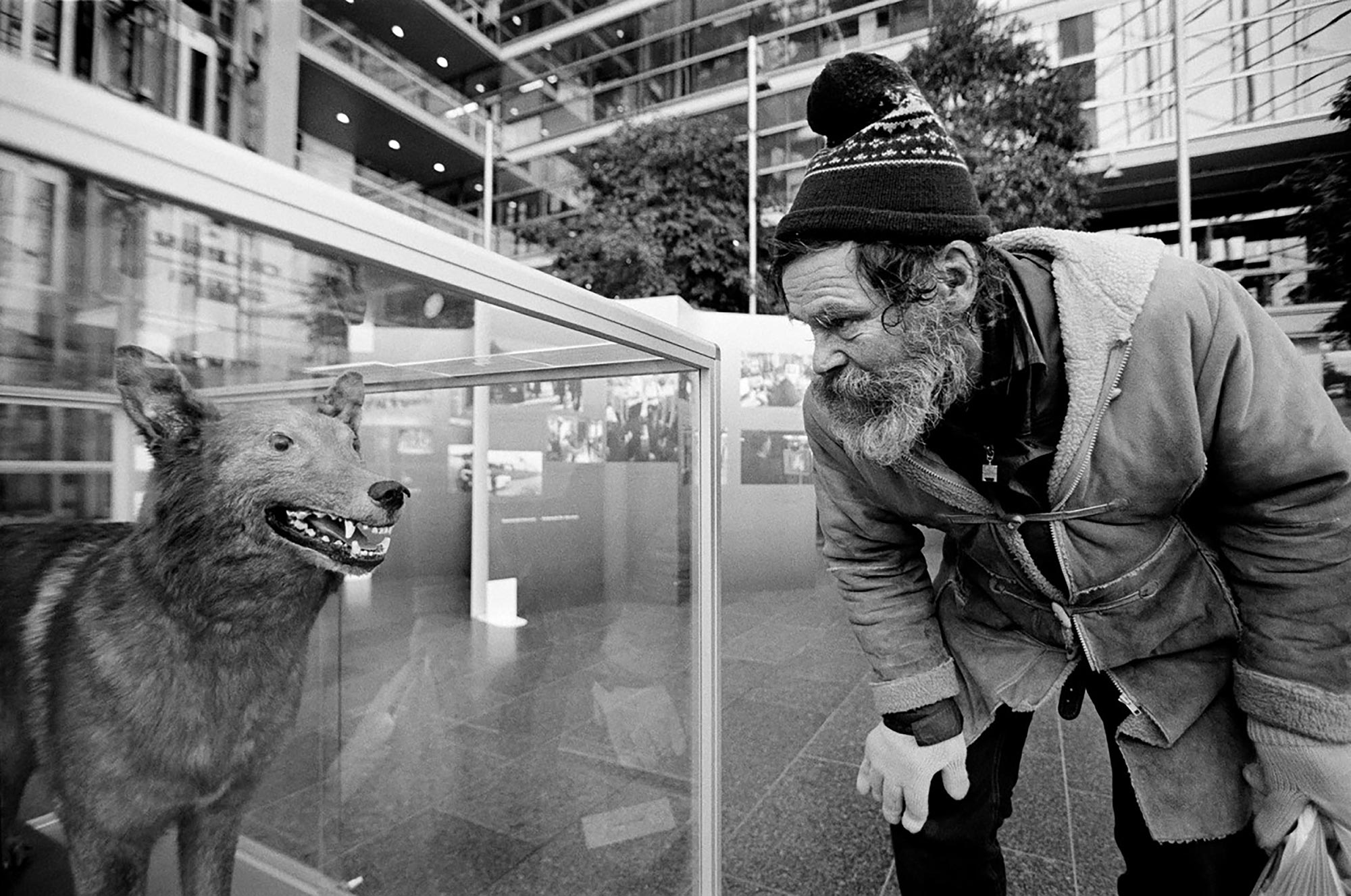 Filippo Zambon: Nightwalkers
Nightwalkers is a series of documentary photos featuring a group of homeless people in Helsinki on their wanderings through the city. The photos illustrate their everyday lives and their constant struggle to find somewhere that they would be welcome.
Nightwalkers is a story about people living on the margins of our society, a story about homelessness and poverty, about loneliness and survival. But above all it is an ode to humanity, to brotherhood and to human resourcefulness.
Filippo Zambon studied photography at the University of the Arts Helsinki. His works have been published and exhibited worldwide. In 2018, his first monograph The Komi Diary was awarded the Photography Art Book of the Year prize. He is currently a freelance photographer and photography teacher.