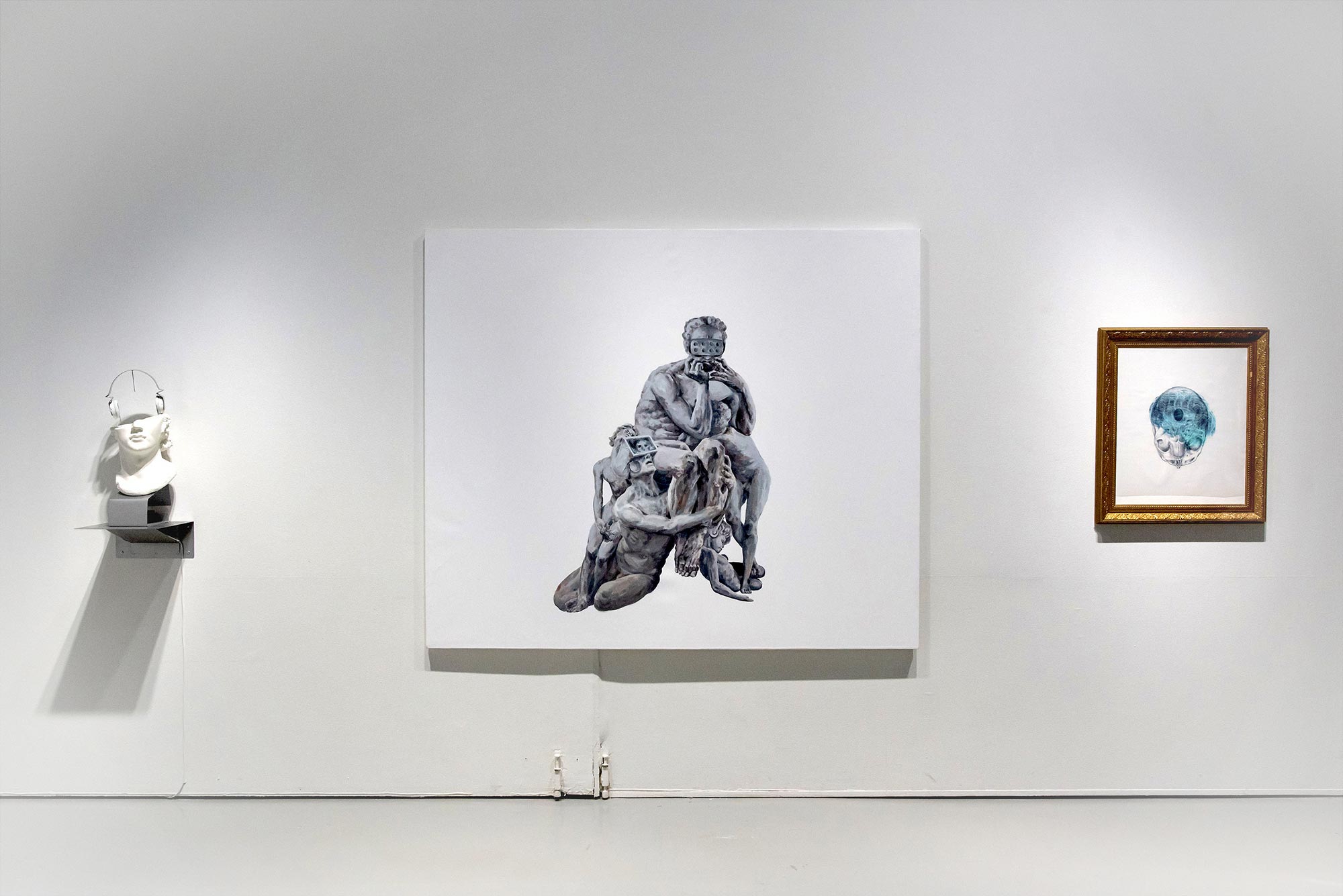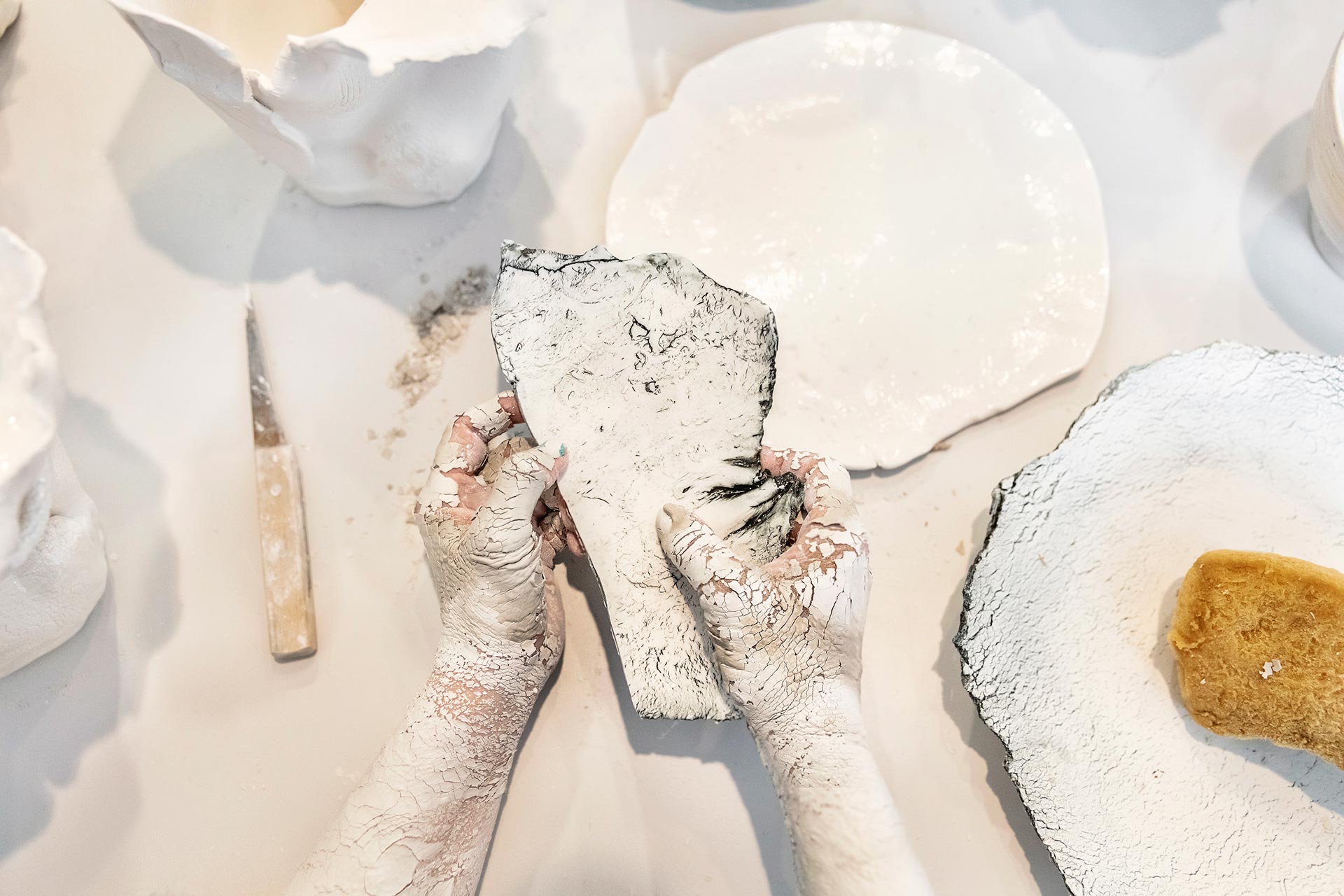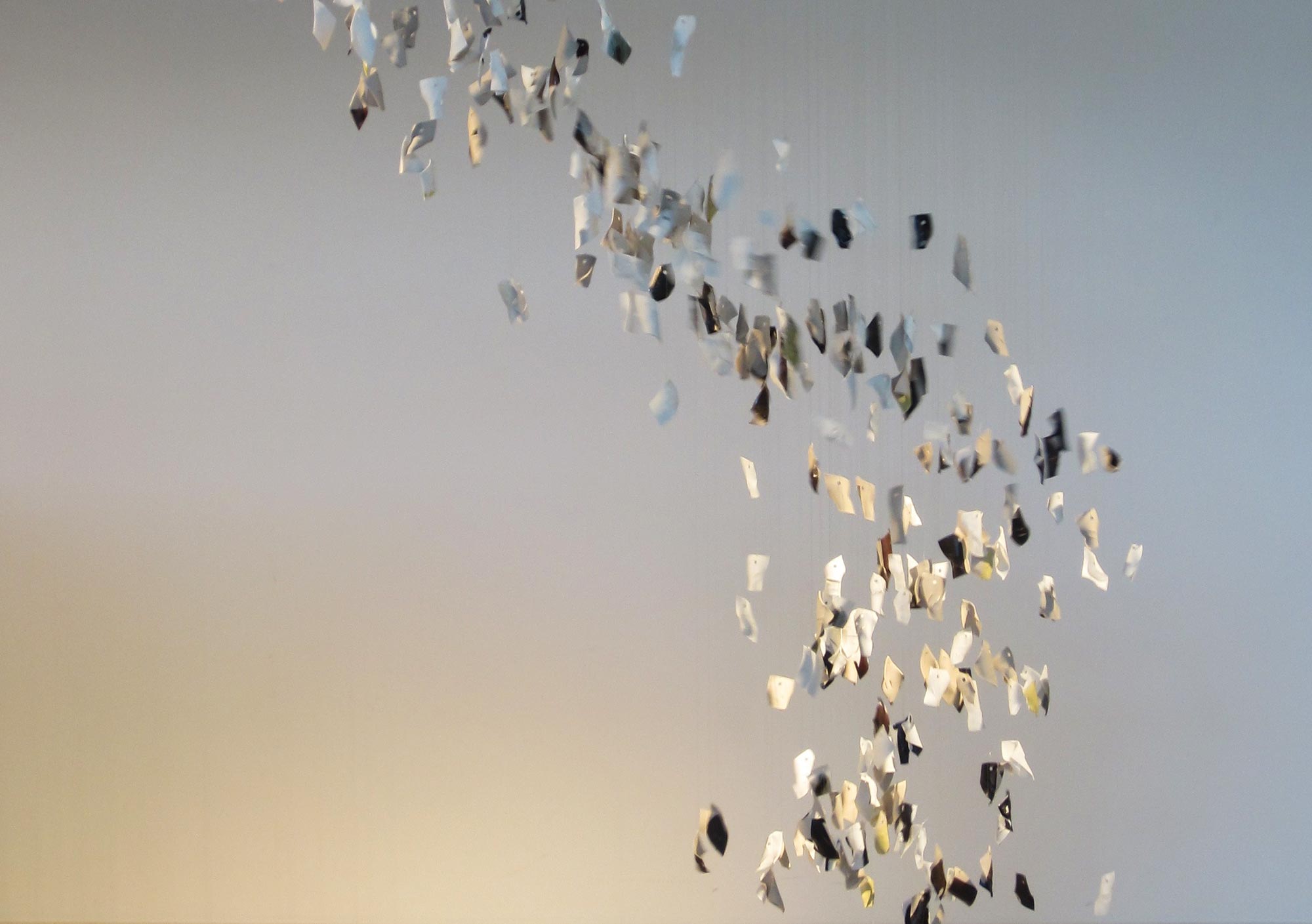 Sound in Space & Yassine Khaled
Sound in Space – when I stepped into sound | Soiva tila -miniconcerts | Yassine Khaled: My Long Pink Spring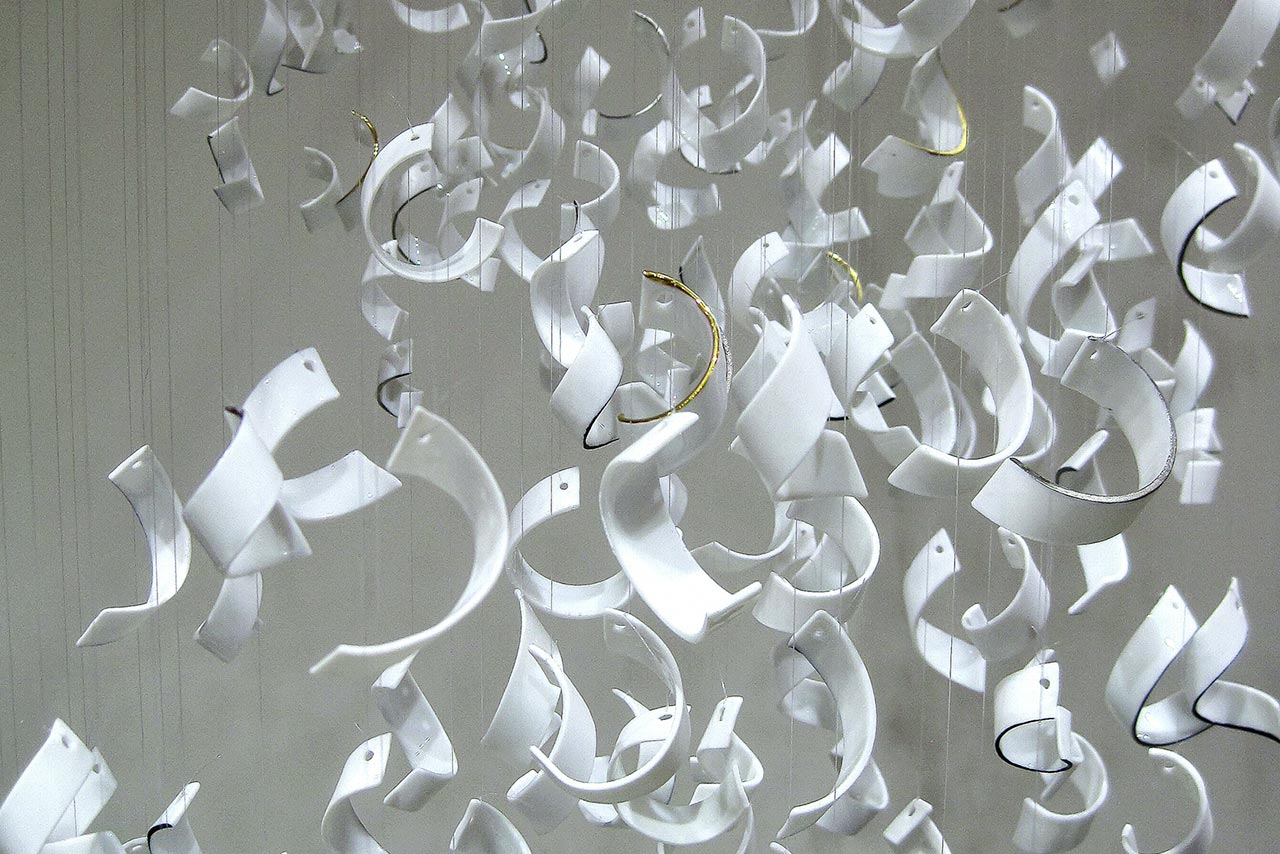 Sound in space – when I stepped into sound
Soiva tila [Sound in space] is an exploration of multi-sensory arts experiences and of how sound influences our sense of space. Mari Paikkari has spent a dozen years studying the sounds of ceramics and has here created an installation of ceramic elements, like a room-sized instrument. The exhibition comes to life in mini-concerts featuring a work created by composer and architect Anna Hakula for this peculiar installation/instrument.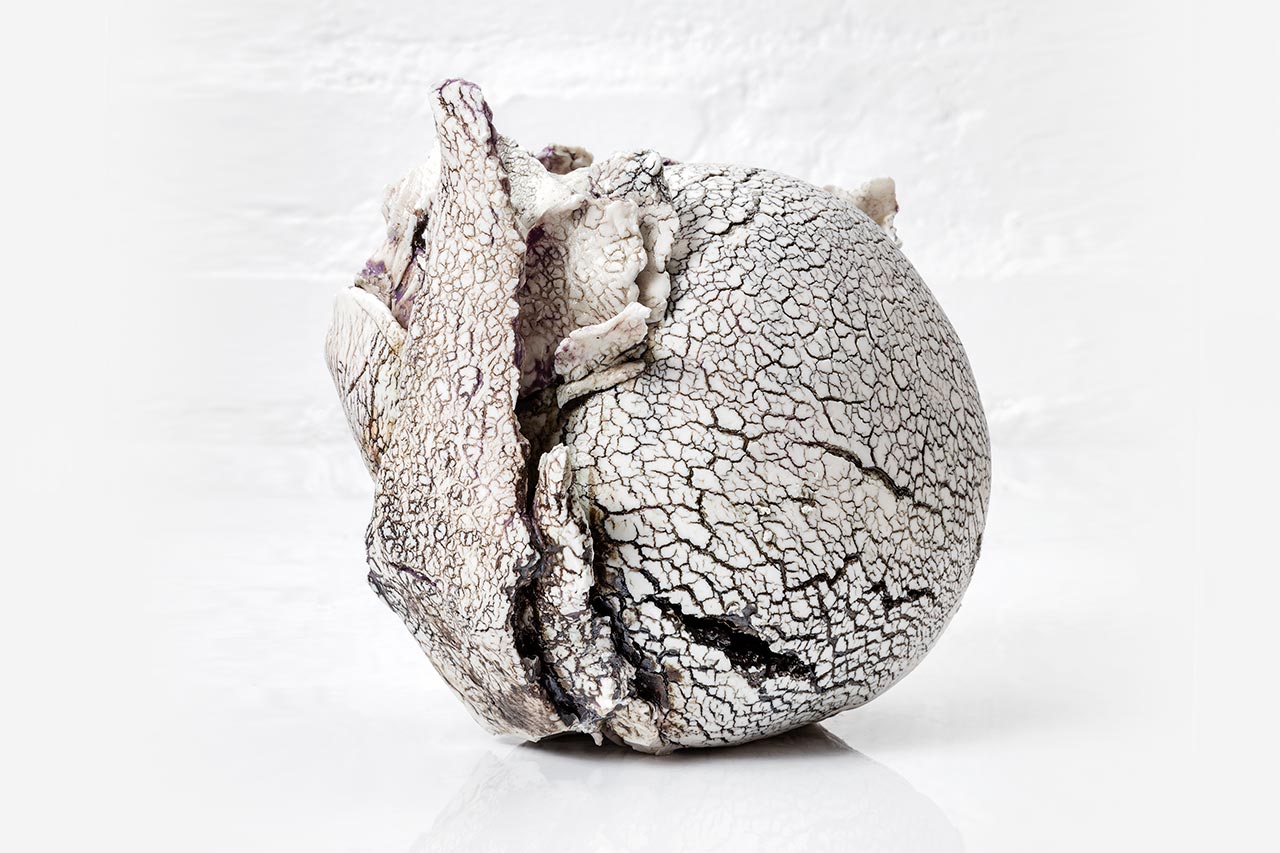 Sound in space – mini-concerts
The multi-sensory installation Soiva tila [Sound in space] comes to life in mini-concerts held on 9 April. Members of the Tampering Ensemble play their own instruments and the ceramic elements in the installation in various ways: with a bow, by blowing on them, fanning, scratching and striking, in a composition created by Anna Hakula.
The concert has the feel of a ritual, focusing on the listener's bodily experience and the relationship between the installation and the space it is in. Every listener can choose a spot and is given space: the seats are far apart from one another. There is space to feel and to breathe. Space surrounded by sound.
The performers are members of the Tampering Ensemble: Maija Anttila (clarinet and bass clarinet), Iida Hirvola (cello and vocals), Helena Holm (recorders) and Leena Nousiainen (percussion), and dancer Suvi Eloranta (dance and vocals) from Tanssiteatteri MD.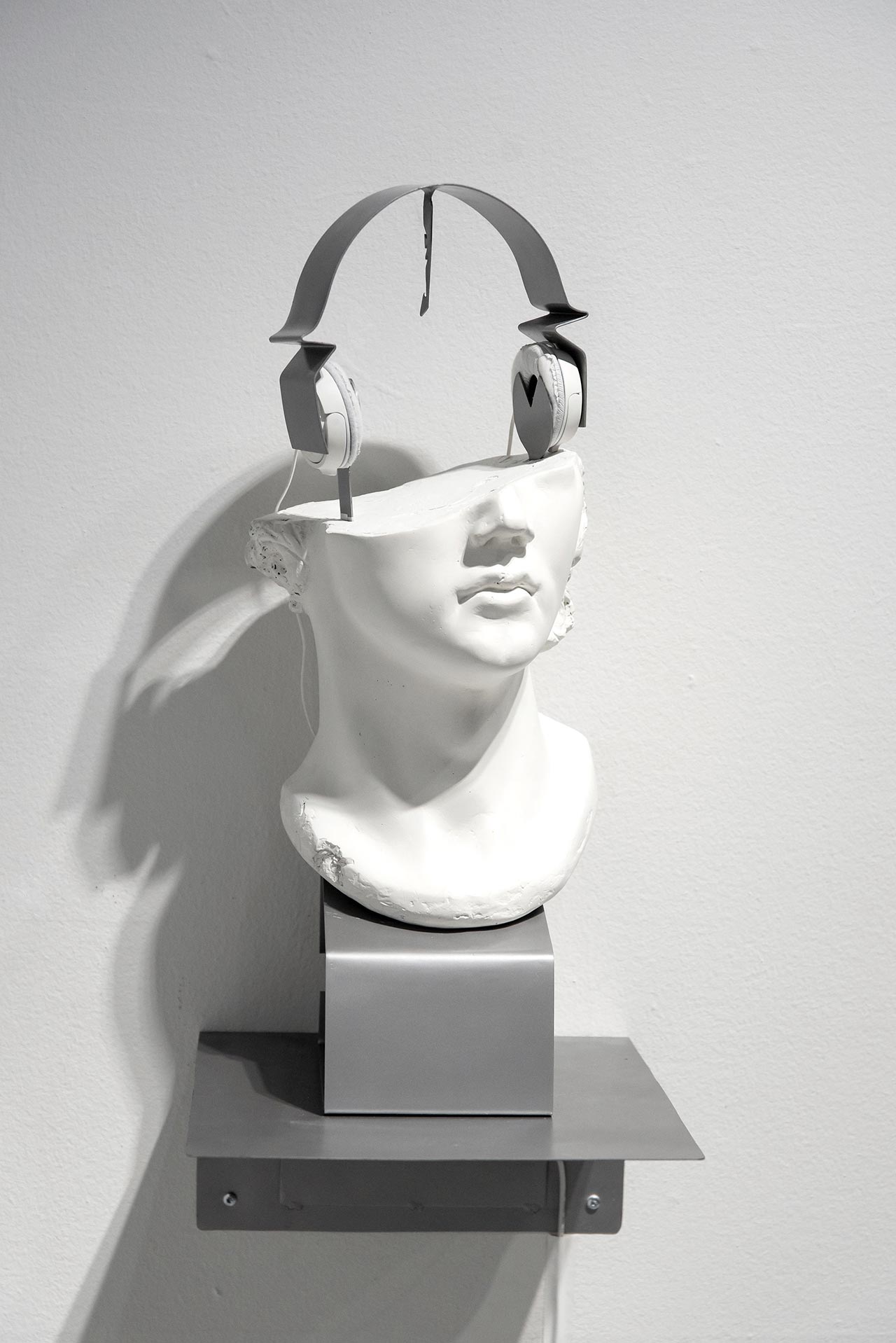 Yassine Khaled: My Long Pink Spring
Yassine Khaled's My Long Pink Spring is an exhibition ambitiously combining a variety of techniques: painting, installation, video and sculpture. The works comment on modern communications culture, digitalisation, alienation, socio-cultural struggles, cultural integration and plurality of identity. The purpose of the exhibition is to allow visitors to re-orient themselves through wide-ranging self-reflection.
Yassine Khaled is a visual artist from Morocco who studied art in Morocco and Finland and now lives and works in Helsinki. In his art, he reflects on phenomena in digital communications, freedom of movement and power structures in a globalised world. Khaled's works have been exhibited at numerous museums and galleries in his home country and in the Nordic countries, and also in Portugal, Germany, Austria, Switzerland, France and the UK.