Cellomania, Pirkanmaa Music Institute students
The event includes a concert of game music by Cellomania and young virtuosos from the Pirkanmaa Music Institute, an animation workshop and Moomin games at the Museum of Games.
The Tampere Biennale Family Day is organised by the Finnish Museum of Games and the Tampere Biennale, with the Moomin Museum as partner.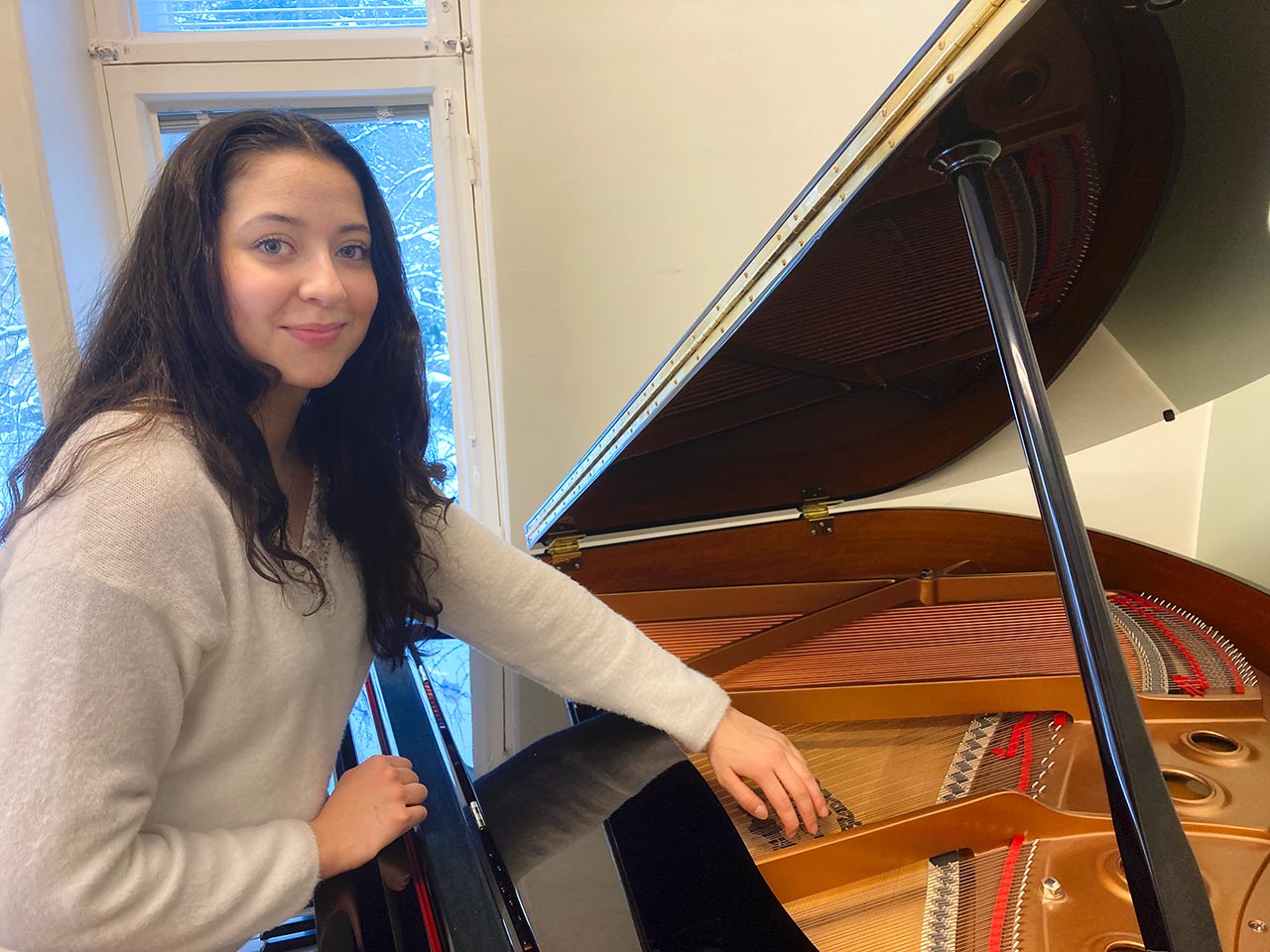 The programme includes works by composition students of Minna Leinonen and Petri NIeminen at the Pirkanmaa Music Institute. The concert is hosted by composer Minna Leinonen.
Venla Hälli: Heijastus (ke)
Meea Tulonen, cello
Aino-Kaisa Mäkinen, flute
Eevi Grundström, violin
Niilo Halminen: Partita (ke)
Sauli Aaltonen: Hommage à Beethoven osa I (ke)
Samuel Ahonen: Trio (ke) klarinetille, viululle ja pianolle
Samuel Ahonen, clarinet
Niilo Halminen, violin
Sauli Aaltonen, piano
Sonja Rouhento: No se me daba (ke)
Juulia Riihimäki, vocals
Anniina Tuomaala, flute
Riia Pietilä, guitar
Eero Heikkilä: don´t wanna forget (ke)
nauhateos
Juulia Riihimäki: Avaruus
Juulia Riihimäki, vocals
Reetta Pasula, alto sax
Lilli Siikala, violin
Tuikku Leinonen, viola
Marianna Niinimaa, piano
Liisa Manninen & Emil Jännes, clarinet
Vapriikki tickets include access to the event.
klo 10 –14.30 Animaation workshop and Moomin games
klo 11 ja 12.30 Cellomania
Artturi Aalto, cello – Jaani Helander, cello           
klo 14.30–15.00 Compositions by students of Pirkanmaa Music Institute