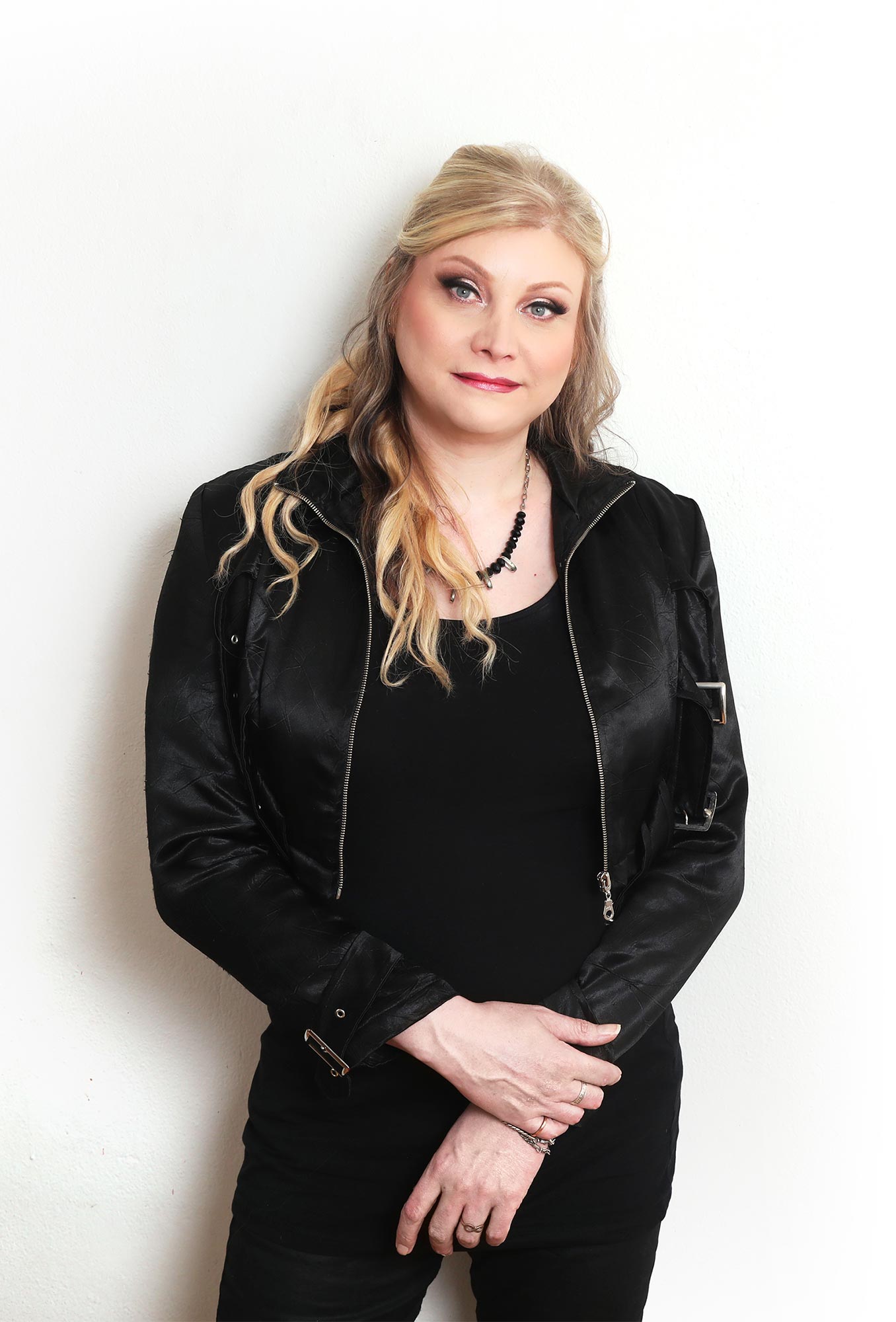 The past few years have been very strange for us in the arts and culture sector. Seemingly arbitrary restrictions and constantly changing guidelines have caused stress and limited supply across the country. Mental health has also been often discussed in the media.
The theme for this year's Tampere Biennale is 'Mindscapes', to be understood in a broad sense. The human voice in all its shapes and manifestations can be heard in commissioned works and other programmed numbers. We hear serious statements and tragic fates but also playfulness and joie de vivre. The programme also includes pieces selected for the nature-themed Tampere Biennale 2020 that were never performed.
As in previous years, the programme includes a generous helping of world premieres and rarely heard orchestral and chamber music works by interesting composers. Local colour is provided by the Tampere Philharmonic and TampereRaw. The lineup of performers also includes the prominent contemporary music group Zagros Ensemble, Superpluck, the Guards Band and the modern and experimental Sähkökitarakvartetti [Electric Guitar Quartet]. Friends of console game music are given a treat with a performance by the Game Music Collective.
The evening club sessions feature a lighter and more experimental touch in electronic beats and live instruments, and visual art lovers have exhibitions to enjoy. Family day features music from video and computer games performed by Cellomania and new pieces written by young music students at Pirkanmaa Music Institute.
As we approach this Biennale, I would like to thank all the people of Tampere, particularly the staff of the Tampere Biennale, along with all our performers, composers and partners.
See you at the concerts and exhibitions!
JENNAH VAINIO
TAITEELLINEN JOHTAJA,
TAMPERE BIENNALE 2022